Are You A Star, A Thriller, A Creator Of Magic?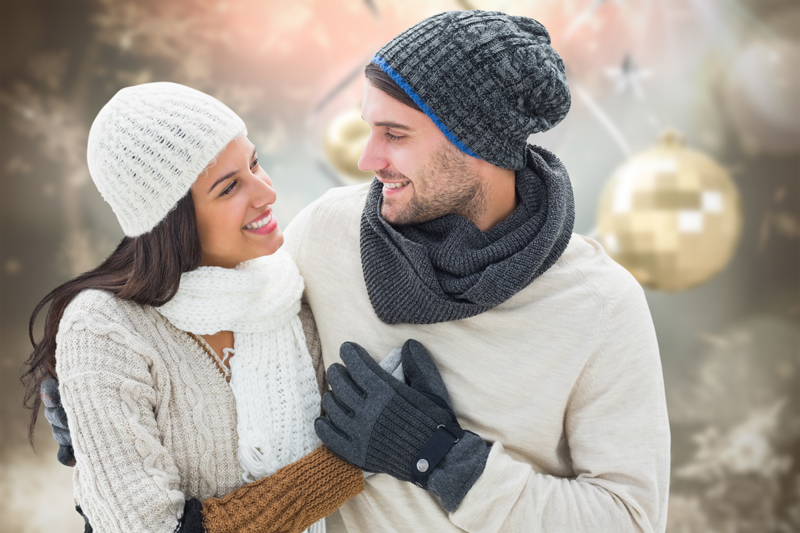 Creativity is a gift to be cherished, nurtured, shared and enjoyed by all. This concept is front and center right now in the minds and hearts of people with the untimely passing of Michael Jackson. Clearly his creativity will touch people far into the future. It is a gift to be able to touch people and to perhaps inspire them. Michael Jackson's music inspired and still inspires people to sing, to dance, to nod their heads in time with the music, and to experience the emotions of life. His creativity in his music and signature dance style will Rock On!

If you have a creative gift and you aren't nurturing it, start now. Many people push their creativity down within themselves. They convince themselves they don't have any spare time to fritter away painting or writing or singing or baking or doing their special creative thing; or they convince themselves that what they do isn't good enough to focus any energy on. Don't deprive yourself of the joy you will ultimately feel from acknowledging and experiencing your own creative talents and skills. Organize your time if it's possible to give yourself the gift of experiencing your own creativity. Self-satisfaction is an important benefit you receive even if you don't share your creative talent with anyone else in any way. If you're in a position to share what you create, perhaps inspiration of others is a benefit of you nurturing your own gifts. Expressing your creative skills is also an opportunity to show gratitude to your parents and the greater powers that you acknowledge for your gift of creativity.

Does participating in your own creative pursuit make you a thriller or a star? Perhaps a better question would be does it make you feel like a thriller or a star? We all have the ability to experience thrills from our skills and to shine like a star in the eyes of others and in our own eyes. You should not overlook the benefits of the enjoyment you and others experience from your gifts. It is a very positive emotional experience and we can all use more positive experiences in our lives.

You must keep in touch with your creativity. It's easy to lose touch with it in the hustle and bustle of everyday life. It's easy to ignore the need to have a relationship with your own creativity but if possible, try to stay connected to it; even if it's only a few minutes a day. Jot down your creative thoughts or plans one or two a day and before you know it you may have an entire book of thoughts or personal recipes or the lyrics for a song. Or sketch small pictures when you can and before you know it you may have the beginning of a graphic art book or ideas that can be expanded on at a later time when you do have more time. Don't despair if sometimes you feel uninspired or sometimes other don't understand your work. Just keep creating and enjoying your creative endeavors.

Does participating in your creative pursuits make you a creator of magic? It most definitely does that! Creativity can make someone who feels sad, feel glad. It can make someone who feels too tired to move get up and dance. It can make someone who's lost their appetite eat, by sharing a specially created sweet treat. It can touch the emotional base of a person who feels emotionally drained. Surely, that's creating magic!

In closing allow me to share an excerpt on creativity from Ostrich, A Little Book About Life's Ups and Downs –

When you think that you are absolutely sure
You can not go any further toward your goal,
Just take one more step,
Or sing one more note,
Write one more word,
Or paint one more dot.
Take one more creative breath.
And speak -
I am me, I am myself, I am I.
I am a brilliant Star in my mind's eye
One more step,
One more word,
One more dot,
One more creative thought,
One more creative breath,
Maybe it's the one that will show the world,
What is now only in your mind's eye –

A Brilliant Star -

Shine On!



OSTRICH – THE BACK COVER - A Little Book About Life's Ups and Downs is a self-help manual of sorts to help women find their balance and their way through life's many mazes because Life Is What Life Is - Nothing More and Nothing Less... It's a unique book for grown-up girls done in a rhyming saucy, seussy entertaining style with a New Age attitude. It's eclectically styled, wisdom gone wild for a woman's inner child. With titles like But Still I Stand, Lost Love Histrionics, Looking For Magic, Be Prepared To Bounce, and Smart Wisdom - Claim It, readers can't help but be inspired to improve their outlook on life. Ostrich is a perfect example of generational blending. It's a collaboration of Kate, a wise old owl baby boomer writer and Kam, a uniquely versatile LA Generation X Illustrator.

Of course, information presented on this site or found online in articles or forums should never be relied on in lieu of professional consultation for problem resolution



Related Articles
Editor's Picks Articles
Top Ten Articles
Previous Features
Site Map





Content copyright © 2022 by Kate Woods. All rights reserved.
This content was written by Kate Woods. If you wish to use this content in any manner, you need written permission. Contact Kate Woods for details.