34 Menopause Symptoms and Natural Self-Help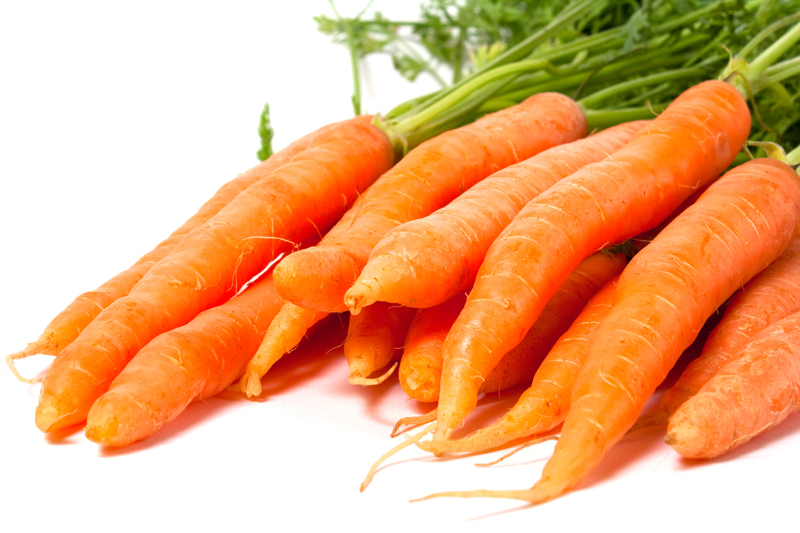 The
34 menopause symptoms
below may seem like 34 too many. And they are.
So don't panic. The majority of these 34 menopause symptoms will probably never happen to you. And those that do happen can usually be relieved naturally.
After all,
menopause
is not a disease. It's a natural crossroad that calls for natural steps in the right direction. This a good time to start taking better care of yourself. And if you do, you'll find the second half of your life can be better than ever.
Knowledge is power.
If you experience any of these 34 symptoms, you'll know it's just part of the "change of life" when reproductive hormones start decreasing. Instead of wasting time worrying, you can get busy doing something about it.
For example, if your gums start bleeding, you can brush and floss more often. (Or, if it's still happening, go to the dentist.) But, you'll know it's perfectly natural.
Although the majority of women have some discomfort,
early menopause symptoms
are generally only strong for a few months to a few years. Especially if you're healthy.
The "change of life" can be a positive change.
By midlife most of us have learned a thing or two. Now it's up to you to put that good knowledge to work and take advantage of the second half of your life.
There's only one menopause symptom that you're sure to have – that's the end of your menstrual cycle. It can happen abruptly, but it's usually gradual.
Your periods will become heavier or lighter, longer or shorter, further apart or closer together. There's no average pattern. You'll eventually start skipping periods until they stop entirely. Hopefully this will mean more freedom for you.
You may also have hot flashes – sudden warm flushes that turn into a cold clammy feeling. These might also include night sweats, which can keep you up at night.
A List of 34 Menopause Symptoms
An irregular menstrual cycle is the only symptom all women have in common. The other 33, which you may or may not have, are listed below.
Hot flashes
Night sweats
Mood swings
Dry vagina
Anxiety
Fatigue
Itchy skin
Allergies
Dry skin
Headaches
Incontinence
Memory loss
Weight gain
Osteoporosis
Depression
Apprehension
Sleeplessness
Breast Tenderness
Cold hands & feet
Heart palpitations
Bleeding gums
Tension / Irritability
Increase in facial hair
Less interest in sex
Aching joints/muscles
Tingling hands & feet
Dry eyes, mouth & joints
Hair loss or thinning
Difficulty concentrating
Increased body odor
Indigestion/flatulence
Urinary Tract Changes
Risk of heart disease
A healthy lifestyle with good nutrition, regular exercise and a positive mental attitude can eliminate or at least dramatically reduce most of the above problems.
Check out articles on this site that will help you become healthier. That way you can get on with enjoying the "best years" of your life.
Be sure to check out my free
Natural Health Newsletter
.
Click here for the
site map
.
Articles you might also enjoy -
HRT Cancer Link Becomes Clear
Menopause - What Women Need to Know
Early Menopause Symptoms
To subscribe to the Natural Health Newsletter, just enter your email address in the subscribe box at the bottom of this page.
© Copyright Moss Greene. All Rights Reserved.
Note: The information contained on this website is not intended to be prescriptive. Any attempt to diagnose or treat an illness should come under the direction of a physician who is familiar with nutritional therapy.


Related Articles
Editor's Picks Articles
Top Ten Articles
Previous Features
Site Map





Content copyright © 2018 by Moss Greene. All rights reserved.
This content was written by Moss Greene. If you wish to use this content in any manner, you need written permission. Contact Moss Greene for details.