Subscribe To Free Relationships Newsletter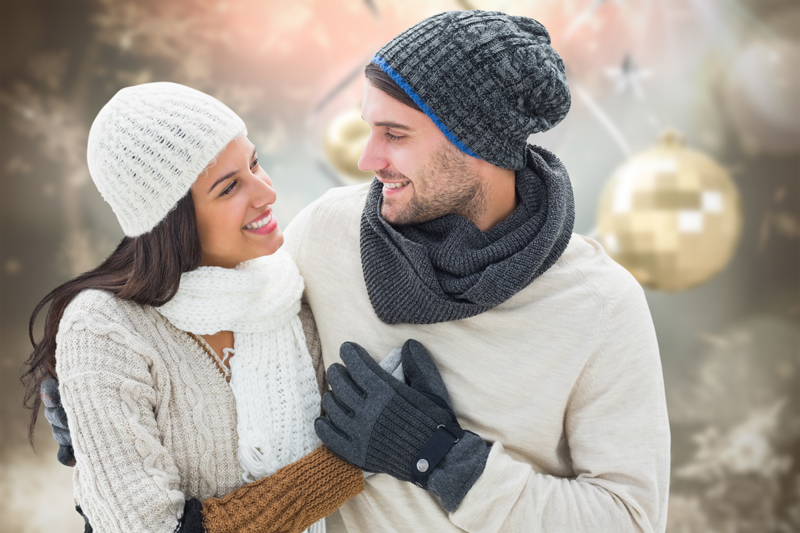 I'd like to introduce myself. I am Kate Woods, the current Relationships Editor for BellaOnline.com. You can get acquainted with me by clicking on my name and reading my bio on the Relationships page.

Below are a few of the articles I've posted on the Relationships site:

My Mother, My Daughter, Myself - Family Ties
It always amazes me that when I was younger, I was absolutely sure that I was completely different than my Mother in all ways. But now that I'm a little bit older and a little bit wiser I know that is simply not true. So often now when I laugh I sound like my Mother, when I speak I hear her ideas emanating from my mouth and when I give my daughter advice there are many times I tell her the same things that my Mother told me. Equally interesting is that fact that when my daughter was younger, I used to look at her and listen to her and think that she was nothing like me and that I wished she was at least a little like me. Guess what! Now that she's a little bit older and I take the time to listen to her thoughts and hopes and wishes, when she laughs I hear myself and when she speaks I hear myself and some of her ideas are the same as some of my ideas…

Relationships of Life
Every time we interact with a person, place, or thing we are experiencing a relationship. We have relationships with people, money, food, holidays, flowers, feelings, emotions, computers, pets, friends, relatives, spouses, children, employers, religion, significant others, society, politics, neighbors, online communities such as MySpace, Facebook, Online Dating Sites and forums, medical professionals, telemarketers, etc., etc. … and depending on what you believe, perhaps even with Angels, Demons and God. Indeed, relationships are pieces of the jigsaw puzzle we refer to as our life…

I can't imagine ever running out of ideas for articles on the many Relationships of Life so I believe that I'll have plenty to talk to you about in my future articles. I hope you'll visit the Bellaonline.com Relationships site often and that you find the articles both informational and interesting.

The relationships newsletter is sent out in text only format, so it's easy to read no matter what kind of system, cell phone or PDA you choose to receive it at.

Please rest assured that we will never spam you nor will your name ever be sold. Our BellaOnline databases are securely locked against outside intruders, and the names we take in for our mailing database are not used for any other purpose. The one, sole thing you will ever receive by signing up for this taxes newsletter is the taxes newsletter. You can easily unsubscribe at any time if you choose to - the link to do so is provided at the bottom of every newsletter we send out.

If you choose to subscribe, please make sure that your anti-spam filters know to allow in mail that comes from the bellaonline.com server. Our subscription process will send you a test message. If you don't get that test message, please let me know.

I look forward to presenting many interesting thoughts and ideas about the Relationships of Life in the free Relationships Newsletter as well as in weekly articles on the Relationships site.




Related Articles
Editor's Picks Articles
Top Ten Articles
Previous Features
Site Map





Content copyright © 2022 by Kate Woods. All rights reserved.
This content was written by Kate Woods. If you wish to use this content in any manner, you need written permission. Contact Kate Woods for details.