Discerning Promptings From the Spirit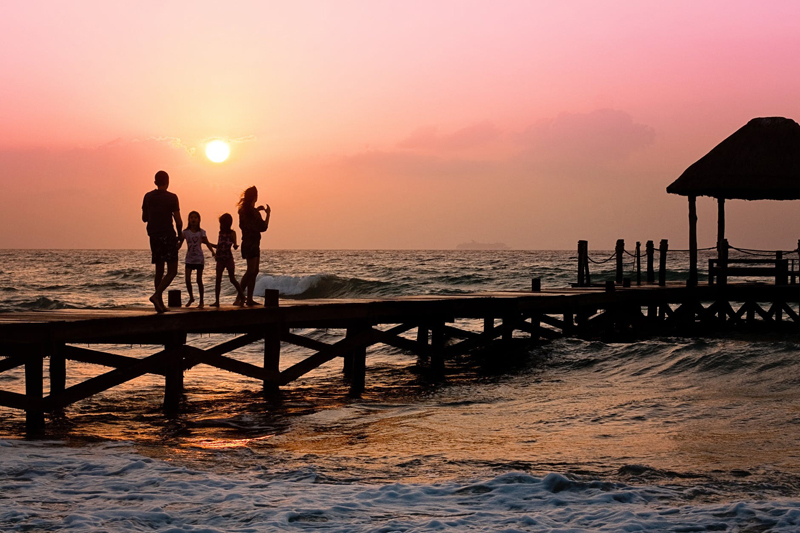 We know that one of the most precious gifts from our Heavenly Father is choice. The most epic war of eternity occurred in the preexistence, and continues throughout all mortality, over the right of Father's children to choose our own course. This agency is a free gift from God, but the correct application of it demands our effort and sacrifice. Latter-Day Saints know that while we are free to choose we are also commanded to humble ourselves to God's will, seek His guidance in all things and follow Him always. We are blessed with the scriptures and continuing revelation from modern day prophets to provide a blueprint for a righteous life. What is sometimes the biggest challenge to following Father is discerning the personal guidance He sends us within the framework of the gospel.

This is challenging by design. Sometimes promptings from the Holy Ghost are clear and sharp--a warning of danger, a burning in the bosom that says these things are true, a sudden thought that clarifies the solution to some personal problem--but more often the answers come slowly, quietly, after we have followed the examples of Enos, who tells of "the wrestle which I had before God, before I received a remission of my sins," (Enos 1:2) and Alma, who "labored much in the spirit, wrestling with God in mighty prayer, that he would pour out his Spirit" (Alma 8:10).

Because he wants us to strengthen our spiritual muscles and grow in righteousness and closeness to Him, He engages with us in this wrestling, requiring that we use the intelligence he has given us to study things out in our minds (D&C 9:8) and determine what the best course may be before going to Him for confirmation. Often in spite of careful pondering and humble supplication we do not receive any answer, and it is only when we act, doing what seems most reasonable, even if we have felt no clear indication from heaven that our choice is right, that the answer comes, either encouraging us forward or urging a change of course.

This quality of divine communication sometimes shakes our confidence in discerning promptings from the spirit. It is so easy to dismiss real instructions from a loving father as our imagination, or to believe that we only feel good about something because we so want the Lord's answer to be yes. I have also often been surprised when I've sought guidance from the Spirit, received it, and share my decision with family or friends, only to have them assume I must be mistaken, that I must have confused my own desire and will for the Lord's. This doubt from well-meaning, even righteous loved ones can in turn influence us to doubt our ability to understand true answers to prayers.

What a relief to know, then, that while the system is challenging, it is also designed to work. A child of God, truly seeking His will and doing all she can to receive it, will not be led a astray. Should we set our feet on the wrong path a feeling of discomfort or "stupor of thought" (D&C 9:9) will urge us to reconsider and go another way. We learn to discern the promptings of the spirit by doing it. As we regularly live in keeping with Father's commandments, do everything we can to study things out, seek His confirmation of the decisions we come to, and obey promptings without hesitation we will grow in confidence and sensitivity to the Spirit. There is no need to fear. If we are unsure of ourselves but act in faith anyway we will find ourselves guided by our Father every time.

God's promise to Nephi applies to us all, "13 And I will also be your light in the wilderness; and I will prepare the way before you, if it so be that ye shall keep my commandments; wherefore, inasmuch as ye shall keep my commandments ye shall be led towards the promised land; and ye shall know that it is by me that ye are led." (1 Nephi 17:13)


You Should Also Read:
Safety in Jesus Christ
Personal Revelation - Supporting One Another
The Atonement and the P:rinciple of Grace


Related Articles
Editor's Picks Articles
Top Ten Articles
Previous Features
Site Map





Content copyright © 2022 by Jamie Rose. All rights reserved.
This content was written by Jamie Rose. If you wish to use this content in any manner, you need written permission. Contact Jamie Rose for details.