How and Where to Find Strength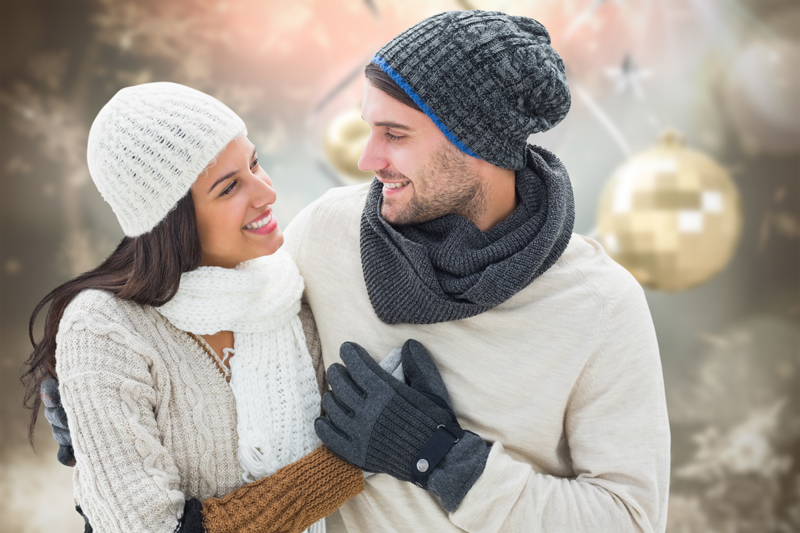 Our daily lives are filled with both good and bad events and emotions. Sometimes in the midst of the hectic lives we live have moments where we just don't know how to keep going forward when we keep getting shoved backwards. Where can we look for strength?

Some people turn to introspective searching and creative outlets. Often troubled times create the most inspired art and writing. Inspiration is often drawn from portraying where you are versus where you want to be. If you are troubled and feel down you may find where to seek your strength by thinking about how to get from where you are to where you want to go. Think about it and then create it with art or words. Perhaps that will help you find strength and also give you a jump start.

Many people find strength by turning to their religion for the support they need. Some people do not turn to organized religion but they do turn to their God. The Serenity Prayer is an excellent source of strength when used as a Mantra and I'm sure there are many other very uplifting prayers that may be helpful.

Some people find great comfort and strength by spending time outdoors and enjoying all that nature has to offer. It may be easier to sort out your thoughts and feelings in a peaceful outdoor setting.

Often it is family and friends who can help you hold on when times are difficult. Sometimes strength is found by helping others and realizing that you are not alone in coping with difficulties. I suppose that may be where the saying "misery loves company" finds its origin. I don't think it means you like others to be miserable but there is some comfort and strength that is found in knowing that you are not the only person dealing with difficulties. It's also sometimes uplifting to realize that even when you're down you can be uplifted by helping someone else in some way.

Perhaps you might find answers from taking a moment to think about what or who helped you to feel stronger when you were younger. When you were a child or even a teenager what positive people or activities did you turn to when you needed a dose of strength? Do you immediately feel stronger when you talk to a particular relative or friend? If so, call them and say hello. Their voice might be just the lift you need or you may find that they are having a difficult time and you can help them in some way. Just being in touch with them might make you feel better no matter what the circumstances.

Look for hope and help and strength from positive forces within and all around you. Refuse to turn to negative forces and solutions. Each day brings an opportunity to help and be helped and to grow stronger in the process.

Of course, information presented on this site or found online in articles or forums should never be relied on in lieu of professional consultation for problem resolution.




Related Articles
Editor's Picks Articles
Top Ten Articles
Previous Features
Site Map





Content copyright © 2023 by Kate Woods. All rights reserved.
This content was written by Kate Woods. If you wish to use this content in any manner, you need written permission. Contact Kate Woods for details.