Karma In Your Relationships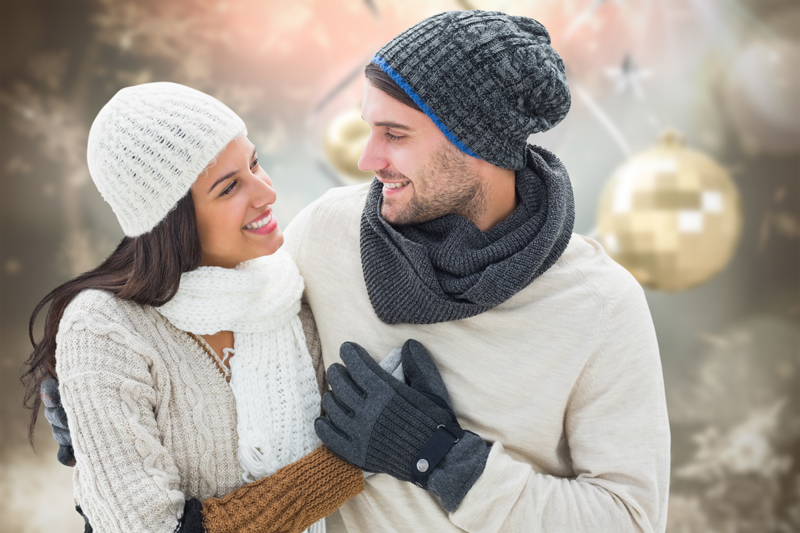 Karma
can be explained and described in many ways. According to Dictionary.com in Hinduism and Buddhism it
is seen as actions bringing upon oneself inevitable results, good or bad, in this life or in a reincarnated life.
It is comparable to
what goes around, comes around,
fate, destiny and kismet.
I like to combine the concept of Karma with Gandhi's words of wisdom,
nobody can hurt me without my permission
. This combination allows you to arm yourself with personal tools to help you to strengthen your emotional well being. By handling relationship issues with a positive approach that is both self-protective and open minded, you protect yourself from bad Karma befalling you at a later date in retribution for prior actions against those who would hurt you if you let them.
If you believe in Karma you will also believe that everyone will reap what they have sown and that justice will be served by Karma. This is very similar to the principal set forth in the Hypocratic Oath of physicians to
never do harm to anyone
. It is important to realize that your desire to do no harm to maintain good Karma for your future, does not mean that you should not protect yourself from harm, both emotional and physical in nature.
Identifying the need to avoid bad Karma in your life and your relationships by avoiding harmful actions towards others will help you to have enough good Karma to be like the Phoenix, the mythical bird who burns out but always has enough hope and enough faith to rise above the ashes left behind from troubled times. Karma is not only about today it's about tomorrow too and believing that what we do today helps create the quality of our tomorrows and that this concept will help us to always try to create better todays and tomorrows.
Karma Highlights:

•What goes around comes around. Good actions create good Karma for today and for your future and bad actions can create bad Karma for today and in your future.

•Both your good Karma and bad Karma are created by your own actions, and your reactions to others actions not by others actions.

•And just for good measure, tell yourself to be strong as you say these words often and create a protective invisible shield to preserve your positive outlooks:

Nobody can hurt me without my permission.
--- Gandhi

Should we believe these ancient theories and teachings? Perhaps we should and perhaps we should not. We should not be manipulated by anyone's words or thoughts especially if we don't agree with them, but we can and should use them as food for thought to form our own opinions and to trigger our own actions. I personally find the principles of Karma and these words of Gandi comforting and powerful internal strength builders.
Until next time, have a warm heart but be COOL! Be happy, be well, and be the best you that you can be!
Best Regards,
Kate Woods
I Aspire To Inspire
Of course, information presented on this site or found online in articles or forums should never be relied on in lieu of professional consultation for problem resolution.


Related Articles
Editor's Picks Articles
Top Ten Articles
Previous Features
Site Map





Content copyright © 2022 by Kate Woods. All rights reserved.
This content was written by Kate Woods. If you wish to use this content in any manner, you need written permission. Contact Kate Woods for details.