Staging Your Party Like A Pro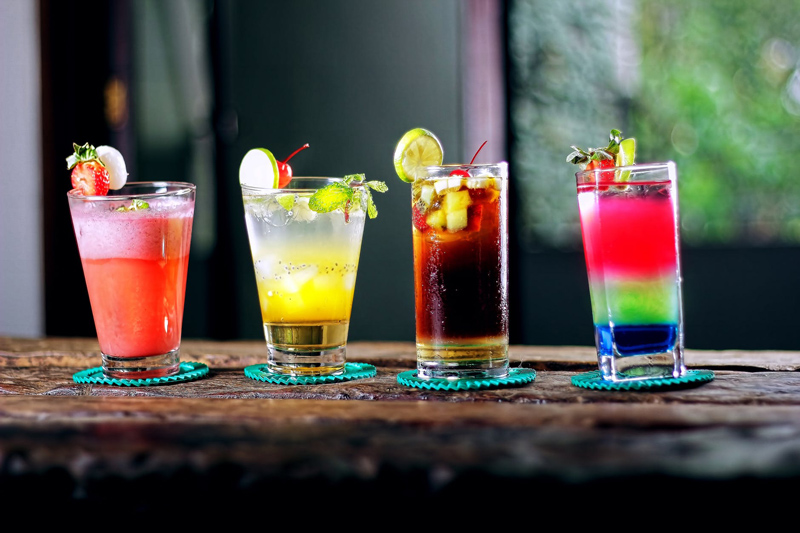 Staging Your Party Like A Pro

We've all been guests of a host or hostess who seems to throw a party effortlessly. The host looks relaxed and happy, guests are smiling, the party area is perfectly decorated, and food and beverage flow without fuss. They may know a couple of tricks you don't but there are only two basic steps to staging your party like a pro, too.

First, set the stage. Your party probably won't involve your entire house so don't worry about the areas you'll designate as behind the scenes areas, private zones that will remain off limits to guests. Make friends with these areas.

Focus your cleaning and decorating efforts on just the area(s) you'll want your guests to see - the living room, den, dining room, kitchen, patio, or whatever, depending on your party's theme. Clean up a guests' bathroom. Make sure the entry into your yard and home looks safe and inviting. This view is the first impression your guests will have. Make it count.

Situate food and beverage tables throughout the party area, not clustered in one area. By scattering them throughout the area, guests will be forced to mingle and move about. Set food and beverage tables on the opposite side of a room from its doorways and never situate these tables in a hallway. Clusters of people will block the flow of traffic and may mean less aggressive guests will go without rather than elbow their way through a crowd.

Use that private space behind the scenes to stash clutter that normally lives in the party area - fragile figurines, irreplaceable heirlooms and mementos, old magazines, toys, blankets, and anything else that won't be needed at the party.

Second, survey the stage. About an hour before guests arrive, go outside and enter your home the way your guests will. Walk through the party zone as if you are the first guest to arrive. Notice what others will see and correct as you go. Tidy things up for the best impression and gather up anything that is out of place.

Stash it all in areas your guests won't go. Don't worry about what these hidden areas look like today. The party won't last forever and everything can go back where it belongs tomorrow. Tonight, just for the duration of the party, take comfort that these things are only temporarily out of sight and are safe to be off your mind for a while, too.

When you think of your party as a stage production (think smoke and mirrors), it's easy to separate the limelight from the work zone behind the curtain. It's easier to separate private family living quarters from party zones. Put the backstage area to work so that running the party is easy and convenient. Don't worry about what it looks like.

Use the public area to set the stage and establish a mood for your party. View it through the eyes of a guest before setting the finishing touches and welcoming your guests in a relaxed, happy, and confident fashion.

You Should Also Read:
Bar Terms
Drinking at Home
Godiva Chocolate Vodka Recipes


Related Articles
Editor's Picks Articles
Top Ten Articles
Previous Features
Site Map



Follow @drinkandbemerry
Tweet



Content copyright © 2022 by Sandy Hemphill. All rights reserved.
This content was written by Sandy Hemphill. If you wish to use this content in any manner, you need written permission. Contact Sandy Hemphill for details.