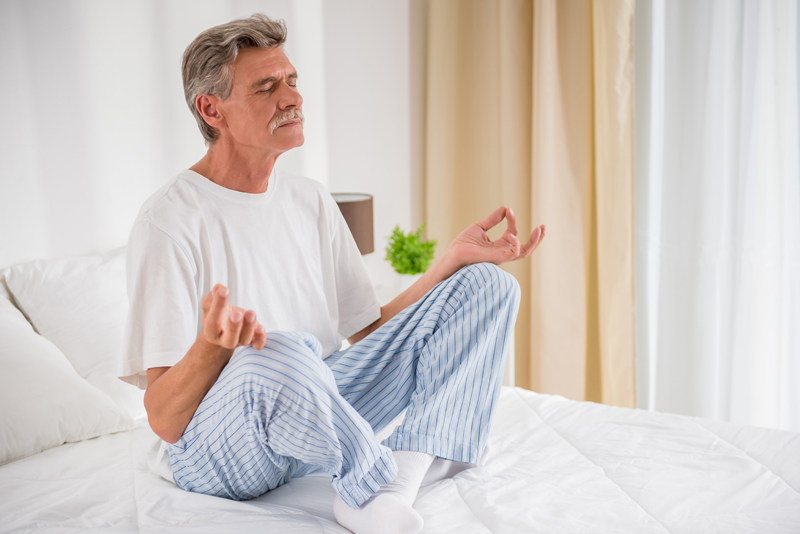 Whether you're looking for a great gift idea, something new in home décor for yourself or want to begin a small home business, gel candles may be just the right thing. Easy to create, popular and with a myriad of scent and color possibilities, these beautiful candles are easy to make and less expensive than you might think.
Before you invest in books, gel, scents and colors, here is a basic materials list and instructions.

To begin making gel candles, you will need gel wax, zinc wicks, a hot glue gun, a glass container, desired color and scent and embedding items, if desired. You'll also need a thermometer. (A quick thermometer or candy thermometer will work.)

Many candle-makers like the clean look of a clear gel candle, and scent is not required. Embedding items must be non-flammable, but can be anything – marbles, sea shells, gardening stones, glitter or bits of colored glass all make excellent embedding materials and are inexpensive and easy to find. If you want to start with the bare-bones, make a clear, scentless candle with no embedded items. This will let you know if you're interested in pursuing gel candle-making further.

Gel candles work best in glass containers. You can use a pickle jar, cool vinegar or dressing jar, peruse yard sales for beautiful glasses or pour them into a keepsake wine glass. After you've chosen your container, center and set the wick. Gel candles require zinc wicks. (Cotton wicks absorb the gel and don't burn well.) Mark the exact center of the bottom of the container with a permanent marker. Put a dot of hot glue on the inside of the container at that point and press the end of the wick into the glue using a pencil, crochet hook or anything else that will keep you from burning your fingers! Allow the glue to set. To make sure you have enough wick, and that it stays centered during pouring wax, wrap the other end around a pencil, making sure it's long enough for the pencil to rest across the top of the glass. Tie it around the pencil and prepare the wax.

Cut the gel wax into strips to make it easier to melt. Like other waxes, it's best to melt gel wax in a double boiler. Heat it over medium heat to 200®. If the wax is too hot, it will get murky-looking. If it's not hot enough, it won't set up correctly.

When the wax is ready to pour, heat the container in the microwave to prepare it for the wax. This prevents bubbles from forming between the glass and the wax.

If you are pouring a plain gel candle (no embedded items), pour the hot wax slowly into the glass container. Once it is to the fullness you desire, add fragrance and color. You only need about 1/3 teaspoon of fragrance, and need to add the color slowly, stirring it into the entire candle before adding more. Darken it by steps – gel candles have much more vibrant colors than beeswax candles, and they can get dark very quickly.

To embed items in the candle, heat wax and container as directed above, but before you pour wax into the container, embed the items. Dip them into gel wax and place them on the inside of the container in the desired position. Press them gently against the glass to make them stick. Pour the gel wax in on top of them after allowing it to cool slightly. Cooling the wax too much will cause lumpy-looking gel, so only allow it to cool for a couple of minutes.

There are books and gel-kits available at local craft stores and online. If you decide to market your creations, you can also become an online salesperson.

Gel candles are a perfect activity for you craft group, and splitting the cost of materials makes the project even more appealing. Each person can make a candle, and then give it as a gift to a fellow-craft member. They can also be taken to the local nursing home, crisis shelter or fire station. There are as many ways to share your candles as there are ways to make them beautiful!








You Should Also Read:
Manage Stress in Retirement
Writing in Your Retirement
Crafting With Your Grandchildren


Related Articles
Editor's Picks Articles
Top Ten Articles
Previous Features
Site Map





Content copyright © 2023 by Debora Dyess. All rights reserved.
This content was written by Debora Dyess. If you wish to use this content in any manner, you need written permission. Contact Debora Dyess for details.