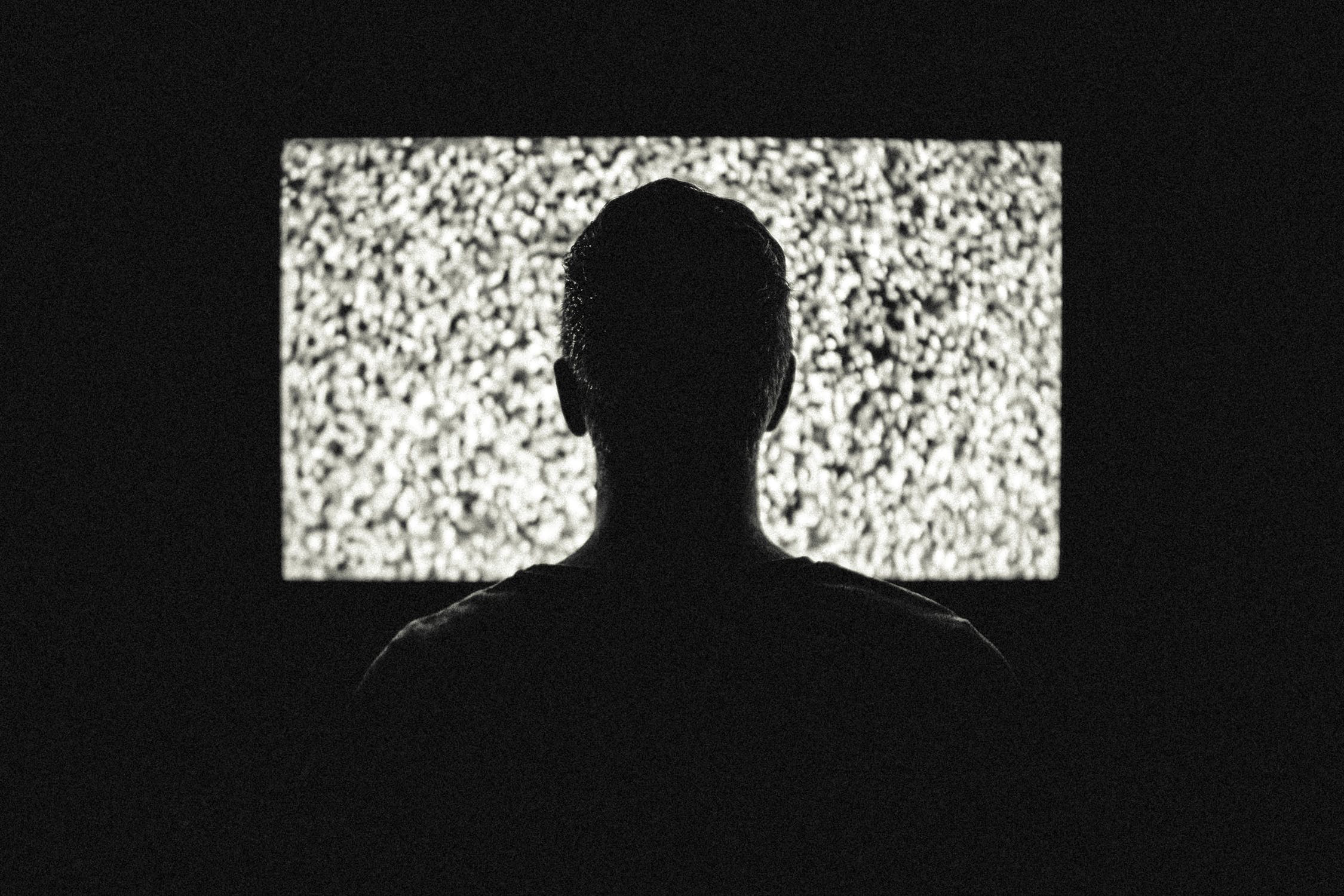 Horror doesn´t have to be set in a creepy house or feature a masked maniac. Ghost´s and serial killers are just as scary.
An American Haunting Review


A look at the poltergeist, ghost story, "An American Haunting" which stars Donald Sutherland, Sissy Spacek & Rachel Hurd-Wood as a girl haunted by evil spirits after being cursed by a witch.
Clive Barkers Hellraiser review


A look at Clive Barker´s masterpiece in original British horror, ´Hellraiser´, starring Claire Higgins, Ashley Laurence and Douglas Bradley as Pinhead.
Doppelganger movie review


Review of ´Doppelganger´ - Drew Barrymore stars in this fantasy horror, convinced that she has an evil, ghostly look-alike who wants to murder everyone she loves.
Final Destination Trilogy Review


A look at the Final Destination series, starring Devon Sawa, Ali Larter, Kerr Smith, A.J. Cook and Mary Elizabeth Winstead. Which out of the franchise gives you a chill, and which just leave you cold? With Final Destination 4 coming up, I take a look.
Horror review 'Society' 1989


A look at the ´body horror´ movie Society 1989, starring Billy Warlock.
Jeepers Creepers 2 review


Review of the sequal to ´Jeepers Creepers´ which see´s a bunch of football players and cheerleaders stuck in the middle of no-where and at the mercy of a flying monster, who wants to steal parts of their bodies for itself.
Paranormal Activity 2 Review


'Paranormal Activity 2' is set just days before the original film and fills a lot of that films gaps. See if it lived up to the hype of the first though...
Paranormal Activity 4 Movie Review


A look at the latest release for Halloween 2012 from the Paranormal Activity series. So was Paranormal Activity a scare fest or just the same old? Read to find out...
Poltergeist 2: The Other Side


A Look at the second Poltergeist movie, 'Poltergeist 2: The Other Side' starring Heather O'Rourke and JoBeth Williams as mother and daughter, fighting the evil poltergeist, Kane (Julian Beck) in this creepy sequel. Also, I take a look at "the poltergeist curse" which surrounded the movies.
Poltergeist 3 review


A review of the final Poltergeist movie in the popular trilogy, starring Heather O'Rourke as the child haunted by evil spirits. I also look at "The Poltergeist Curse" which was said to take the lives of actors in all three movies.
Prometheus Film Review


A look at 'Prometheus' a once upon a time prequel promised by 'Alien' director, Ridley Scott, which then turned into a jumble of both. So did Scott save the franchise he created?
The DEVIL Movie Review


Five strangers find themselves trapped in an elevator on the 2oth floor of a skyscraper. Soon they start to die one by one and they come to the realization that one of them is Satan himself punishing them in this M. Night Shyamalan horror/thriller.
The Entity movie review


Review of the horrific true story of Carla Moran, played by Barbara Hershey, who is sexually attacked and beaten by a ghost in ´The Entity´ (1981)
The Evil Dead (2013)


A review of the recent version of 'The Evil Dead 2013', starring Jane Levy and Shiloh Fernandez.
The Unborn Film Review


A review of the David S. Goyer film 'The Unborn' starring Cam Gigandet, Gary Oldman and Odette Yustman as Casey, a teenage girl being haunted by a creepy little dead boy who wants to possess her and steal her body.
Editor's Picks Articles
Top Ten Articles
Previous Features
Site Map
Content copyright © 2018 by . All rights reserved.
This content was written by . If you wish to use this content in any manner, you need written permission.
Contact Steven Casey Murray for details.