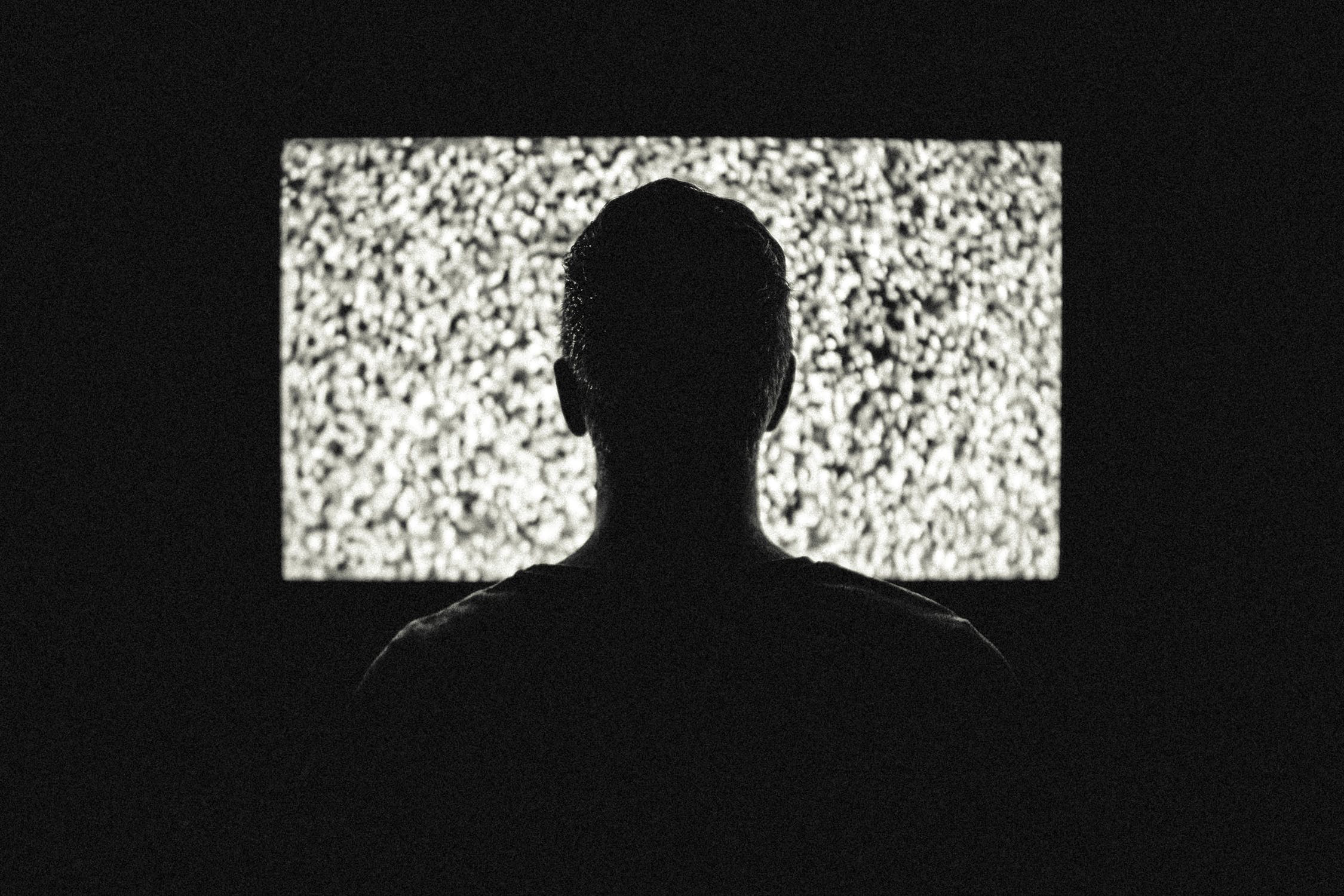 Here you´ll find serial killers, psychos and just plain nut cases. Enough to ensure you lock the doors at night.
Friday the 13th 2009 remake


Review of the new 'Friday the 13th' movie, another re-imagining from production company, Platinum Dunes, which see's a human Jason Voorhees stalking a bunch of teens.
Halloween movie franchise


From John Carpenters brilliant ´Halloween´ to Kevin Williamson´s ´Halloween h20: Twenty years later,´ I take a look at the best of the ´Halloween´ franchise with the creepy, masked Michael Myers, and starring actors such as Jamie Lee Curtis, Josh Hartnett and Michelle Williams.
John Carpenter's Halloween (1978)


Back in 1978, a low budget horror movie was released that helped create an entire genre of it´s own and influence horror movies for years to come. John Carpenter´s Halloween is required horror viewing for any horror fan.
Prom Night 2008 review


A look at the new horror ´Prom Night´ starring Brittany Snow, supposedly based on the eighties slasher movie of the same name, although all they have in common is name and event.
Rob Zombies Halloween 2 Review


Is Rob Zombie's 'Halloween 2' really as bad and silly as "they" say? Or does it have some good qualities that can be seen? I review the movie and try and see what Rob is trying to say.
Slasher Movie Rules


A look at what makes a slasher movie a slasher movie, as a sub-genre of the horror film. There are many well known slasher movies such as Carpenter's 'Halloween' and 'Friday the 13th', but what sets the slasher movies apart & who are the best killers and heroines?
Sorority Row review


A review of the recent slasher horror, 'Sorority Row.' A group of girls who cover up a murder get stalked by a killer with a grudge eight months later.
Wrong Turn 2: Dead End Movie Review


Sequal to ´Wrong Turn´, this is a very good and very different approach to the story. Starring Erica Leerhsen, Texas Battle, and Henry Rollins as they battle against mutant inbreeds on a reality T.V show.
Wrong Turn 3 Left For Dead Review


The first 'Wrong Turn' movie was really good stuff with inbred cannibals chasing a group of trapped youngsters. It was so good it started it's own franchise, and here we are with number 3. So is 'Wrong Turn 3: Left For Dead' up to scratch?
Editor's Picks Articles
Top Ten Articles
Previous Features
Site Map
Content copyright © 2018 by . All rights reserved.
This content was written by . If you wish to use this content in any manner, you need written permission.
Contact Steven Casey Murray for details.