Make Backyard Mini Golf Course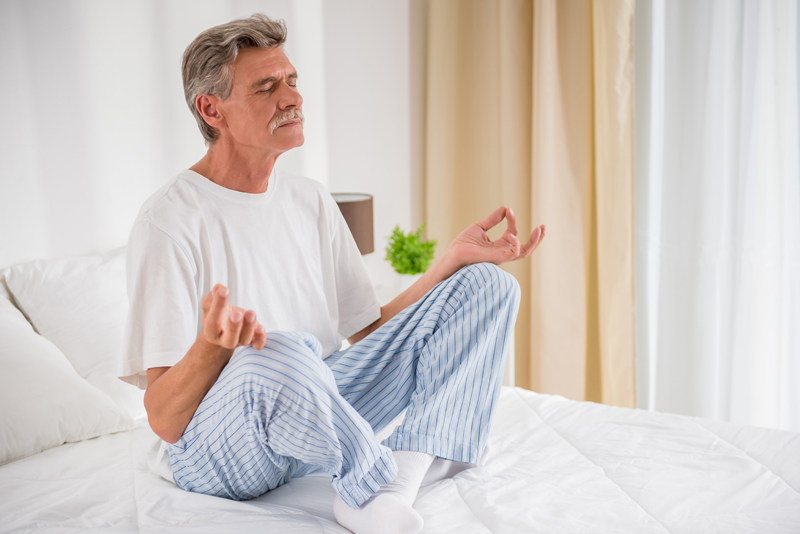 Turning your backyard into a miniature golf course may not be as crazy as it sounds. Given a few common supplies (many of which you can find at yard sales), a little time and a few tools, you'll have all the parts and pieces you need to set up the course any time you want for parties, family visits or just for a little fun exercise with friends.

GOLF CLUBS (a two person project)
Supplies:
Equal number of kid's sneakers
1½" dowel rods
Ziploc sandwich bag
screws
Plaster of Paris
Drill
Screwdriver

Insturctions:
Make an 'x' on one end of the dowel rod to find center. Make a pilot hole with the drill or a small nail
Drill a hole in the heel of the sneaker near the shoe back.
Place the screw through the heel so that it shows enough to set in the dowel rod.
Ask your partner to hold the dowel rod with the UN-'x'ed end on the ground and the 'X'ed end facing up. Place the shoe on the rod. Maneuver until you're certain the screw is in the pilot hole of the dowel rod. Continue to screw the screw in until it is flat against the heel of the shoe and completely sunk in the dowel rod.
Mix Plaster of Paris with water as directed (to provide weight). Pour carefully into the Ziploc bag and seal. Carefully push bag into toe of the shoe and position around pole. Tie or Velcro the shoe closed. Allow two to three days to dry.
You can use a different shoe for each club or, if you are using pairs, paint the dowel rods different colors.

GOLF COURSE ELEMENTS
Use items such as dryer vents, PCV pipe, Hot Wheels track pieces and other small toys as elements in your golf course. Use cleaned aluminum cans placed on their side as 'holes'.

OTHER OPTIONS

THE RAMP
Supplies:
One section of Hot Wheels track
Old coffee can
Two framing nails
Duct Tape
Drill
Instructions:
Drill holes in opposite sides of one end of the track.
Duct tape the UN-DRILLED end of the track to the lip of the coffee can. Hold the can upright and the other on the ground. Push the framing nails into the holes to hold the track in pace. NOTE: If playing with young children, place Duct tape over nail heads and WATCH THE CHILDREN around this element.

THE CURVE
Supplies:
Section of Hot Wheels track
2 6" pieces of 1x4 boards (The lumber store may cut them for you)
Screws and screwdriver
Drill
Instructions:
Place boards at 90º angle.
Drill pilot holes through one board into the next.
Screw boards together to make a 90 º angle frame.
Place track against board, sloping it into the angle. Screw in place.

THE BOOT
Supplies:
Old cowboy boot
Hack- or jig- saw
Section of Hot Wheels track
Instructions:
Cut the toe off the boot using the saw. Make the opening as wide as the track and tall enough to admit the ball.
Run the track into the hole.

Velcro can be used in place of screws to hold track in place for many of the elements. When everything is assembled, plot out your course. If playing with young children, you may wish to use tennis balls instead of golf balls. Make sure your openings, PCV pipe and cans are large enough to accommodate bigger balls. Store pieces in a large RubberMaid type container in between uses. The course can change every time you play, making it a new challenge each time.

Crafting the elements for a miniature golf course in your own yard can be used for parties, family get-togethers or exercise with other seniors. Easy to make, store and set up, it's a new take on crokey

You Should Also Read:
Make New Friends and Keep the Old
Exercise Slows Aging


Editor's Picks Articles
Top Ten Articles
Previous Features
Site Map





Content copyright © 2022 by Debora Dyess. All rights reserved.
This content was written by Debora Dyess. If you wish to use this content in any manner, you need written permission. Contact Debora Dyess for details.