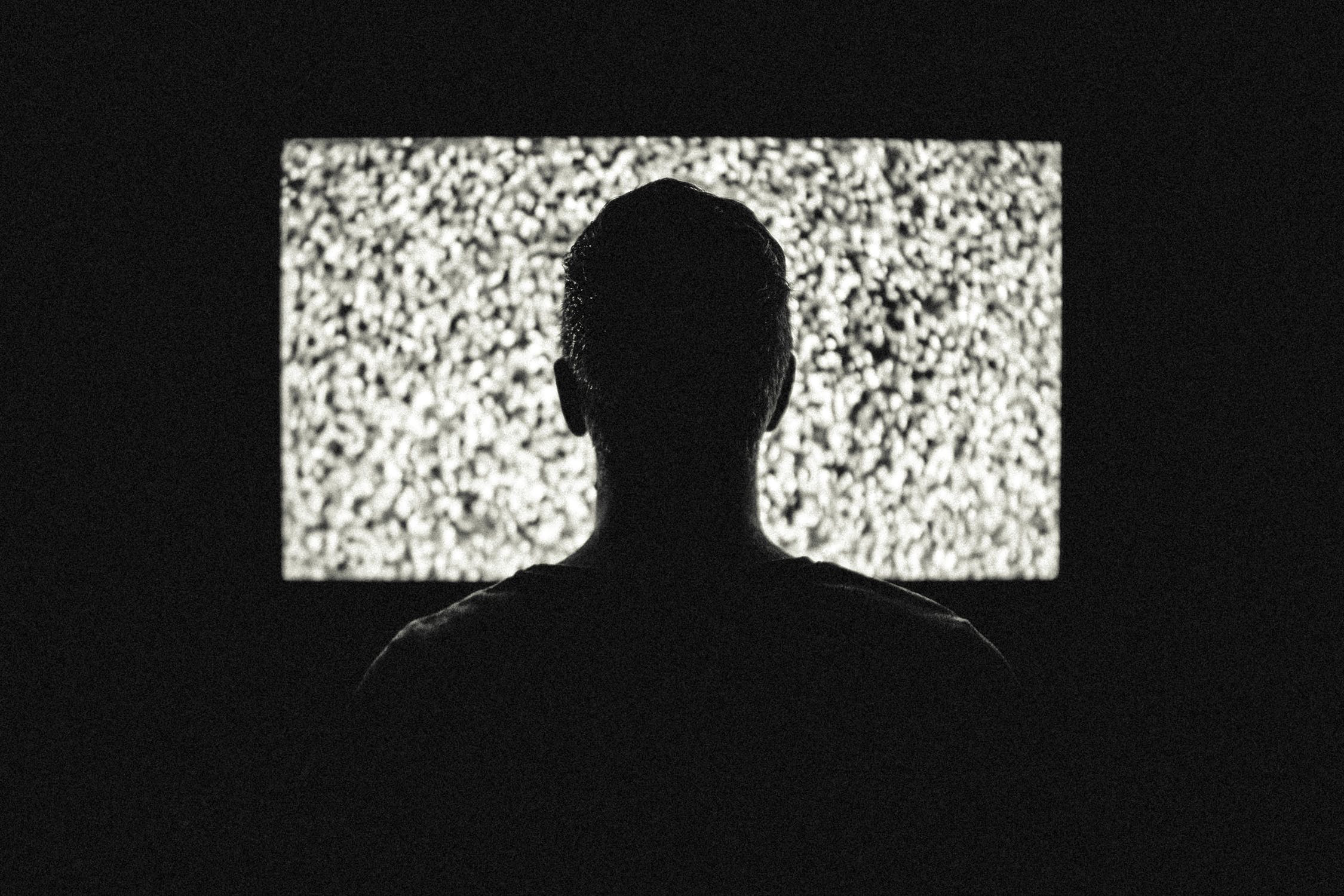 Hey everyone, the new Horror Movies Newsletter is now up and ready. It's a simple way for all you horror movie fans to find out when the website has been updated with new articles, and you will also find previews of articles coming up in the future. What I'll be discussing in the up and coming weeks, such as new horror movies coming out, or special DVD releases of classic horror films.

The newsletter will feature some exclusive sections. I'll recommend a new or up and coming DVD, book, or movie that every horror fan should look out for, or when nothing interesting (or good) is out there, a classic horror DVD that should be in your collection; and there are plentry of them! We all have those movies we can watch over and over again.

There are also some cool competitions for you! Where you can win some great prizes.

To sign up, look to the right of this article. You'll see a box labeled Free Newsletter. Just type in your email address and you're done. You won't be required to tell us more about yourself. Also, if you think your friends would be interested, feel free to send them a link to the site and see if they want to join too. Your information won't be sold or shared, and you can unsubscribe at any time. If you want to subscribe, then simply fill in your email address in the box below.

Once you sign up, you'll receive a confirmation notice. This just lets you know if your spam filter is letting us through. If you don't get one, you'll want to white list us, so that you can then recieve the newsletter.

I'm really interested in everyone's fave horror movies, so if you have something you think other people would benefit from watching or reading, please feel free to e-mail me with your comments and suggestions.

Also, every now and then we'll take a look at graphic novels and how horror has developed into them. I'm a huge comic book fan as well, so if there's any great scary comics you want to share, please again, let me know.

Take it easy
Look forward to hearing from you.

"I'm a writer, I use people for what I write...Let the world beware." - Sharon Stone (Basic Instinct 1992)


Related Articles
Editor's Picks Articles
Top Ten Articles
Previous Features
Site Map





Content copyright © 2023 by Steven Casey Murray. All rights reserved.
This content was written by Steven Casey Murray. If you wish to use this content in any manner, you need written permission. Contact Steven Casey Murray for details.