The Gold Coin - Book Review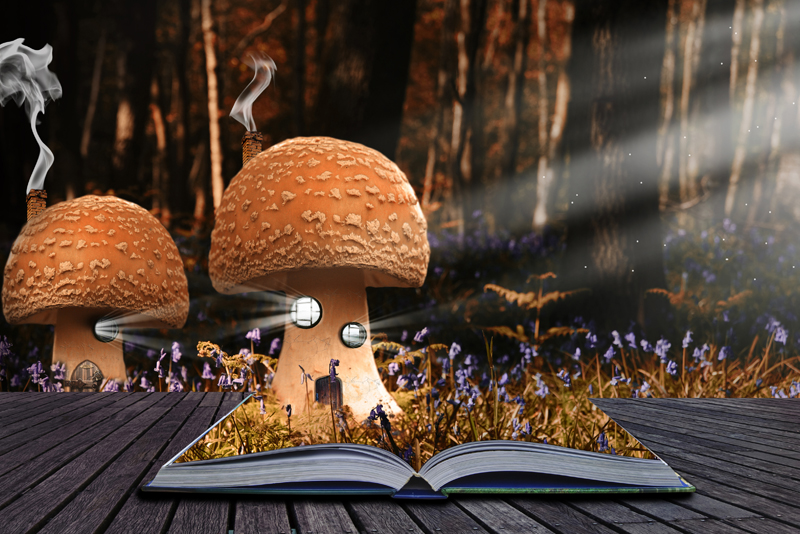 Juan had been a thief for many years. He was pale and sickly because he did all his thieving at night. He didn't have any friends or relatives and always had a scowl on his face.
The Gold Coin
by Alma Flor Ada
Translated from the Spanish by Bernice Randall
One night he saw something shining through the window of a little cottage. He saw a lovely gold coin shining from the hand of an old lady. He was going to steal the gold coin from the old lady but when he went to her cottage after she had gone the coin was gone also. She went around the country side taking care of sick people. Now he had to follow the path the old lady had gone in order to catch up with her to steal the gold coin.
Unfortunately for him she kept trying to give the gold coin away. He followed her to where she had helped to take care of an old grandfather. She went across the river to help some more sick people. His only way to cross the river was by the family of the grandfather, but first he must stay to help them with the potato harvest. Even though he was in a hurry to get across he stayed to supper with them and it was so good it reminded him of some memories of other meals long ago. When he got across the river he found that the old lady had healed that family but had also offered them a gold coin and had then gone on her way to the other side of the mountain. They would take him there by horse, but first they needed help harvesting the corn. He spends several days in the sun harvesting corn and now he starts to get some color back into his face.
He realizes that the old lady he is following is someone special. She goes around helping people get well and always offers them a gold coin. He is a bit happy that she has so much gold to give it away so freely, but a bit angry that she has given so much away already. Eventually he catches up with her and asks "Where's the gold?" She freely offers him the gold coin as she had to others throughout her healing travels. "You must be the one who needs it." She then has to rush off to deliver a baby. Her goodness has rubbed off on Juan and he does a sweet, good deed for the old woman and then surprises her with what he does with the gold coin.
Note: This book is from my personal library.
List of Dr. Seuss Books
Don Freeman's Books
List of Magic Tree House Books
Chronicles of Narnia Books
A Series of Unfortunate Events Books


Related Articles
Editor's Picks Articles
Top Ten Articles
Previous Features
Site Map





Content copyright © 2019 by Launa Stout. All rights reserved.
This content was written by Launa Stout. If you wish to use this content in any manner, you need written permission. Contact Launa Stout for details.