Designing a Music Based Game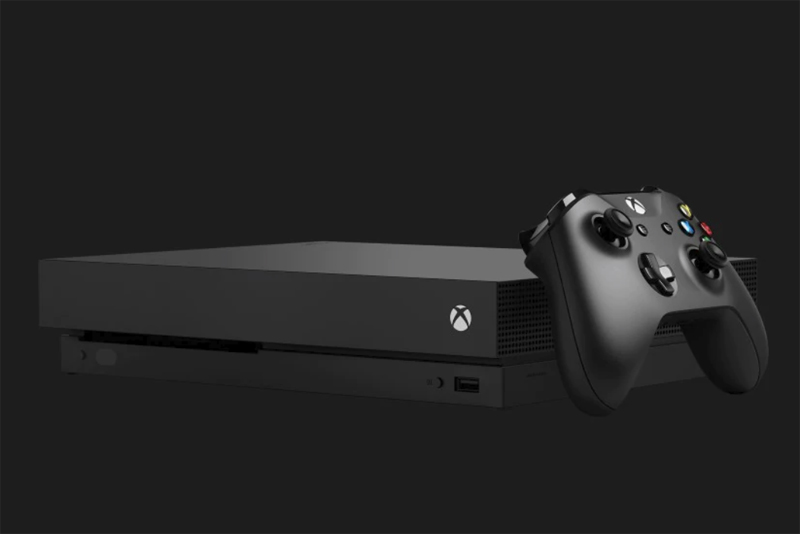 Designing a game to appeal to all levels of players, to young and old, male and female, novice and expert is quite challenging. Harmonix met this challenge head on with Rock Band - and their success is quite evident!
We talked with Helen McWilliams and Spencer Saltonstall of Harmonix about creating a game that is so widely appealing that when my son went back up to Bennington University, out of all the games and all the consoles we have, the ONE game they all really wanted him to bring up was Rock Band. This is from a school that is primarily female, too.
It's important to keep in mind that Harmonix has been making music games for MANY years. I love their earlier endeavors such as Amplitude. Unfortunately for Harmonix, these games didn't sell well. The concept of music plus game just didn't catch on for many players. With both Amplitude and Frequency, the Harmonix team thought they were sure fire hits. They were incredibly fun, easy to play, would appeal to a wide audience. They were confused when the sales did not pour in. To be honest, I am confused by this too. I thought they were awesome games! So while the team kept plugging forward with their path, it made them more cautious about future releases, about lowering their expectations.
So when the first Guitar Hero game came out, everyone at Harmonix loved it - but again, they were cautious. Not only did this game yet again require people to be musical, but it also required the purchase of an additional "controller" (i.e the guitar). Would people spend the extra money for a guitar? Past experience with these types of systems (Donkey Konga etc) seemed to indicate that only a select few people would.
Luckily for Harmonix (and for all of us gamers!!) the game was a HUGE hit. People bought Guitar Hero in droves. Where the Amplitude and Frequency music connections were on the esoteric side with songs many people did not recognize, Guitar Hero went straight for the hugely popular, hugely loved songs. The renditions were in many case almost perfect. People adored playing along with the songs and challenging each other to higher and higher scores. A hit was born, and with Guitar Hero II and the 80s version, the fan base grew even more enthusiastic. Everyone had a guitar, everyone wanted to play. But it was still primarily solo work. It was time for the next generation.
The Making of Rock Band
Designing a Music Based Game
From Guitar Hero to Rock Band
Behind the Scenes at Rock Band
The Mechanics of Rock Band
Women and the Gaming Industry


Related Articles
Editor's Picks Articles
Top Ten Articles
Previous Features
Site Map



Follow @lisavideogames
Tweet





Content copyright © 2022 by Lisa Shea. All rights reserved.
This content was written by Lisa Shea. If you wish to use this content in any manner, you need written permission. Contact Lisa Shea for details.