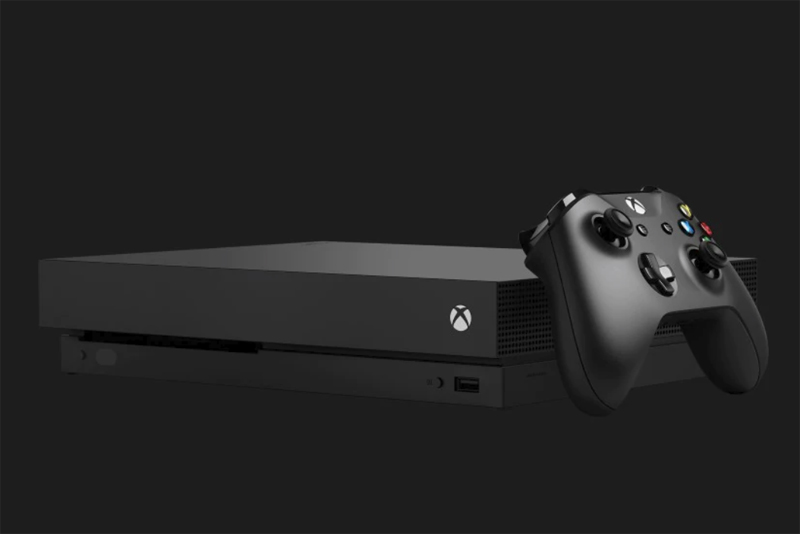 Rock Band by Harmonix is one of THE most fantastic games ever made. It is a true multigenerational game that anybody can pick up and enjoy. Rock Band is one of the only four player games that all players can really have fun with at the same time. Learn more about how this amazing game was created.
Lisa and James Shea of BellaOnline were lucky enough to spend a day at Harmonix meeting with Helen McWilliams and Spencer Saltonstall. Thank you so much to these two women for their time!
Creating a Game Legend
When you walk down the streets of Cambridge, you might never know that you were in the presence of greatness. The busy city streets are crowded with cars; people push past each other along the sidewalks without ever looking up. The quiet entrance to Harmonix's building is barely labeled with a street number. A lone security guard at a desk waves you up the quiet stairs to the suite. You open the door ...
Suddenly you are in another world. Over 100 game developers, artists, musicians and players occupy this second floor space in a network of open cubicles and eclectic decor. There are hand drawn artworks on the walls portraying the original level designs for some of the locations. A large gong occupies a corner of the cafeteria area, tempting you to make it sound out. The meeting room we met in had a pile of guitars and drums in one corner, plus a large screen TV for easy pick-up playing.
Helen and Spencer were very enthusiastic about the game that defines their company - about its play, its background, its popularity with fans. That is a theme I found with everyone I met at Harmonix. They LOVE their game. They play it non stop because they truly enjoy it, and they enthuse that affection into every aspect of what they do.
In fact, we had so much fun talking about the game and its background that we ran far over the time I meant to take up. If I published a full transcript of the many hours we talked, it could be a full length novel! Instead, read on for highlights about what it's like to work for a gaming company, how the Harmonix folks designed Rock Band in particular, and much, much more.
The Making of Rock Band
Designing a Music Based Game
From Guitar Hero to Rock Band
Behind the Scenes at Rock Band
The Mechanics of Rock Band
Women and the Gaming Industry


Related Articles
Editor's Picks Articles
Top Ten Articles
Previous Features
Site Map



Follow @lisavideogames
Tweet





Content copyright © 2022 by Lisa Shea. All rights reserved.
This content was written by Lisa Shea. If you wish to use this content in any manner, you need written permission. Contact Lisa Shea for details.