Behind the Scenes at Rock Band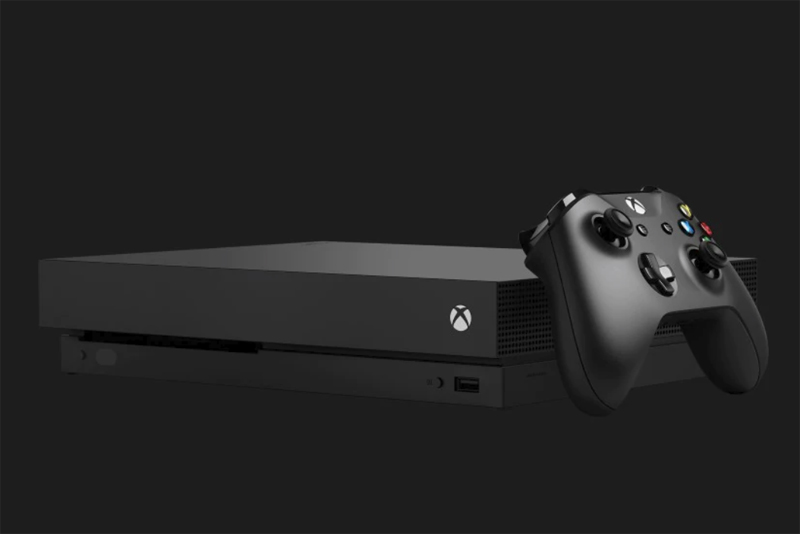 Ever wonder what it must have been like to work on the hit video game Rock Band? Read on for behind the scenes glimpses from the Harmonix folks! We sat with Helen McWilliams and Spencer Saltonstall to learn more about the game creation process!
Game tuning ran the gamut from tweaking graphics to nailing just the right feel to songs. Spenser discussed how they had all been working so long with the games and guitar controllers that it was hard for them to gauge "easy". Someone would ask her "is this easy?" and she'd rip through the sequence with flying fingers and say "Oh yea, that's fine." Then someone else, new to the game, would give the sequence a try and choke on it completely.
They also found that different people at the offices had different talents. They had one woman they would always test 'easy' songs on to see if they were easy enough - if she could manage it, the song was fine. However, that same woman, once drums were added into the mix, was really good on the drum side and couldn't be used as the easy judge in that area.
Many gamers have built up their skills with the Guitar Hero series and therefore enter Rock Band already being an expert musician. Spencer talked about starting on hard mode now and then working her way slower to get all the stars on the easier modes. She finds this challenging because now she has to "not play" notes to play easy and you get penalized if you do play those extra notes. I find this exact same thing when I play Rock Band :) It's a huge challenge to play the easy songs and not hammer away!
Spenser finds the same is true for drummers - that experienced drummers have trouble on easy because they have to "not play" notes that are there. They do much better on expert where they are going for all the notes in the song.
It is so evident that the Harmonix crew really adores this game. Spenser explained that they form a lot of bands for fun at Harmonix. Certain people love certain instruments, they'll explicitly try to get someone into their band because they know that person won't play drums for example and they really want to be the drummer.
This love of the game can get quite intense. Spencer loves the customization - she can play with moving tattoos and adding accessories for quite a while. Someone asked her to jump online into a band once and she said no, because she didn't have time to prepare her character! I can definitely relate to that :)
The Making of Rock Band
Designing a Music Based Game
From Guitar Hero to Rock Band
Behind the Scenes at Rock Band
The Mechanics of Rock Band
Women and the Gaming Industry


Related Articles
Editor's Picks Articles
Top Ten Articles
Previous Features
Site Map



Follow @lisavideogames
Tweet





Content copyright © 2022 by Lisa Shea. All rights reserved.
This content was written by Lisa Shea. If you wish to use this content in any manner, you need written permission. Contact Lisa Shea for details.