The Mechanics of Rock Band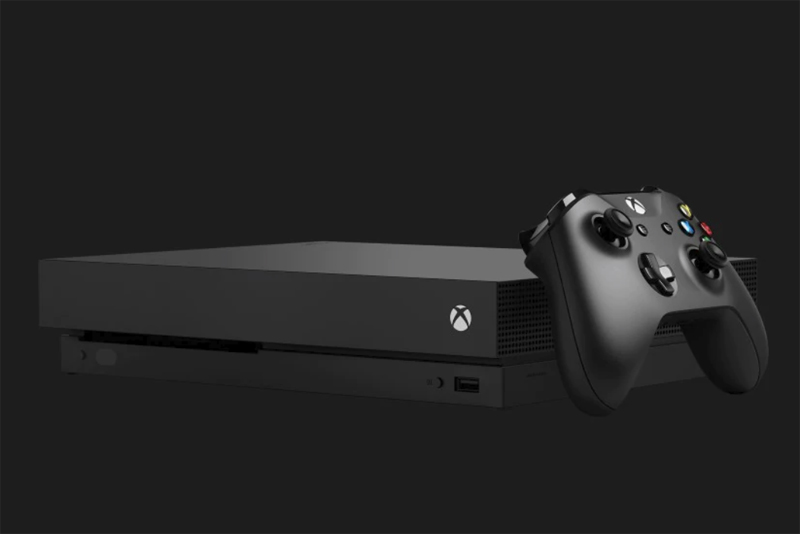 While talking with the creators of Rock Band at Harmonix, we got some insight into the mechanics behind the game. Read on for some tips!
Helen McWilliams and Spencer Saltonstall were quite helpful in finding us tips and techniques!
First, and perhaps most importantly, you can unlock songs in easy mode solo mode!! This is true for any songs at all. Once you unlock them, they will then be playable in career mode by a band even if you haven't reached the venue you normally find them in.
The Harmonix folk had a lot of discussion about how to have a band track its progress. They finally had to associate the band with one member of a set type (i.e. a guitarist, a drummer, etc.). They realize this is an issue in some situations, but it was a compromise they made for playability issues.
There are a lot of songs they would love to have included in the game, but they might have no bass line, or two guitar lines, or other incompatability issues. They really needed to songs that had a clear vocal, bass, guitar and drum track.
Speaking of which, we brought up the infamous "Final Countdown" interview where someone at Harmonix was talking with a gaming magazine, and the Harmonix contact didn't know the song. Both Helen and Spencer knew the song and sang it :)
Harmonix is very aware of the PS3 guitar incompatibility situation between the Guitar Hero 3 guitar and the Rock Band software. Harmonix does have a patch available for the other guitar, but they legally cannot release it.
Their attention to detail in the game is really stellar. These people really adore the game :) One of my favorite parts of Rock Band is how the audience sings along with the song if you play well. We were talking about how great it is to have the crowd singing along, Spencer said she warned the developers to stay authentic - "I've been to a million shows that played blitzkrieg bop - the crowd does NOT sing anything except 'blitzkrieg bop'!"
The Harmonix team is not currently focusing on a Rock Band 2 - they are working on the releases for new songs and other items for the existing set. We asked if the game was set up to allow the loading in of new costumes and venues - but we'll have to wait and see on that!
One thing they DO have is music industry support now. Early on they had to really talk bands into joining up, because it was "just a video game". Now especially with MTV hooked up with them, Harmonix says "Hey we want song X in our lineup" and the MTV guys go "Hey I know Ben, I'll give him a call."
The Making of Rock Band
Designing a Music Based Game
From Guitar Hero to Rock Band
Behind the Scenes at Rock Band
The Mechanics of Rock Band
Women and the Gaming Industry


Related Articles
Editor's Picks Articles
Top Ten Articles
Previous Features
Site Map



Follow @lisavideogames
Tweet





Content copyright © 2022 by Lisa Shea. All rights reserved.
This content was written by Lisa Shea. If you wish to use this content in any manner, you need written permission. Contact Lisa Shea for details.