Women and the Gaming Industry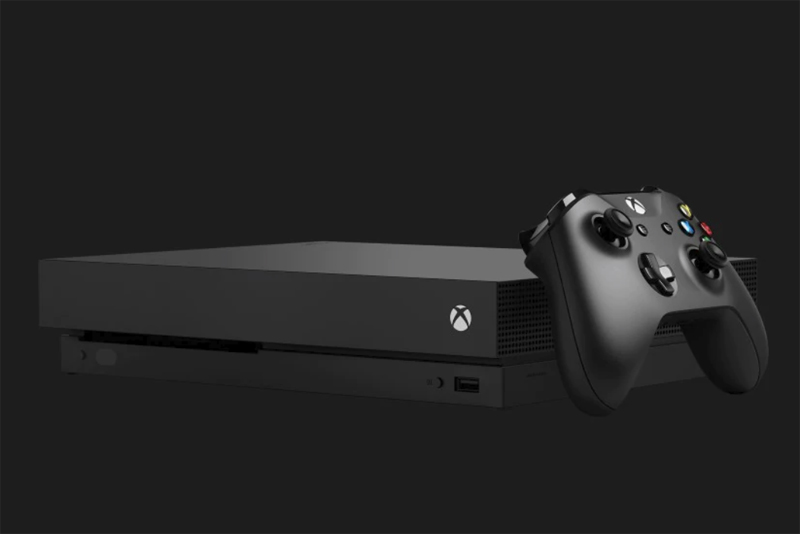 My interview at Harmonix - the creators of Rock Band - was with Helen McWilliams and Spencer Saltonstall. We talked about what it's like to be a woman in the modern gaming industry.
The industry used to have extremely few women in the game development arena. It is definitely improving. When Helen began with Harmonix there were 15 in the group and now there are 30 (out of 150). Part of it is that women are graphic designers, costume designers, hair stylists and so on, but there are female coders as well.
Looking at my own experience as a database designer, I have never been the only coder in my company. Even when I switched companies every six months during the tech boom, moving up the ladder quickly, I was always one of several coders in the group.
The Harmonix team always tries to keep their games as inclusive as possible. They think about a gamer bringing the software home and having the girlfriend play, the mother play, involving everybody in the family group
The designers work on every last detail of the game. For example the facial development people pour tons of effort into getting the animation just right - they actually have to go line by line through songs and tweak the facial expressions and such to get it looking right. Sadly, they don't always feel appreciated for their efforts! I definitely notice how awesome Rock Band looks compared with many other games on the market right now.
Amusingly, we talked about the "hobo" / i.e. the lumberjack. You can spend hours customizing your band with just the right colors and look and then the extra characters get dropped in with completely inappropriate looks. Spencer talked about having a "girl band" all set up and then the lead singer was a death metal guy. Maybe this is something to tweak for future versions :)
Working for a computer company isn't quite as lucrative as some might feel. Even being in a band that has a song in Rock Band doesn't equate into huge money. Gamers often think the band members are millionaires now because their songs are in the game, but they still drive a van and live in their same house.
However, the success of Rock Band does have a few perqs. Spencer's mom finally respects what she does, now that she's seen the Rock Band ad in Times Square and seen the article in Newsweek :)
Spencer loves the human interaction with Rock Band - that you can really dance around, interact with each other and be showmen. She really expects this to take off in bars - watching people play Guitar Hero is sort of boring but watching a Rock Band concert really is a lot of fun. In fact when Spencer heard of the first ever public concert in New York - Brooklyn - for a charity drive she actually wanted to go out to it because it was so neat, people playing her game in public.
So who is their favorite player?
Spencer did have to say that bass players are like the priest, they sit in the background and cure other people. They are like that in real life too; they are the ones that keep the band meeting on schedule, settle arguments ...
As a final note of women loving this game, my son James is up at Bennington - a predominantly women's college - for writing. He emailed me recently and asked me to send him up our Rock Band set because everyone wanted to play it in his dorm's common room. I thought about it for a day or two, and then bought him a new copy to have up there. I wasn't willing to relinquish my copy!
Are you addicted to Rock Band? Chime in with your thoughts in our forum!
The Making of Rock Band
Designing a Music Based Game
From Guitar Hero to Rock Band
Behind the Scenes at Rock Band
The Mechanics of Rock Band
Women and the Gaming Industry


Related Articles
Editor's Picks Articles
Top Ten Articles
Previous Features
Site Map



Follow @lisavideogames
Tweet





Content copyright © 2022 by Lisa Shea. All rights reserved.
This content was written by Lisa Shea. If you wish to use this content in any manner, you need written permission. Contact Lisa Shea for details.