Cookbook Corner - Breakfast Cookbooks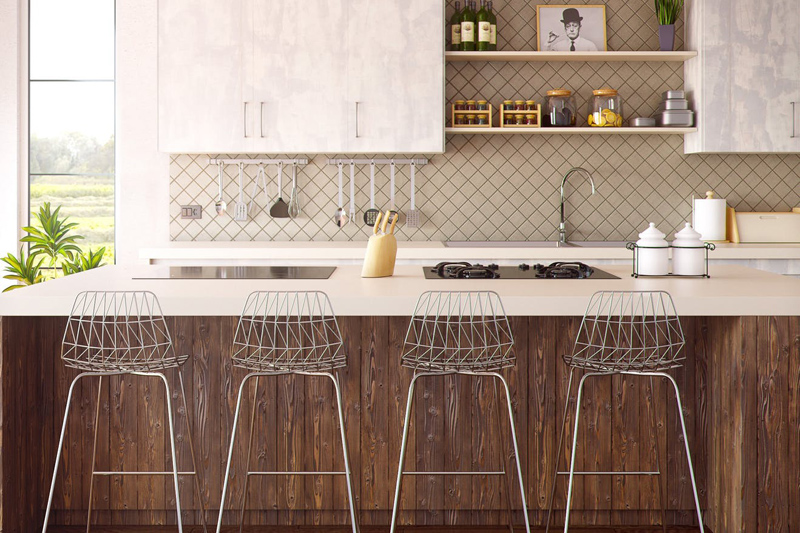 Breakfast & Brunch Cookbooks

Click on a book title or picture for more information.

Culinary Institute of America: Breakfast and Brunches
This book features over 175 well-written. easy to follow recipes for scrumptious breakfast foods. It offers step-by-step instructions and helpful preparation tips from the classroom of the Culinary Institute of America, along with 100 full color photographs.




Mollie Katzen's Sunlight Cafe
This cookbook offers 350 recipes for tasty breakfast and brunch dishes. Mollie Katzen provides simple, mouth-watering, healthful recipes and menus for every day of the week, whether you're preparing a family brunch or breakfast-on-the-go. Lavishly illustrated throughout, it's divided into 12 chapters, including yogurt and cheese, griddled foods, muffins and biscuits, eggs and tofu, whole grain cereals, homemade breakfast bars and coffee cakes, puddings and custards-and much more.




The Big Book of Breakfast: Serious Comfort Food for Any Time of the Day
The Big Book of Breakfasts contains 280 easy to prepare recipes for every kind of breakfast food imaginable. From breakfast classics like Corned Beef Hash and Eggs to Spicy Orange Pancakes, frittatas and omelets, quiches and stratas, casseroles and skillet entrees, sandwiches and wraps. There's recipes for French toast and pancakes, waffles and cereals, meats and potatoes, breads and fruits, breakfast beverages and more.




A Real American Breakfast: The Best Meal of the Day, Any Time of the Day
A Real American Breakfast is a coast-to-coast feast of 275 breakfast recipes. You'll find everything from old favorites like waffles and homemade cereals to Charleston Shrimp and Grits, Mississippi Bacon Sandwich with Milky Tomato Gravy, Oregon Salmon Hash, Bronx Matzoh Brei, and much more. There's recipes for treats such as Crunchy French Toast, New England Brown Bread Griddle Cakes, and Grits and Bits Waffles.... breadbasket favorites from Flaky Buttermilk Biscuits and Herbed Popovers to Very Blueberry Muffins... plus dairy delights like healthful fruit smoothies. It also includes historical notes, advice on ingredients and techniques, and full-color photographs that show how many of the dishes will look.




The Best of Waffles & Pancakes
In The Best of Waffles & Pancakes features a delicious assortment of 45 inspired recipes for just about every occasion. It includes recipes for German Apple Pancakes, Buttermilk Waffles, and Sourdough Pancakes, as well as inspired new lunch and dinner creations like Cheddar & Onion Waffles and Sweet Corn Cakes. Desserts include Belgian Waffles with Strawberries and Cream, Caramel-Pecan Waffles and Chocolate Crepes. This wonderful cookbook is illustrated with full-color photographs.




Biscuits, Pancakes, and Quick Breads: 120 Recipes to Make in No Time Flat
This cookbook features 120 scrumptious recipes that go from scratch to serving platter in minutes. It includes old-fashioned favorites like Cowboy Biscuits with Sausage Gravy and Blueberry Sour Cream Pancakes plus contemporary tastes like Goat Cheese and Pepper Biscuits, and Quinoa Breakfast Bread. It also includes recipes for convenient make-ahead mixes.




Pancakes And Waffles
Pancakes & Waffles features more than 40 recipes for batters, syrups, toppings, and delicious fillings. Classic buttermilk pancakes and waffles make wonderful weekend treats, while healthy fruit & nut filled pancakes and wholesome multigrain waffles are perfect for weekday mornings-on-the-go.




The Book of Crepes and Omelets
The Book of Crepes & Omelets presents an exciting variety of simple, easy-to-prepare recipes for these two great classics. Illustrated in full color, this cookbook includes mouthwatering ideas for crepe toppings and fillings, as well as unique recipes for savory and sweet omelets from around the world. It also offers tips on techniques and using the right equipment.