Chang's Paper Pony – Book Review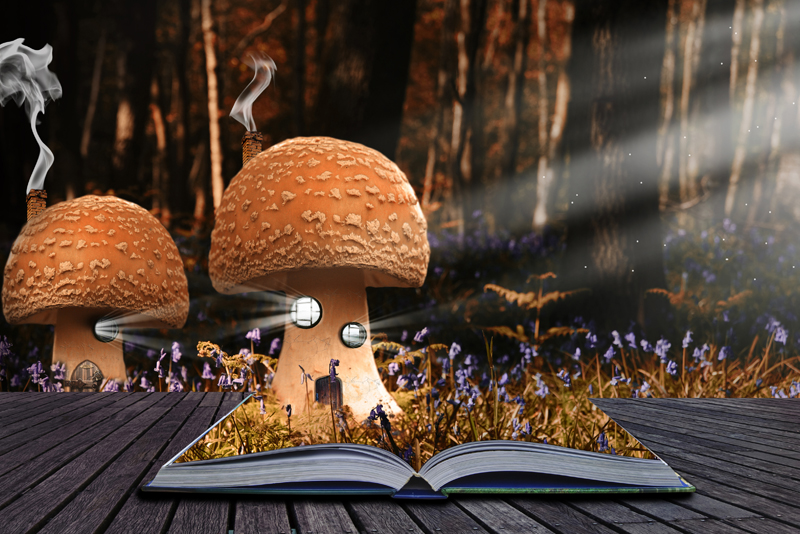 "If only I had a pony I wouldn't be lonely" Chang tells his grandfather. "Next year the miners will bring their family and then you won't be lonely." says his grandfather.
Chang's Paper Pony
by Eleanor Coerr, pictures by Deborah Kogan Ray
Chang and his grandfather came to California from China. Grandpa Li has a job peeling potatoes in the Gold Ditch Hotel.
Young Chang longs for a pony, because he wants a friend.
Grandpa reminds him of his friends the teacher, barber, blacksmith and Big Pete. "But, they are too old to play with. And I could play with a pony" replies Chang.
Grandpa points to the picture of the pony on the wall and tells him that it is the only kind of pony they can afford. Chang is so sad, but does everything he must to help his grandfather.
Some of the miners are unkind to Chang and pull his pigtail and make fun of him. Big Pete is the tallest, strongest man and never teases him or pulls his pigtail. Things improve when Big Pete comes to Gold Ditch. Many miners come to Big Pete's cabin to use his scale to weigh their gold nuggets.
Chang asks Big Pete if he will take him to pan for gold so he can get enough to buy a pony, in exchange he will clean up and sweep the cabin for Big Pete.
After a long, cold, wet day of panning for gold Chang does not have enough to buy a pony. He now has to go sweep the cabin for Big Pete.
Between the floor boards Chang can see many little flecks of gold. He gathers them all in a bucket and takes them to show his grandfather. Grandfather reminds him that they belong to Big Pete, so once again he is not going to get a pony…
The next day when Big Pete returns from town he has a pony with him…
Who do you think it is for?
MY FIRST
I Can Read Books
– PreSchool
• simple concepts and storied, told in familiar, easy-to-recognize words for the emergent reader
Level 1
I Can Read Books
– PreS – Grade 1
• short, simple stories for the early reader
Level 2
I Can Read Books
Grades 1-3
• high interest stories with longer plots and language for the independent reader
Level 3
I Can Read Books
Grades 2-4
• short chapters and more complicated plots for the newly independent reader
I Can Read Books
Chapter Books – Grades 3 & up
• more challenging chapters for the fully independent reader
Chang's Paper Pony
Note: Chang's Paper Pony is from my home library.
Children's Books
List of Dr. Seuss Books
Don Freeman's Books
List of Magic Tree House Books
Chronicles of Narnia Books
A Series of Unfortunate Events Books
List of the Tales from the Odyssey


Related Articles
Editor's Picks Articles
Top Ten Articles
Previous Features
Site Map





Content copyright © 2023 by Launa Stout. All rights reserved.
This content was written by Launa Stout. If you wish to use this content in any manner, you need written permission. Contact Launa Stout for details.