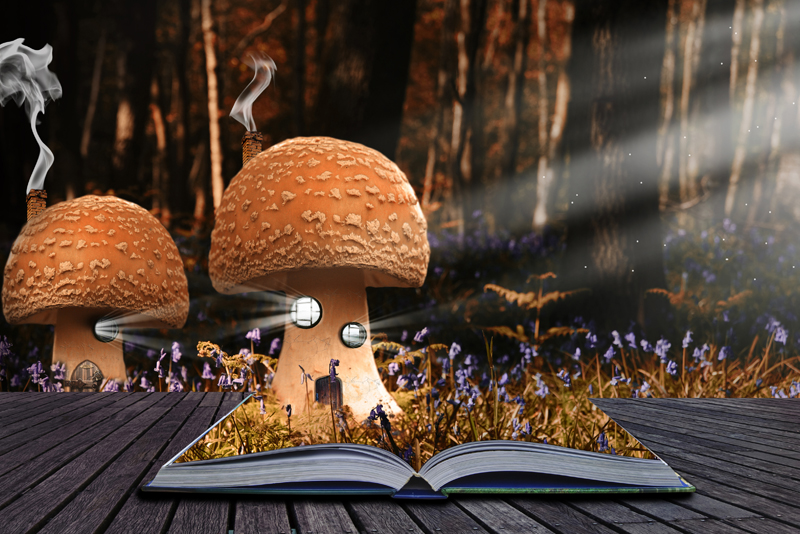 Flag day is June 14 in United States of America. This is an annual holiday to celebrate the national flag. The flag is known as The Stars and Stripes. There are public and private ceremonies across the nation that day.
The Star and Stripes were created during the American Revolution. Betsy Ross, according to tradition, sewed the first flag. She did it at George Washington's request. Francis Hopkinson is considered by others as the original designer. There is no definite proof as to whom designed the first flag.
The American flag height is one-third its width. There are thirteen stripes on the flag. Each stripe represents one of the original thirteen colonies and alternate red and white. A blue rectangle is in the upper left-hand corner. There were thirteen stars in the rectangle on the original flag, a star for each colony. Currently, there are fifty stars in the blue box on the flag. One star for each state in the union.
On Flag day, Americans fly The Stars and Stripes with great pride. The traditional story about Betsy Ross' part in designing the flag is retold to young Americans. Students have special programs in schools.
Stacia Deutsch and Rhody Cohon write an
early reader chapter book
. In
Betsy Ross's Star
, a group of modern day students travels to the past. There, they search for definite proof as to whom is the flag's designer. The book is for children four-years-old and older.
Betsy Ross's Star
is a fun book for children to learn about the American flag.
A/K/A
Old Glory
Series and Sequels Books for Children
Early Reader Chapter Books for Children
Children Book Reviews
More Children Books
List of Dr. Seuss Books
Don Freeman's Books
Stan Berenstain's Books
List of Magic Tree House Books
Chronicles of Narnia Books
A Series of Unfortunate Events Books
You Should Also Read:
Children Books of Poetry
Children Book Reviews
Children Books with Kittens and Cats


Editor's Picks Articles
Top Ten Articles
Previous Features
Site Map





Content copyright © 2023 by Taisha Turner. All rights reserved.
This content was written by Taisha Turner. If you wish to use this content in any manner, you need written permission. Contact Launa Stout for details.