Dr Seuss - Daisy Head Mayzie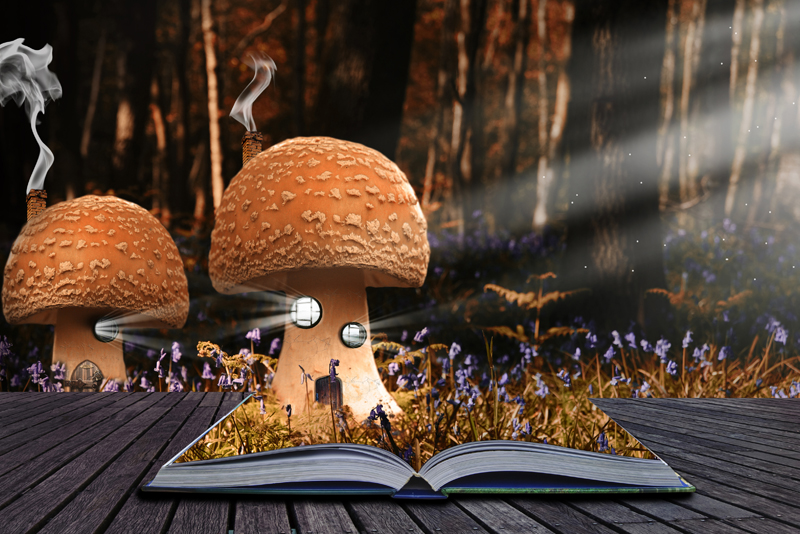 Dr. Seuss(March 2, 1904-September 24, 1991) is the author of
Daisy-Head Mayzie
. Random House published the kids picture book three years after his death. The Dr. Seuss adventure book is for children between the ages four and eight-years-old. However, people of all ages read Dr. Seuss Classic Hardback books. In the story book, Mayzie McGrew, a young female elementary school student, for no explicit reason sprouts a daisy on the top of her head.
Daisy-Head Mayzie's parents are in a tizzy. They go dizzy trying to remove the daisy from Mayzie. Her parents can do nothing to remove the daisy. The townspeople are wide-eyed with amazement. Soon, she is a worldwide sensation. People flock to view the unusual sight. A greedy agent arrives to promote Mayzie. The young girl's life becomes a media show. Flash bulbs are popping. People are gawking and the press stalks daily.
Daisy-Head Mayzie has fame. She has money from branded items, but she is unhappy. No true friends surround her; no one truly loves her. Her immediate family is far away. She cannot go home due to contract obligations. In the depths of her despair, the daisy disappears as suddenly as it appeared. Mayzie goes home. At home, she finds love and peace. She returns to school as a regular, but a happy student.
Dr. Seuss uses rhyming verse to write
Daisy-Head Mayzie
. As in many Dr. Seuss story books,
Daisy-Head Mayzie
contains a lesson. Don't let fame or a daisy go to your head. Fame is not everything. A loving family and good friends are life's greatest treasures. Unfortunately, we see daily the results of those who did not heed this lesson.
Children need to have a regular routine. A set bedtime and place to sleep are part of the daily routine. Read a
bedtime story
as part of the nightly ritual. Read quiet, soothing books to children in their warm, comfortable bed. This allows a child to associate reading with comfort and security. The association will continue a lifetime.
Use the Children Books Site's alphabetical
list of Dr. Seuss Classic books
in print as a guide for parents, grandparents and caregivers to the world of Dr. Seuss. Dr. Seuss classic books, tapes, Audio CD's, CD-ROMs are great birthday, Hanukkah, Kwanzaa and Christmas books for young children. Click to read an online summary of each Dr Seuss juvenile book on the web page. Enjoy the printable
list of Dr Seuss titles!
Images/Pictures of Daisy-Head Mayzie.
Click for the
BellaOnline Children's Book Site
online summary for
Dr. Seuss Did I Ever Tell You How Lucky You Are?
Dr Seuss Hardcover Books
"
I always imagined Paradise to be a....library
." - Jorgelius Borges
Sign up to receive the
BellaOnline Children's Books Site
newsletter. Do not miss any future articles.
Children's Books
Random House Dr. Seuss Books
Don Freeman's Books
Stan Berenstain's Books
Random House Magic Tree House Books
Chronicles of Narnia Books
A Series of Unfortunate Events Books
Note:
Daisy-Head Mayzie
by Dr Seuss review book is from the public library. Random House publishes Dr. Seuss and Magic Tree House Books.
You Should Also Read:
Did I Ever Tell You How Lucky You Are? by Dr. Seuss
Happy Birthday to You! by Dr. Seuss
The Lorax by Dr. Seuss


Related Articles
Editor's Picks Articles
Top Ten Articles
Previous Features
Site Map





Content copyright © 2019 by Taisha Turner. All rights reserved.
This content was written by Taisha Turner. If you wish to use this content in any manner, you need written permission. Contact Launa Stout for details.