Andy Shane - Pumpkin Trick - book review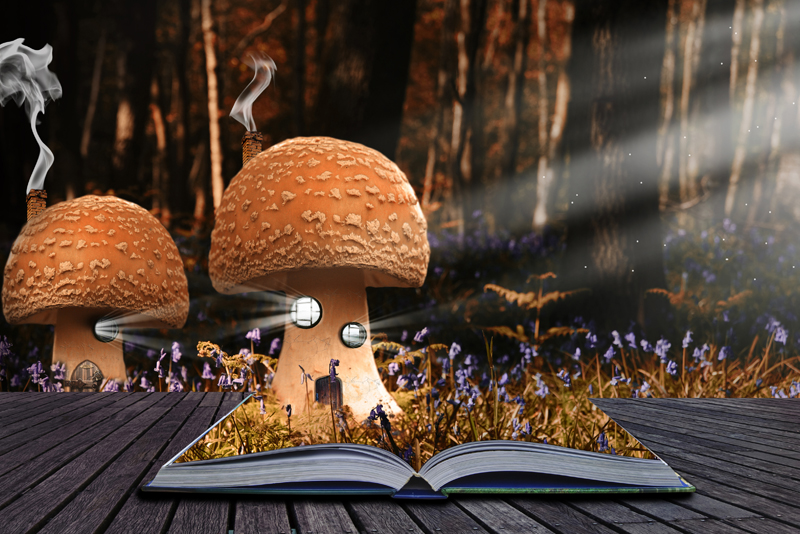 Andy Shane, boy detective is back! Andy and Granny Webb are in the garden selecting the Halloween pumpkin.
Andy Shane and the Pumpkin Trick
by Jennifer Richard Jacobson and Abby Carter
Andy spies bossy Dolores walking up the path, but he dives behind a gigantic pumpkin so he won't be seen. Darn, it's too late! Dolores spots him and invites him to her party. not only that, now he his committed to helping her decorate her house.
Dolores's birthday is at Halloween time and now there is a big problem. They aren't sure who, but some Halloween tricksters are destroying her pumpkins. The pumpkins are getting smashed. Andy Shane has an idea to scare away the tricksters. But after discussing the plan with Delores she tells him what is wrong with his plan. Now we have to see if he will be able to scare away the Halloween tricksters?
The illustrations in the book help move the story along, and allow the reader to feel the emotions of Andy and Delores.
Kids can read a chapter at a time and since they are familiar with Halloween celebrations the concepts are easy. They will enjoy reading about Andy, Dolores and the Halloween Tricksters.
Andy Shane and the Pumpkin Trick
is by Jennifer Richard Jacobson. Great illustrations by Abby Carter. With only fifty-eight pages in four short chapters, the book is great for children between the ages six and nine-years-old.
Did you enjoy Andy Shane? Here is two more books about Andy and his adventures.
Andy Shane and the Barn Sale Mystery
, and
Andy Shane and the Very Bossy Dolores Starbuckle
.
Popular Children Books
List of Dr. Seuss Books
Don Freeman's Books
List of Magic Tree House Books
Chronicles of Narnia Books
A Series of Unfortunate Events Books
Note: This book was from my personal library.


Related Articles
Editor's Picks Articles
Top Ten Articles
Previous Features
Site Map





Content copyright © 2022 by Launa Stout. All rights reserved.
This content was written by Launa Stout. If you wish to use this content in any manner, you need written permission. Contact Launa Stout for details.