Biblical Girls Names - J through R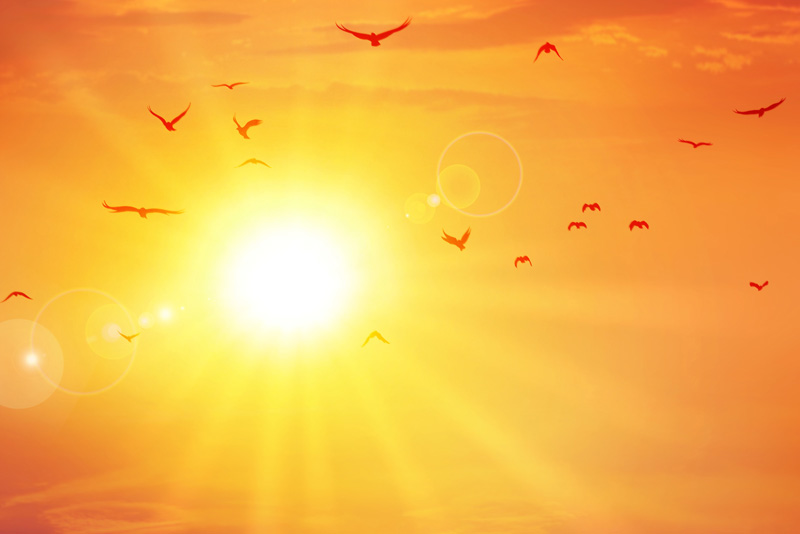 Jada
_______In Hebrew, 'the Lord cares' - We hear this as a girl's name but in the bible, it was a boy's name. Jada was the son of Onam from the tribe of Judah.
Jael
_______wild or mountain goat
Jedidah
_____Hebrew for 'beloved'or 'darling of Jehovah' She was the mother of King Josiah of Judah. 2 Kings 22:1
Jemima
_____'little dove' or 'bright or beautiful as day'
Jerusha or Jerushah
____'taken possession of or married'
Jezebel
____In Hebrew, 'There is no nobility'or 'not exalted' Read about
"Jezebel - A Woman of the Bible"
Joanna
_____'The Lord give graciously' or 'The Lord is grace'
Jochebed
______'The Lord is glory' She was Moses' mom. Read about her here:
Jochebed
Judith
________'The praised one' She married Esau and was a source of grief to her mother-in-law
Julia
_________'Having curly hair' She was a Christian woman who lived in Rome
Keturah
______incense
Leah
________It means 'wild cow' or possibly 'horse face', or 'wearied'
Read about Leah here
. (Two page article)
Lois
________'agreeable or desirable' Timothy's grandmother
Read about her.
Lydia
________'bending' A pious woman known for her hospitality.
Read about Lydia.
Martha
______She was a dear friend and faithful disciple of Jesus. Read about her in
Mary and Martha - The Better Thing
and
Hospitality - Mary and Martha Style
Mary
_______She was the mother of Jesus.Read about her in
Mary of Nazereth
She was a dear friend and faithful disciple of Jesus. Read about her in
Mary and Martha - The Better Thing
and
Hopitality - Mary and Martha Style
Michal
________She was the younger daughter of Saul. It is a shortened form of Michael which means 'Who is like God' or 'Who is like Jehovah'
Read about Michal Wife of King David here
.
Miriam
_________She was the sister of Moses and Aaron
Read about Miriam.
Naomi
_________Find her in the book of Ruth. Read about her in
Naomi - Discouragement and Rescue
and in
The Story of Three Women
Ophrah
_________Hebrew for 'fawn'
Phoebe
_________'pure or radient as the moon' She was a well known Christian woman.
Read about Phoebe here.
Priscilla
______'primitive, worthy or venerable'
Puah
___________'child bearing or joy of parents'
Rachel
_________'ewe' It was a term of endearment. Read about her here:
Rachel
Rahab
__________'fierceness' Read about her here:
The Story of Rahab or How to Change a Life
Rebekah or Rebecca
___'tie rope for animals'- It has the meaning that her beauty is captivating.Read about her here:
Rebekah
Rhoda
_________'foreign born'
Ruth
__________'a sight or something worth seeing' Read about Ruth in
The Story of Three Women
Names beginning with S through Z are
HERE.

Walking With Women of the Bible
by Lynne Chapman
Join me in getting to know some amazing women of the Bible while we extract valuable insights and lessons from their lives.


Related Articles
Editor's Picks Articles
Top Ten Articles
Previous Features
Site Map



Follow @LynneChapman
Tweet





Content copyright © 2022 by Lynne Chapman. All rights reserved.
This content was written by Lynne Chapman. If you wish to use this content in any manner, you need written permission. Contact Lynne Chapman for details.