The Thanksgiving Ceremony - Book Review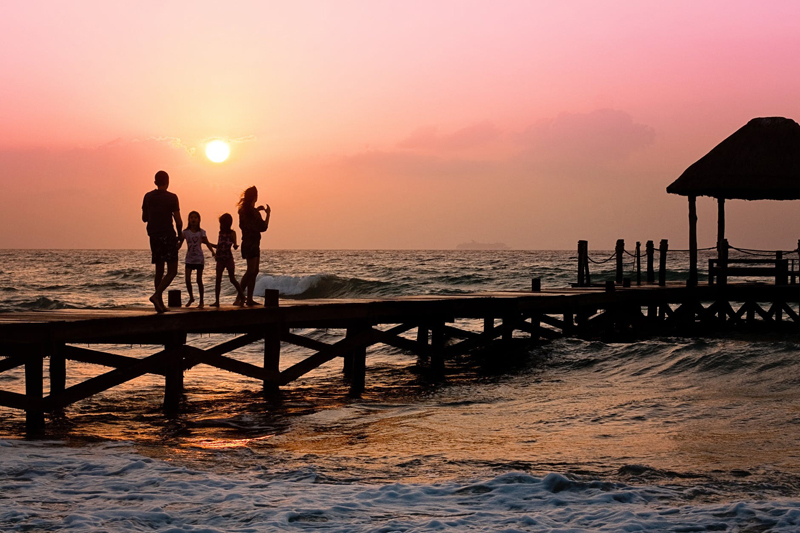 With The Thanksgiving Ceremony: New Traditions For America's Family Feast (Crown, 2003) Edward Bleier answers a need created by a loss of connection and meaning. In the early years of my marriage, as my new husband and I spent our first few Thanksgivings in the living rooms of friends, occasionally merely acquaintances, stationed at the same military bases we were, I imagined the time that I would host Thanksgiving for a houseful of people. The coziness of being together, the home vibrating with smells that could only come from scratch-cooking, loved ones focused on one another, participating in traditions begun long before us. I think you know where I'm going—familial bonding and gargantuan meals made entirely from scratch only really coexist in the world of Rockwell. My first few attempts as hostess were—is shipwrecks too on-point for a Thanksgiving analogy? Anyway, my place-cards, intended to encourage communication and interaction, were seen as passive-aggressive commentary about the relative importance of certain family members; my planning each dish over weeks to ensure everything married perfectly was seen as an all-consuming need to control, not only the day, but strangely, the lives of other family members; the service project I tried to arrange for us all to do together was insulting in some way that I'm still not entirely sure of.

Over the next few years I tried various levels of backing off, once even leaving the whole thing entirely in others' hands, just showing up when told to and bringing what was requested. I still found, sadly, that the day seemed to be little more than related people cooking and eating certain foods because that's what you do on a Thursday at the end of November. The ideas behind the holiday, even in the broadest sense, were absent. I get the sense that my family is not unique in this way. Holidays are natural stressors, and a holiday whose underpinnings are vague at best does not blossom into goodwill and deep meaning by itself. Enter the Thanksgiving Ceremony.

Bleier begins with the focal point, the feast, and provides a structure and order in the form of a written ritual that includes everyone at the table participating in readings, singing, and symbolic gestures, such as lighting candles and sharing fruit and nuts. The ceremony is intended to be used year after year and is a solemn affair. The basic ceremony lasts approximately 20 minutes. It includes a retelling of the Thanksgiving story and enumerates many things we are grateful for. While my family will write our own script, incorporating aspects that speak to us, this is a beautiful idea. It reminds us all of why we celebrate, why the feast at the end of every November, reclaiming what has become too much of a "throwaway holiday." A feast in isolation is just a binge. If your Thanksgiving observance has become hollow, try Bleier's way and reconnect with the origins of this American celebration, the source of gratitude and joy, and the loved ones you celebrate with. Rockwell or no, place-cards and ideal flavor profiles may just be welcomed when the whole day is put into context.





You Should Also Read:
The Meaning of Thanksgiving
Create Thanksgiving Meaning and Memories
Two Books to Help Observe Holidays


Related Articles
Editor's Picks Articles
Top Ten Articles
Previous Features
Site Map





Content copyright © 2021 by Jamie Rose. All rights reserved.
This content was written by Jamie Rose. If you wish to use this content in any manner, you need written permission. Contact Jamie Rose for details.