Nearsighted Children Can be Free of Glasses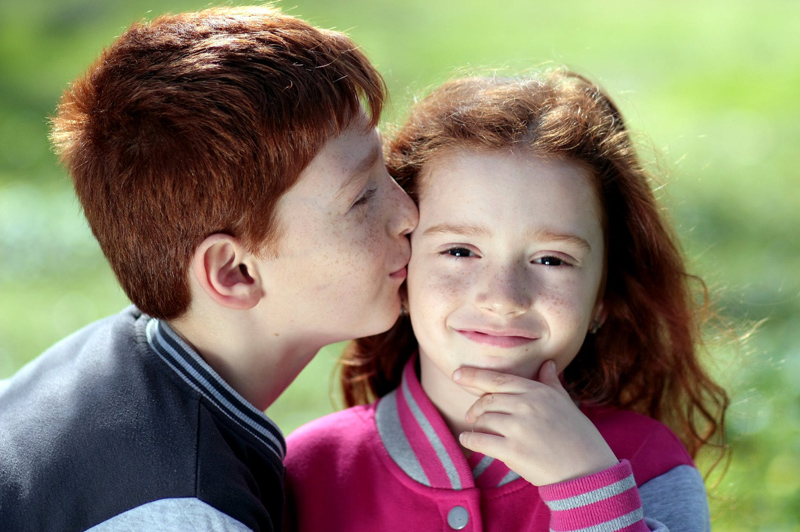 Generally, parents tell kids with contact lens not to go to sleep while wearing them. However, if the child is fitted with "retainer" contact lens, then sleeping in the lenses is not neglect, but a matter of following the doctor's orders. The concept behind these special lenses is the same as it is for the orthodontic retainer - to shape and help facilitate realignment while the wearer sleeps. Upon awakening, the wearer removes the contact lenses and goes through the day with clear eye sight without the use of vision aids.

Known as Orthokeratology, Ortho-K or CRT (Corneal Refraction Therapy), the procedure requires a knowledgeable eye care professional and the use of specialized equipment. However, for the right candidate, CRT can be a safe and even recommended option for kids.

Dr. Roxanne Achong-Coan, a contact lens specialist in the Orlando area, has been inspired by the reactions of the kids she treats. The kids, especially those who are very active and participate in sports, have been very happy with the freedom. In addition, the parents are happy to slow or stop their child's prescription from increasing each year as their eyesight gets worse.

"As of today, it's the best option that we have to try to reduce nearsightedness in children," Dr. Achong-Coan explains. She also states that children as young as seven can be successfully fitted.
However, even though the treatment has made kids and concerned parents very happy, here are a few things to keep in mind:

Vision Correction - CRT is used to slow or stop the progression of myopia (nearsightedness), but it does not permanently correct vision. The reshaping of the cornea and the resulting clear vision only lasts for a day or two, so the child must continuously wear the special contact lenses while sleeping.

Eye Doctors - Every eye care professional is not necessarily trained to administer CRT treatments, so be sure do your research and to ask your eye care physician lots of questions. Also, it is important to discuss with them the limitations and adverse reactions of the treatment.

CRT Candidates – A history of eye exams and a consultation with the eye specialist is necessary to determine if the treatment will be beneficial to your child. The successful candidate will most likely have mild to moderate nearsightedness, so every child is not a candidate. However, adults can also make good candidates and benefit from CRT treatment.

Follow Up – Unlike the normal contact lens exams, ongoing follow up care after the initial fit is required. Regular visits enable the eye care physician to readily implement adjustments and to address any problems that may arise.

Costs – The price varies, but be prepared to pay at least a thousand dollars for the entire treatment. Normally, this price includes multiple follow up exams, testing and ongoing consultation (if necessary) for the next twelve months. Ask your doctor for monthly payment plans. Also, insurance may help with some of the costs.



Related Articles
Editor's Picks Articles
Top Ten Articles
Previous Features
Site Map





Content copyright © 2021 by Nina Guilbeau. All rights reserved.
This content was written by Nina Guilbeau. If you wish to use this content in any manner, you need written permission. Contact Nina Guilbeau for details.