Finding a Welcoming Congregation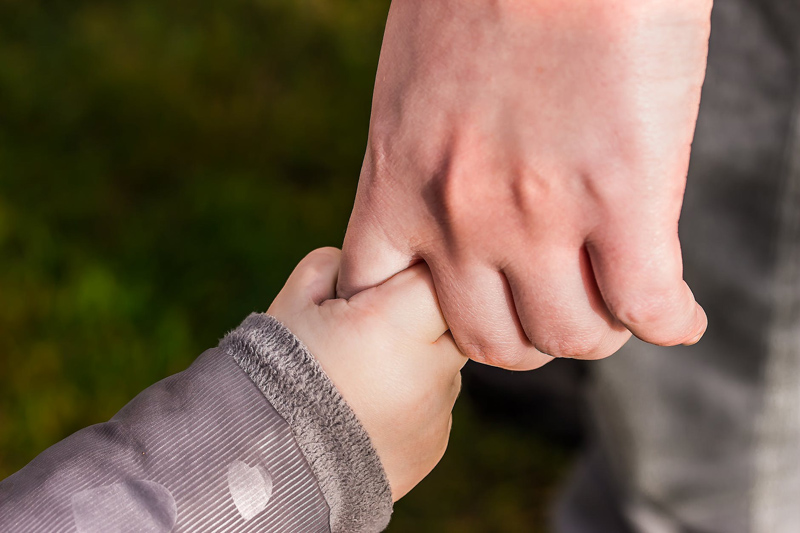 Remaining included in community life can be difficult for families of children with developmental disabilities, chronic health conditions, or other special needs. When my son was a baby, we found wonderful support and encouragement through a neighborhood church with what they called a "chore ministry" where volunteers would sign up to provide rides to medical appointments and other support as requested by those in the community who otherwise relied on public transportation.
My son's early intervention center was 15 miles and three bus transfers from our house; more than a 90 minute journey with my son, his baby suitcase, and his slightly older sister, at least twice a week. Catching a ride meant a 20 minute journey with another adult helping out.
Of course, riding in a car meant buckling in two car seats, delivering the family to the EIC, and waiting around for an hour or two before giving us a ride home. When we had rides there and back again with two different volunteers, dragging those car seats back and forth was a workout in itself.
While the physical help and shorter, easy journey to the early intervention center made an amazing difference in my life, looking back I realize that it was meeting the drivers and connecting with them that significantly changed my life. Because they were there in real day to day life, they connected with my son and his sister, and sometimes knew our daily struggles and joys better than most of my friends and extended family.
A church or other community of faith is as welcoming as the people who already belong there. It can be very difficult to join a congregation or remain with one when and group or individual reflect a general lack of awareness, specific misinformation, or prejudice and intolerance about a family member's diagnosis. There may also be challenges due to differences of opinion on child-rearing, politics, or whether 'prodigal sons' and daughters can return to a congregation so their children can have a church home when the parents have not participated since their own childhood.
Congregations have the same diversity as their surrounding neighborhood in both their experience of inclusive community and ability to share what they feel is an exclusive community. Because we found our church after meeting helpful souls who reflected the best the congregation had to offer, it was much easier for me to be patient with those who might have preferred to continue without us. I believe there are individuals in every community of faith who will reach out to a family like mine, if only they knew how necessary we find their steadfast welcome.
Religions and Disabilities - Why We All Fail
https://www.unitedmedianow.com/news/religion-disabilities-why-we-all-fail
Your faith community or religious denomination may have resources like:
UUA: Accessibility / Equal Access
Top Picks for Accessibility
https://www.uua.org/accessibility/index.shtml
Browse at your public library, local bookstore or online retailer for books like
Show Me No Mercy by Robert Perske,
and
The Theological Voice of Wolf Wolfensberger
Browse for children's books about church or other communities of faith at your public library, online retailer, or church library.
A True Example of Inclusive Worship
https://bethesdablog.wordpress.com/2012/01/27/a-true-example-of-inclusive-worship/
She's not contagious
https://www.godandelion.com/component/k2/item/30-shes-not-contagious
Transition Program Offers Support for Children with Special Needs https://www.wset.com/story/26124608/transition-program-offers-help-for-p#
You Should Also Read:
Faith, Religion and Children with Special Needs
Parenting Children with Mental Health Issues
Easter and Children with Disabilities


Related Articles
Editor's Picks Articles
Top Ten Articles
Previous Features
Site Map



Follow @DownSynAdvocacy
Tweet





Content copyright © 2021 by Pamela Wilson. All rights reserved.
This content was written by Pamela Wilson. If you wish to use this content in any manner, you need written permission. Contact Pamela Wilson for details.