The Princess and the Peanut Book Review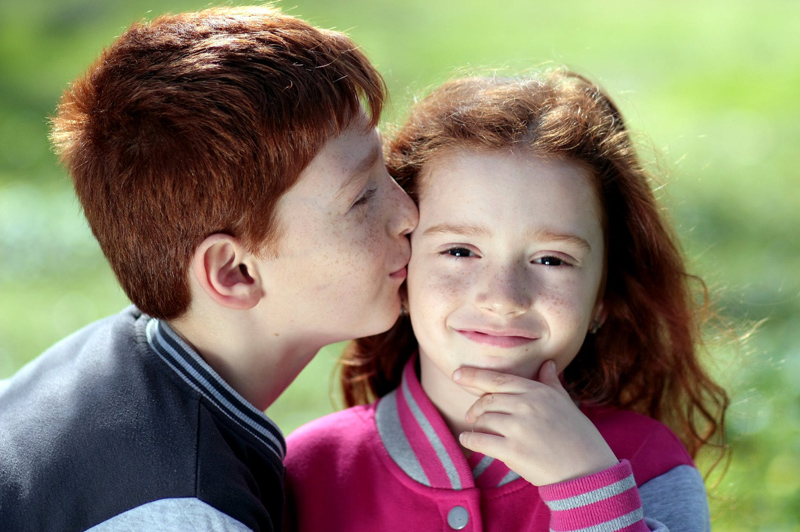 The peanut allergy, one of the more common food allergies, typically develops in early childhood. However, unlike other food allergies that children can outgrow, this one often follows a child into adulthood. Preparing a child to remain vigilant against the daily hidden dangers is a difficult task for parents, but translating the importance of such cautious behavior to children can be even more challenging. For children, dealing with the diagnosis, allergic reactions and ongoing preventative measures, can be scary and confusing. It can also make the child with the allergy feel isolated and different.
Although there are no definitive reasons why some kids develop allergies while others don't, children's book author Sue Ganz-Schmitt takes on the subject in
The Princess and the Peanut: A Royally Allergic Fairytale
. She manages to educate readers with a story that is fun and helpful, even for children without allergies.
The story is a take on a classic fairy tale, or actually a combination of several classic fairy tales, of a prince who eventually finds his princess. In this story, the princess quite unexpectedly discovers that she is allergic to peanuts. Because of her allergic reaction, the king, the queen and the prince, (who loves peanut butter sandwiches!), learn what they must do to keep the princess healthy.
Beautifully illustrated by Micah Chambers-Goldberg, the book is lively, funny and meant to keep the attention of its target audience of 4-9 year-olds. Yet, these wonderful qualities do not take a backseat to the educational value of the story. The readers learn about the allergy right along with the princess and the royal family. In addition, located in the back of the book, readers will find a list of Allergy Definitions and a short Q&A informational guide on food allergies. Use of this section in a group or classroom setting helps further educational discussions, enabling all children to gain a better understanding of this serious condition.
Above all, the essence of the story, captured in the following passage, will hopefully shine through to young readers:
"Why me?" she asked the doctor.
"Ahh, but princesses are extraordinary, and extraordinary people
have great sensitivities."
"It's true! I'm allergic to cats," proclaimed the king.
"I'm allergic to dust," sniffled the queen, eyeing the maid.
Translation: Even though it feels like it sometimes, you are not alone.
Also by Sue Ganz-Schmitt:
Even Superheroes Get Diabetes (Insulin Comics)
Children's Health Books
)
A free copy of the above listed books were provided for review purposes


Related Articles
Editor's Picks Articles
Top Ten Articles
Previous Features
Site Map





Content copyright © 2021 by Nina Guilbeau. All rights reserved.
This content was written by Nina Guilbeau. If you wish to use this content in any manner, you need written permission. Contact Nina Guilbeau for details.