The Cabin In The Woods Review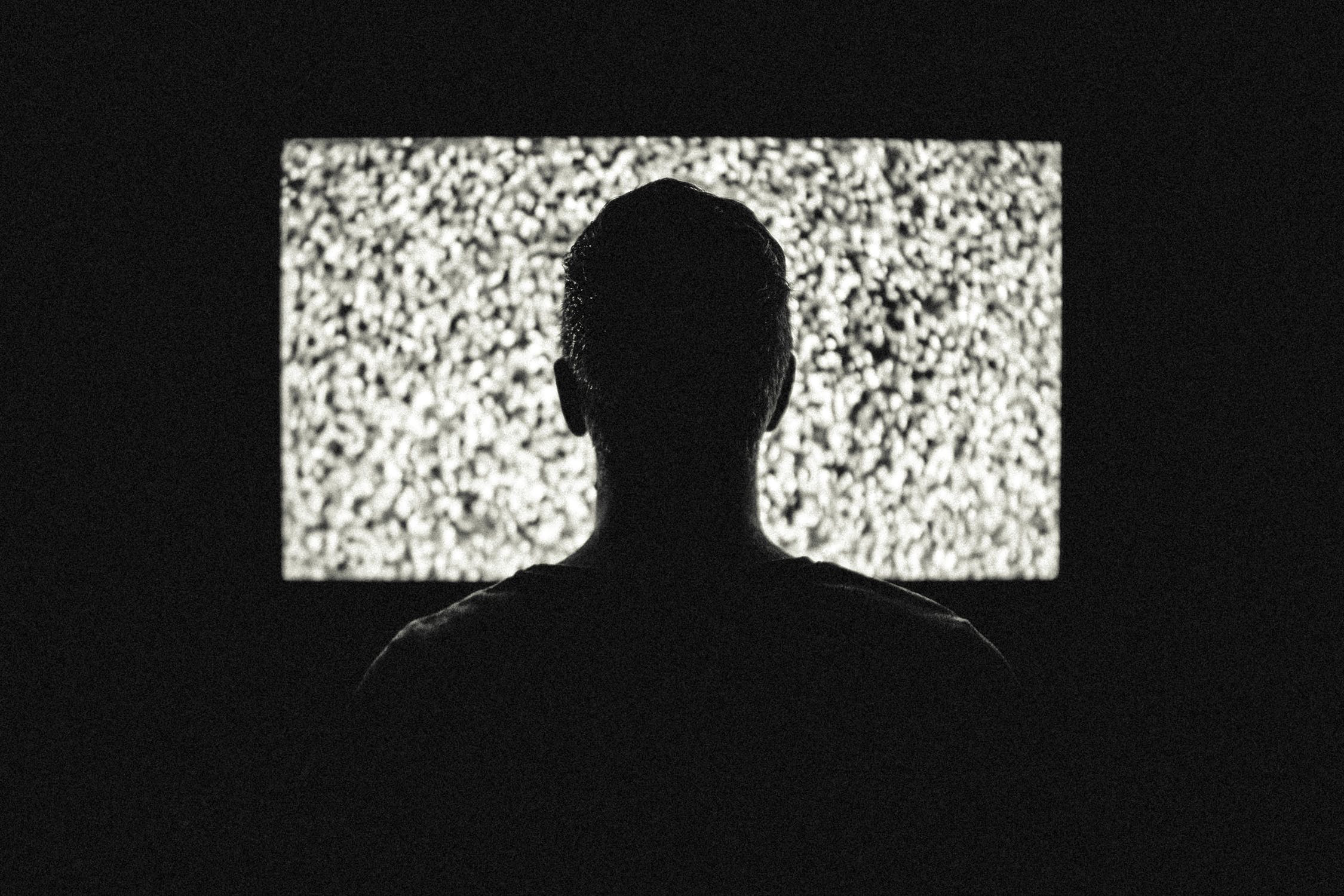 Five friends go to a remote cabin in the woods. Bad things happen. If you think you know this story, think again. From fan favorites Joss Whedon and Drew Goddard comes The Cabin in the Woods, a mind blowing horror film that turns the genre inside out.
That's what it said, but did it deliver? I was really interested and excited to see this movie. It boasted being a game changer to the horror genre, and the film is directed and co-written by
Drew Goddard
and co-written and produced by
Joss Whedon
. Both heroes with TV horror, such as,
'Buffy the Vampire Slayer'
and
'Angel.'
Due to a busy schedule I never knew what to expect at all, I hadn't even seen the odd, attention grabbing poster. So, when I heard who was on board I had high expectations, after all,
Whedon
was the guy that made a pretty blonde cheerleader the saviour of humanity.
Here's a quote from
Whedon
regarding the premise behind making the film. He described the film as an attempt to revitalize the horror genre which he, along with director/co-writer
Goddard
, felt had "devolved" with the introduction of "torture pxrn." He called it a "loving hate letter" to the genre, continuing:
"On another level it's a serious critique of what we love and what we don't about horror movies. I love being scared. I love that mixture of thrill, of horror, that objectification/identification thing of wanting definitely for the people to be alright but at the same time hoping they'll go somewhere dark and face something awful. The things that I don't like are kids acting like idiots, the devolution of the horror movie into torture horror and into a long series of sadistic comeuppances. Drew and I both felt that the pendulum had swung a little too far in that direction."
By no means is this a bad film, it's just not delivering what it promised. Instead of commenting on the craze of torture horror, this film does what
'Scream'
did in 1996 and comments on the rules of the 70/80's slasher film. It just points it out more blatantly for people who didn't catch it the first time around.
'Scream 4'
commented in a far superior way on today's horror and yet didn't have much critical acclaim. It's also fair to say that the deconstruction of the horror genre is now getting old, unless you're going to deconstruct the newer stuff. Sure, it was fun spotting all the in-jokes and references to other horror films and genre stars, but why the ratings are so high? I have no idea.
The stereotypes of the whore, the alpha male and the virgin have already been discussed in most of
Kevin Williamson's
work, it would have been nice to see
Goddard
and
Whedon
go a step further to removing torture horror.
The film still manages to be extremely original and is quite fun in places, it certainly delivers on the laughs. It's a shame it doesn't deliver on the scares – at all. The movie plays strictly for laughs, and that's one thing that the horror film can rarely carry off. The mix of horror and comedy gets lost here in a clumsy plot and just ends up laughable in sections and frustrating in others. This film is basically for Whedon fanatics.
Most people who are not fans of the genre will be left asking "what?" and the film likes to think it's far more clever than it actually is.
The cast are mostly good, although it's slightly annoying to see (yet again) Whedon using his usual actors, most in the
'Dollhouse'
the line-up.
Kristen Connolly
takes the lead role of Dana and unfortunately she's the weakest link in the cast, as her acting isn't up to par with the others.
Anna Hutchison
is great as the recently died blonde, Jules, who therefore has to have gas pumped into her to make her into a tart who likes to strip off. There's a very funny scene with her and a wolf's head. Maybe Whedon could've turned that stereotype on its head instead of making us witness it again in a purposely constructed way.
Fran Kranz
is brilliant as stoner Marty, (as soon as you get his character from
'Dollhouse'
out of your mind), and he pretty much steals the show.
Chris Hemsworth
looks pretty, but his character doesn't really develop – and he seems to be alpha male from start to finish.
Jesse Williams
is good as the nice natured Holden, although both
Williams
and
Hemsworth
don't have much to work with really.
A fun film, but by no means as original as it claims – maybe Whedon and Goddard missed out on the entire
'Scream'
franchise.


Related Articles
Editor's Picks Articles
Top Ten Articles
Previous Features
Site Map





Content copyright © 2022 by Steven Casey Murray. All rights reserved.
This content was written by Steven Casey Murray. If you wish to use this content in any manner, you need written permission. Contact Steven Casey Murray for details.