Find a Dentist Who Treats Asthma Patients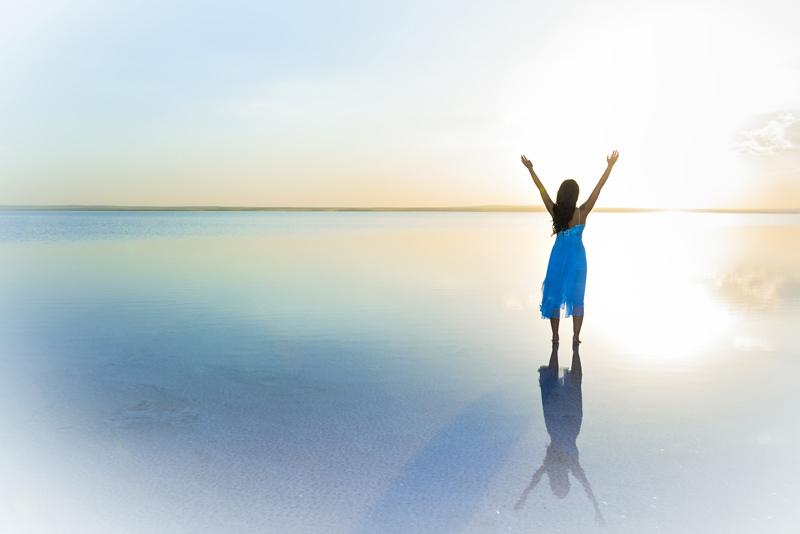 Asthma and dental visits often go hand in hand, due to certain asthma medications that have been found to cause more cavities in asthma patients. If you or your kids have asthma, there are some issues that need to be addressed with your dentist (at both the first consultation and on the first treatment day).
How to Find a Dentist Who Deals with Asthma
You might try these suggestions when beginning your search for a dentist who can deal with asthma:
a. Start your search with trusted family, friends, neighbors and co-workers.
b. Check with other asthma patients and/or caregivers to see which dentists they would recommend.
c. Ask your doctor or local pharmacist to recommend a dentist.
d. Contact a local or state dental society. You might start with the ADA list of local and state dental societies (see the link at the end of this article for this resource).
e. You might also contact a dental school (in a city closest to where you live) or a hospital dental department, to see if they can recommend a dentist who is trained to treat asthma patients.
Note
: the American Dental Association (ADA) recommends calling and visiting more than one dentist, if possible, before making a final decision on which dentist to see.
ADA Suggestions on How to Find the Right Dentist for You
Here are some considerations, questions and observations to help you find the right dentist:
a. Is it easy to reach the office from work, school or home?
b. Does the dentist work with asthma patients? Some dentists may not feel comfortable (or have the training) to work with special needs patients, such as asthmatics.
c. How often does the dentist go to continuing education workshops and conferences?
d. What type of anesthesia does the dentist use? Is he certified to administer the type(s) of anesthesia he uses?
e. How are emergencies handled: 1. outside of office hours, and 2. does another colleague step in if your dentist is not available, or does the dentist's office use an emergency referral service? If another dentist will step in, are they able to deal with asthma patients?
f. Are all charges set out and understood, and does the office offer a payment plan? Does the office provide estimates of service?
g. Does the dentist's office accept your health insurance or dental plan?
If you have possibly found a dentist who's willing to work on asthma patients, there are more detailed questions you can ask to make sure the dentist is the best fit for you and your kids:
a. Does the dentist have experience dealing with children and/or adult asthma patients? (The answer will depend on whether or not the dentist treats only children or adults, or both.)
b. If asthma trouble develops, how does the dentist handle an asthma exacerbation or attack during dental treatment?
c. Is the dental office equipped with supplemental oxygen, a fast-acting bronchodilator (in case patient forgets their own), and an Epi-pen?
d. Has the dentist, the dental hygienist or other office help been trained in the use of supplemental oxygen, bronchodilators or Epi-pens?
When visiting the dentist's office:
1. Be sure to look at and check the following in the dentist's office:
2. Look to see if the office is clean and neat. Is there clutter in the patient waiting area or in the office behind the desk?
3. Are dental office and other staff helpful and willing to answer your questions?
4. Watch to see if the dentist and staff are wearing gloves and other protective gear when working on a patient. And be sure they change gloves, wash hands, etc. when moving from patient to patient. (This is advisable in order to make sure safe hygiene practices are observed in the office—as far as you are able to observe). It may not be possible to observe these procedures, but you can definitely ask for information about hygiene in the office.
These are some of the steps you can take to find the best dentist for you or your children. A dentist who has experience dealing with asthma will be the most helpful. Don't hesitate to ask questions to find the dentist who will be the best fit for you and your children.
Resource Links:
ADA's Find a Dentist: https://www.ada.org/ada/findadentist/find-a-dentist.aspx
Please check out my new book
Asthma's Nothing to Wheeze At!
Now also available on Amazon
Asthma's Nothing to Wheeze At!
You Should Also Read:
Cavities a Common Problem in Asthma Patients
Proper Inhaler Technique
Control Asthma to Save Money


Related Articles
Editor's Picks Articles
Top Ten Articles
Previous Features
Site Map



Follow @SherryAsthma
Tweet





Content copyright © 2021 by Sherry Vacik. All rights reserved.
This content was written by Sherry Vacik. If you wish to use this content in any manner, you need written permission. Contact Sherry Vacik for details.