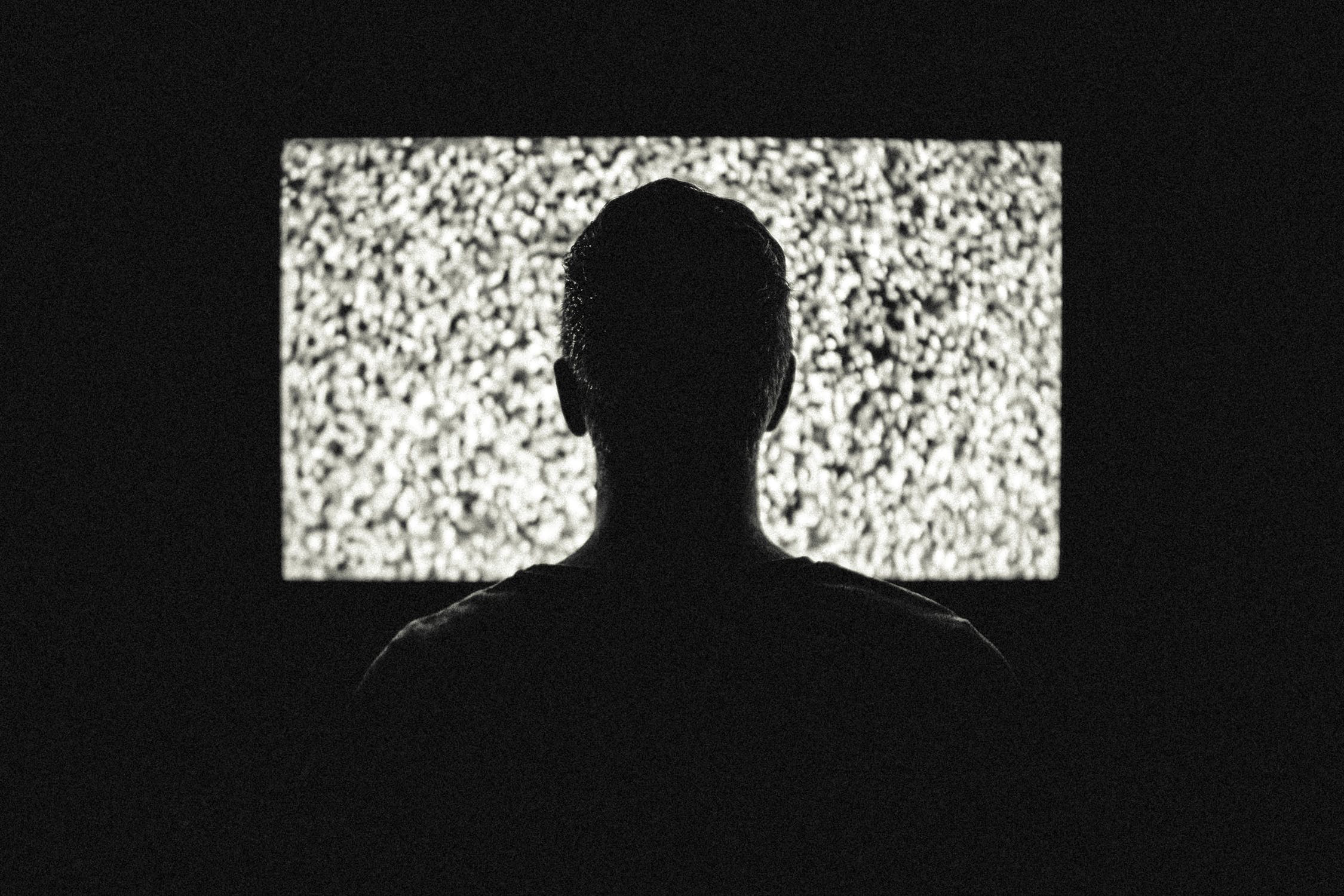 I found this 1980's horror on the horror channel by accident. It was great to see an eighties horror film I hadn't seen yet, plus I knew many of the stars. Zach Galligan (from Gremlins) as Mark Loftmore, Deborah Foreman (from 'April Fools Day' as Sarah Brightman, Patrick Macnee as Sir Wilfred and David Warner as David Lincoln. The story was fun and very tongue in cheek and it was enjoying to watch if a little silly in parts.
In a small suburban town, a group of college students "Mark, China, Gemma, James, Tony, and Sarah" visit a mysterious wax museum, where they encounter several morbid displays, all of which contain stock characters from the horror genre. When they enter the displays though, the waxwork's become real as does the stories they tell; Dracula, Werewolves etc.
The film is, as I say tongue in cheek, made in 1988 and directed by Anthony Hickox. The actors all seem aware that they're playing 'just' for laughs even in some of the scenes which were quite gory. Zack Galligan was great and it was awesome to see him in another eighties film. Same goes for Deborah Foreman who's a wonderful actress. Patrick Macnee adds a lot of fun to the film as an uncle that knows about all things 'occult' and David Warner is creepy as the museum owner whose been murdering people around different neighbourhoods with his magical wax museum.
Some of the effects and scenes are really quite awful and funky to watch but they're allowed because the film makes itself known as a 'comedy horror' right from the start with a scene with Zack Galligan's character and his mother.
There's not really any scares here unless you're really not used to the horror genre at all. There are however some fun scenes. One where Michelle Johnson as China Webster goes into the mansion of Dracula, for example, is a lot of fun and quite atmospheric. The film is really saying thanks to all the original monster movies; Vampires, Werewolves, Zombies, Mummies and Frankenstein to name a few.
The ending is a lot of fun and in general I'd recommend this for fans of eighties horror. I haven't seen the sequels, though there are many, but I might check a few of them out now.
You Should Also Read:
Prometheus Film Review
Underworld Awakening
Hitchcock


Related Articles
Editor's Picks Articles
Top Ten Articles
Previous Features
Site Map





Content copyright © 2022 by Steven Casey Murray. All rights reserved.
This content was written by Steven Casey Murray. If you wish to use this content in any manner, you need written permission. Contact Steven Casey Murray for details.