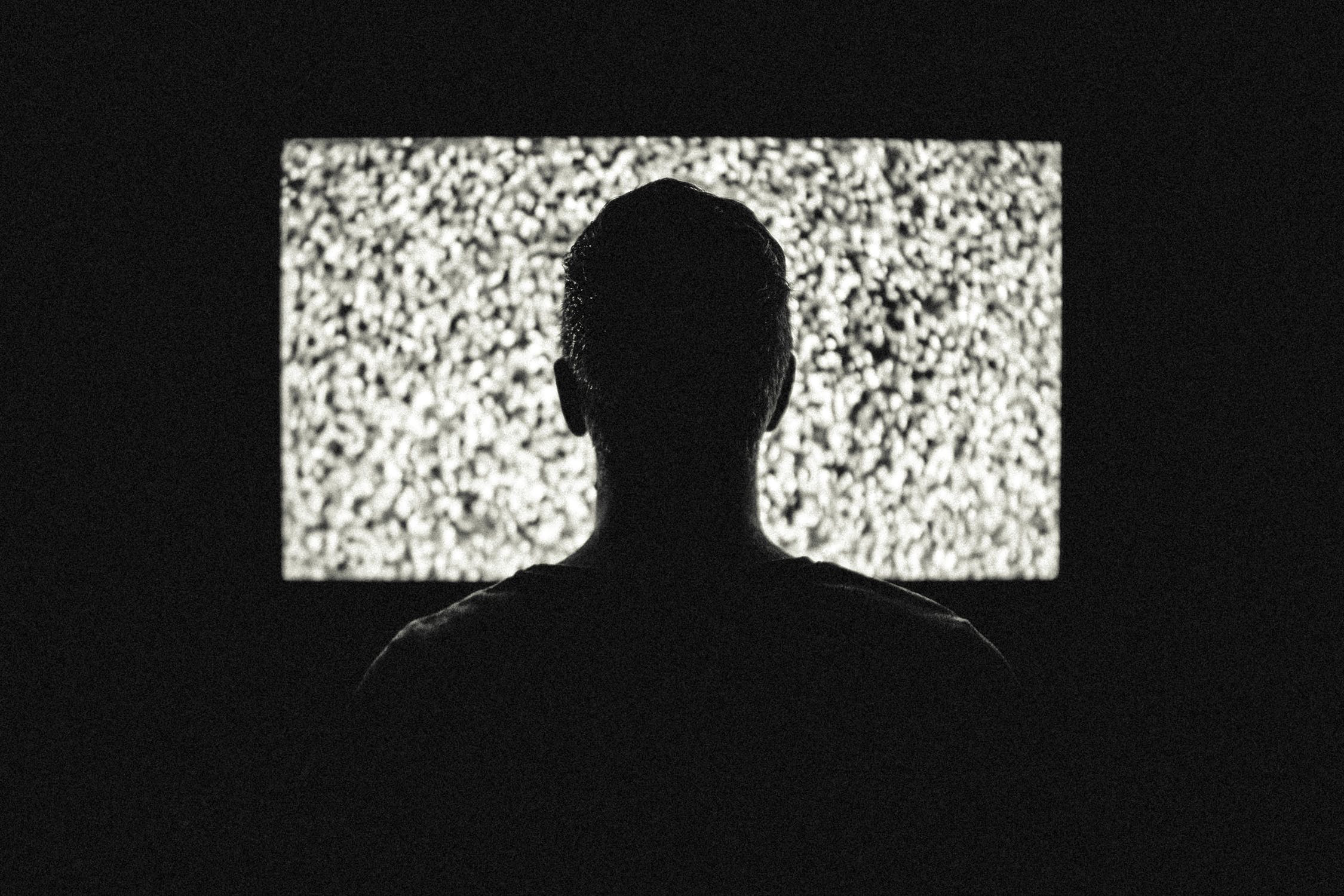 Five friends travel to a cabin in the woods to help one of them "get clean" from heroin by going cold turkey, they unknowingly release flesh-possessing demons when they stumble across the infamous 'Book of The Dead.'
I think fans expect a lot from Sam Raimi, and with a re-make of the film which made him in-famous, so they should, here he produces a re-make of that film. This is 'The Evil Dead' taken completely seriously however, so don't expect any laughs at all. The most major thing that everyone will notice about this movie is that it has to be one of the goriest horror films ever. The gore gets to a point where it's actually quite boring - it's just a bit too try hard. Though well done to Raimi for most of the special effects being done without using CGI. The over the top gore unfortunatly takes away from, what could have been, a very dark and scary horror film. The theme of going cold turkey and demonic spirits out in the woods 'that wont let you leave' would have been fantastic if it'd have been handled differently. Annoyingly, the film's just timid. A good core storyline, spoilt by layering's of blood and limbs.
Though it shares it's title with the eighties cult classic, that and a few other key elements That is about all. It's not funny, or tongue in cheek, and it doesn't even deal with the same characters. It could easily have just been another sequel. Though unfortunately, I suspect the film was made more for money than creativity, as most re-makes are. The directorand co-writer Fede Alvarez has described the film as a sequel to an amount, while saying it's also too similar to the original to be a sequel. Though a sequel is planned for this and 'Army of Darkness' - though how these two worlds are meant to collide, I don't know as they're so different.
The film borrows a lot, in my opinion, from 'The Exorcist', with certain lines and scenes being blatent about it. The intense gore takes away any fear or class that could match the film though, which is a shame.
The film is very good on many levels, though for most fans of 'The Evil Dead' franchise, it's just on a completely different page - and they'll probably hate it, or perhaps see it as pointless. I personally prefer the film without the humour, but it was one of the things that made the original so different.
I was dissapointed to see the 'show the evil at the start of the film' scene. This trend is getting really boring now, and the film could have easily shown this later when one of the characters, Lou Taylor Pucci as Eric, is reading from the book.
Certain scenes would have benefitted from staying with the originals also, for example, one of the characters opening and then discovering a secret code in the book of blood was really quite lame. Especially when he read it aloud - how many warnings does it take to not open a book by the way? This scene is really unrealistic with the character of Eric opening a book covered in barbed wire, bound with human flesh and scrawlings of 'read this book and you'll die etc.' The originals idea of playing the spoken spell on a tape recorder to start the mayhem was a lot more believable.
The actors are all fantastic, especially the lead character Jane Levy as Mia - she's fantastic at portraying genuine fear. It was also excellent, because not all the women looked like plastic airheads, in fact none of them did, and also none of them took their clothes off. Who'd have seen that coming? I do think the film could have benefitted from less characters, as not all of them were developed fully - especially Elizabeth Blackmore's character, Natalie. The two main characters, sister and brother, Mia and David (played by Shiloh Fernandez) are very well developed and very likeable. David, like Ash in the original, has to 'man-up' to deal with the situation at hand.
The film can be quite creepy, but it mostly relies on jump scares and I'll say it again - gore. It does have some genuinly creepy moments though. One scene was a real shame for me, and torturing characters to the point of extremes holds no artistic merit for me. Especially when we've journeyed with those characters and should hold emotional bonds with them.
So, all in all, a good horror film which could have been brilliant with a few changes.
You Should Also Read:
The Cabin In The Woods Review
Hitchcock Film Review


Related Articles
Editor's Picks Articles
Top Ten Articles
Previous Features
Site Map





Content copyright © 2022 by Steven Casey Murray. All rights reserved.
This content was written by Steven Casey Murray. If you wish to use this content in any manner, you need written permission. Contact Steven Casey Murray for details.