Disability Awareness - Mobility Issues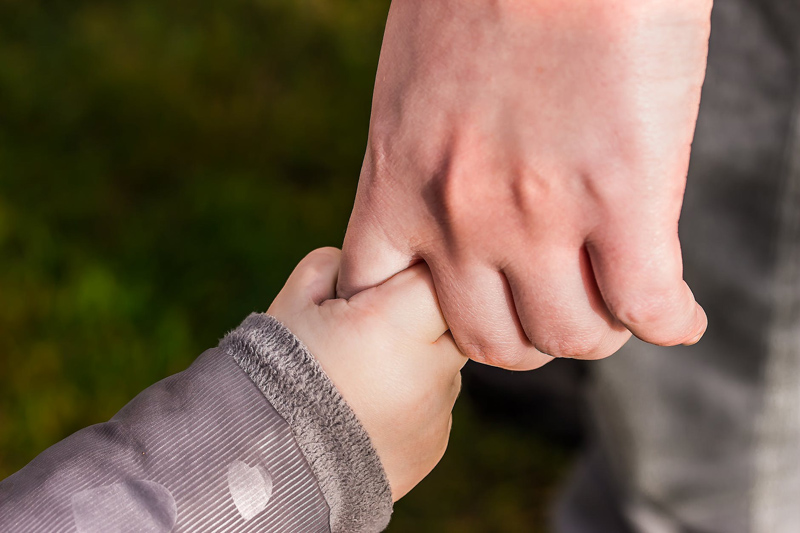 The worst mobility issues do not arise from a physical condition or neurological difference. We face these challenges mostly due to barriers existing due to thoughtless city planning and poor design; an obstinate lack of political will and ingenuity to deal with access issues that almost all of us will deal with in our lives.
More than twenty years after the Americans with Disabilities Act, there is still resistance to accommodating individuals who use wheelchairs, walkers, canes or other mobility devices to get from one place to another. Vehicles, public transportation, trains and jets are not designed with people with physical disabilities in mind and often fail individuals in the mainstream, too.
As a young mom who participated in advocacy efforts at our state capitol with a baby in a sling and a toddler in a stroller, I accompanied advocates in wheelchairs who had to take the long way around through parking lots, freight elevators, and and service areas. The exhaust fumes and filth we rolled through was quite a contrast to the beautiful marble and artistic design that greeted all other visitors.
Families of those with a variety of disabilities become aware of the second hand mobility issues that plague people whose access can be blocked by a step, broken lift, or a stairwell without rails. Sometimes it is pure thoughtlessness on the part of neighbors or coworkers that blocks our access.
My neighbor who was raised by blind parents complained about families whose children left their trikes and toys on the sidewalk, and gave permission for visitors to park in their driveways, blocking the sidewalk and forcing her mom and dad to walk around them and into the street. Low branches and plants spilling over their borders onto sidewalks were also obstacles that made her parents' daily outings much more challenging than they had to be.
Most parents of children with disabilities I have met have not grown up with family members or close friends with mobility issues or who have benefitted from accommodations for access to everyday life. It is not fair that our children pay the price to enlighten us.
When my son was a preschooler, our local chapter of the United Cerebral Palsy (UCP) organization distributed official-looking informational tickets that closely resembled police citations. Parents of children with mobility issues who used disability parking placards were invited to leave these on the windshields of cars parked in designated parking spaces without a disability parking pass or car license plate.
I used up quite a few at my son's school parking lot. Parents of mainstream preschoolers found the placard spots were very convenient for dropping off and picking up their children. They could spend an extra few minutes chatting with the teacher or arranging to go out for coffee with other moms, as they explained so earnestly to me when they would come out to find me leaving a UCP note. It was obvious that they would not take the time to read the 'awareness' message on it.
I suggested a few times that the moms of kids using wheelchairs were pretty scary and might slash the tires of a car without a placard using a placard parking spot. Sometimes when reason does not work, why not reference rage?
And it made the frustrated moms of kids using wheelchairs laugh so hard to give me further suggestions about what they *might* someday do. I was reminded of my Mommy and Me class parent educator who said we could give our kids in wishes what we could not give them in reality. Those were non-violent wishes usually involving ice cream, rather than the wheelie preschool moms' wishes for sledgehammers and flamethrowers.
Browse at your public library, local bookstore, or online retailer for books like:
Rolling Along: The Story of Taylor and His Wheelchair
or
Kids on Wheels - A Young Person's Guide to Wheelchair Lifestyle (Children & Adult Volume Set)
You Should Also Read:
Strollers, Walkers and Wheelchairs for Children
Home Accessibility and Visitability
Accessible Designs in Playgrounds and Play Areas


Related Articles
Editor's Picks Articles
Top Ten Articles
Previous Features
Site Map



Follow @DownSynAdvocacy
Tweet





Content copyright © 2021 by Pamela Wilson. All rights reserved.
This content was written by Pamela Wilson. If you wish to use this content in any manner, you need written permission. Contact Pamela Wilson for details.