Down Syndrome Awareness Events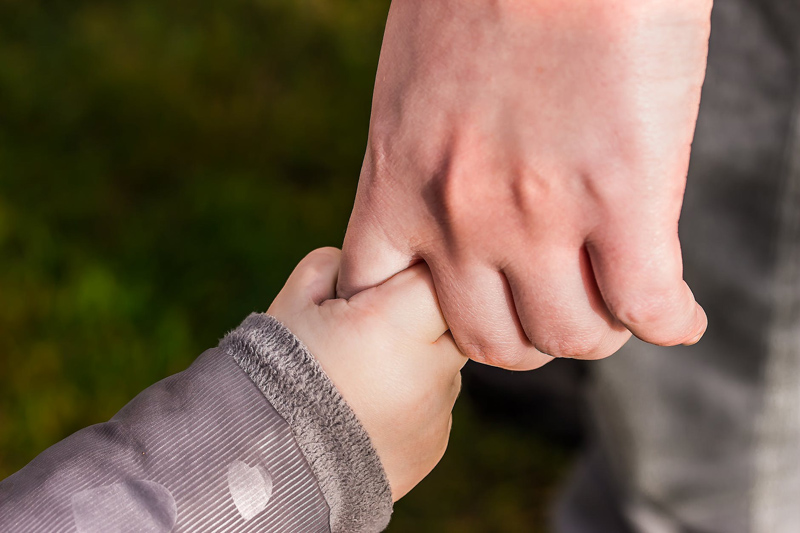 Major events around the USA to raise awareness and support programs and opportunities for individuals with Down syndrome include the NDSS Buddy Walk, Step Up for Down Syndrome (SUDS) family events and fundraisers, and TwentyWonder in Los Angeles. These are celebrations that also raise awareness among families and provide a supportive and inclusive community for a few hours that becomes much more than the sum of the individuals who attend.
Entertainment and advocacy speeches are as important for community-building as they are for fundraising. Many who attend yearly events are not involved with other networking or support groups, and may not have had publicity recognizing their family members' accomplishments or talents. Their sons and daughters may be well known in their own neighborhoods among mainstream peers, but have little if any contact with others who have Down syndrome. It is powerful for individuals with Down syndrome to have access to others who have aspirations and accomplishments that their families never expected. It is also amazing to connect with a community where so many people with Down syndrome are included.
Families of school-age children may not have met other families of children the same age, as most young people attend neighborhood schools with their mainstream peers and siblings. Perspectives can change in a fun and well-planned afternoon when we see older children and teens enjoying the event, interacting with their families and friends, and solemnly walking the route to raise awareness. Adult advocates with Down syndrome make speeches and volunteer at most events, and entrepreneurs may be selling art or sharing information about their businesses if they are self-employed.
For families with children born in the year preceding the annual events, this may be the first opportunity they have to observe the diversity among individuals with Down syndrome and the accomplishments of adults who have had the benefit of growing up included in mainstream classrooms and amazing opportunities. Families of older children, teens and adults are delighted to welcome families of the adorable babies, and may also be reminded of how far their journey has taken them since their sons and daughters were so new. A great deal of effort is often expended in sharing resources about supported living and work options that will be available during transition to adulthood.
Brothers and sisters of people with Down syndrome of all ages also enjoy the relaxed and accepting community they find at these events, especially if they are the only student in their particular school who has a sibling with DS. Extended family, grandparents and cousins, can meet others with similar relationships, or just have a good time without having to explain to anyone else that Down syndrome is no big deal in their family.
Families may find other parents of children with a dual diagnosis, including autism, CP, diabetes, PTSD, heart or other health complications. Parents of late bloomers can walk proudly beside families of Down syndrome superstars, with no competitive edge except for having a great time. We advocate for the best services and supports for our children as they grow up so they can reach their full potential, whatever that might be. Like their siblings, we cannot predict what our children with Down syndrome will do at a big event, and melt-downs can happen anywhere - but the festive atmosphere often brings out the best in all our kids. I like to think that mature teens and adults with Down syndrome set the tone, and inspire consideration and kindness in the rest of us.
NDSS.org
About the Buddy Walk®
Find a Down Syndrome Buddy Walk® in Your State
https://www.buddywalk.org/component/content/article/50/107-walkers-portal.html
Browse at your local bookstore, public library or online retailer for books about people with Down syndrome like:
Gifts 2: How People with Down Syndrome Enrich the World,
Gifts: Mothers Reflect on How Children with Down Syndrome Enrich Their Lives,
or Down Syndrome Awareness Pins and Jewelry
.
You Should Also Read:
Down Syndrome Buddy Walks
Raising Awareness About Down Syndrome
Down Syndrome Awareness


Related Articles
Editor's Picks Articles
Top Ten Articles
Previous Features
Site Map



Follow @DownSynAdvocacy
Tweet





Content copyright © 2022 by Pamela Wilson. All rights reserved.
This content was written by Pamela Wilson. If you wish to use this content in any manner, you need written permission. Contact Pamela Wilson for details.