Smoke Jumpers - Book Review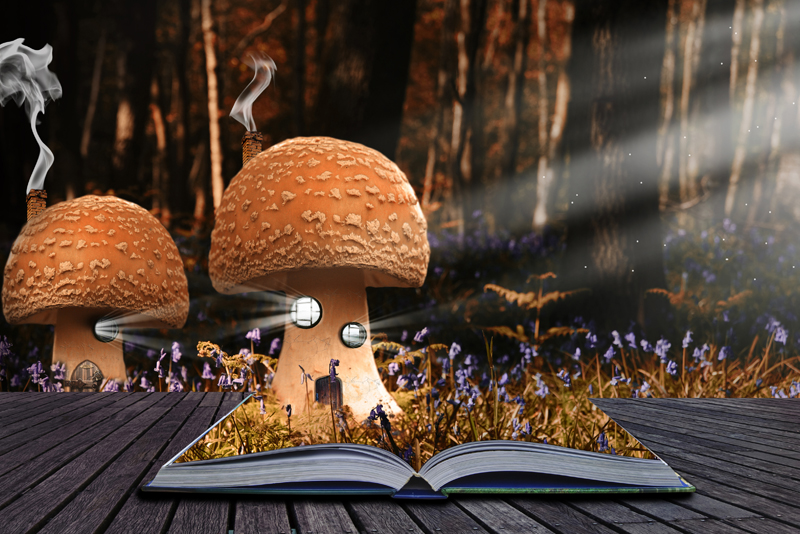 What does a smoke jumper do?
Where do they work? How do they do it?
Smoke jumpers work together as a team to fight forest fires. They work together, and they jump from airplanes to get to the fires they need to fight. They have to jump from airplanes to get to the fires because often there is not a road to the wilderness area where the fire is located.
Smoke Jumpers
is by Joanne Mattern and is part of the "Working Together" book series. This series highlights careers about people who have to work together to help others.
Some members of the smoke jumping team fly helicopters that can spray fires with lots of water. What do they wear? What happens when they land on the ground? How do they accomplish their mission? What tools do they use to fight the fires? Do you want to know all the details about what a smoke jumper does? Read and enjoy this book and you will come away knowing a great deal about how a smoke jumpers lives and works.
For instance:
Do they get to go home each night, or do they have to stay at the fire? How do they get more supplies? Where do they sleep? What do they eat? What do they wear to protect themselves from the fire?
Smoke jumpers protect each other, but they also work hard to save our forests.
This book is perfect for those kids who want to read about a topic that really interests them, but at a reading level that is appropriate them. This book is full of facts and has photos instead of illustrations.
The vocabulary is uncomplicated and the topic is appealing to kids interested in the world around them who want to know about the important jobs done by important people. This book is just 24 pages long with full-color photographs on each page but provides plenty of information for the curious student. They will get to see the smoke jumpers in action and also what they look like when they are eating or resting in the tent between sessions.
Learn the answers to these questions:
What is a fire line? –
What does it mean if something is fireproof? –
What is a Pulaski? –
What are forest fires? --
Titles in the "Working Together" Series:
Astronauts
Chefs
Emergency Medical Technicians
Mounted Police
Pilots
Smoke Jumpers
I checked Smoke Jumpers out of my local library.
List of Dr. Seuss Books
Don Freeman's Books
List of Magic Tree House Books
Chronicles of Narnia Books
A Series of Unfortunate Events Books


Related Articles
Editor's Picks Articles
Top Ten Articles
Previous Features
Site Map





Content copyright © 2022 by Launa Stout. All rights reserved.
This content was written by Launa Stout. If you wish to use this content in any manner, you need written permission. Contact Launa Stout for details.