Dr Seuss - Hooray for Diffendoofer Day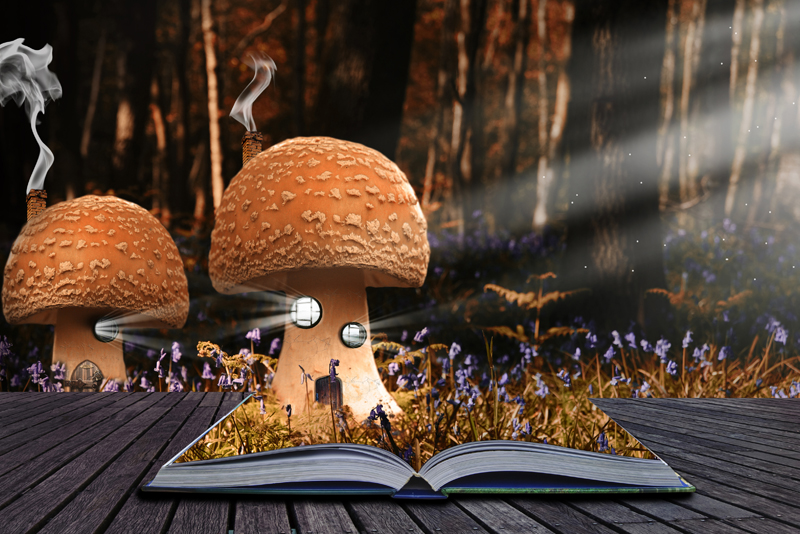 Hooray for Diffendoofer Day
is based on an idea by Dr. Seuss(March 2, 1904-September 24,1991). He passed before completing the book. Jack Prelutsky completed the text. Lane Smith illustrated the book.
Hooray for Diffendoofer Day
is a celebration at the school, Diffendoofer. The school does not conform with the program of teaching children only facts to pass standardized tests. There is a popular view that the reason for schools, is to produce students who have high scores on national tests.
Diffendoofer school believes differently on the subject. It takes the creative approach. The children are taught to think for themselves. The school has unusual teachers and curriculum. One teacher teaches listening. Another teacher teaches smelling. Laughing is another lesson. Yelling is a subject.
One day, the Diffendoofer students are told there is an upcoming standardized test. The students are nervous. If the students fail the test, the Board of Education will demolish the school. Failure means school in dreary Flobberton where imagination is not allowed.
Test day arrives. The students take the test. They ace the test. Their success is due to the fact the students can think and reason for themselves. Teachers are not daily drilling test answers into their heads.
Hooray for Diffendoofer Day
is a commentary on educational programs that measures children learning by test score results and nothing else. Dr. Suess shares his theories on standards-based programs with his readers. There is a special section at the end of the book with his notes.
A creative child who can think for himself is our future inventor or protector of our liberties. A child who learns only what is drummed into their head is likely to believe anything told him by those in power.
Problems can be solved by different means. Remember the saying, "There is more than one way to skin a cat."
Hooray for Diffendoofer Day!
has rhyming verse. Jack Prelutsky's poetry captures Dr. Suess' lively banner. There is a blend of Lane Smith and Dr. Seuss' characters on each page. The vocabulary is advance for the average picture book reader to read on their own. Therefore, the book is for ages' seven-years-old and up. This story book like Dr. Seuss(Theodor Seuss Geisel)'s,
Oh, the Places You'll Go
, is a good book for both young people and adults.
Hooray for Diffendoofer Day!
is one of
Dr. Seuss political books
.
Picture Books for Children
Children's Books
Full List of All Dr. Seuss Books
Don Freeman's Books
Stan Berenstain's Books
Full List of All Magic Tree House Books
Full List of Narnia Books
A Series of Unfortunate Events Books Full List
Note:
Hooray for Diffendoofer Day
by Dr. Seuss is from the library. Random House publishes Dr. Seuss and Magic Tree House books.
You Should Also Read:
Green Eggs and Ham
The Foot Book
Oh, The Places You'll Go


Related Articles
Editor's Picks Articles
Top Ten Articles
Previous Features
Site Map





Content copyright © 2019 by Taisha Turner. All rights reserved.
This content was written by Taisha Turner. If you wish to use this content in any manner, you need written permission. Contact Launa Stout for details.