Maternal Differences and Down Syndrome Advocacy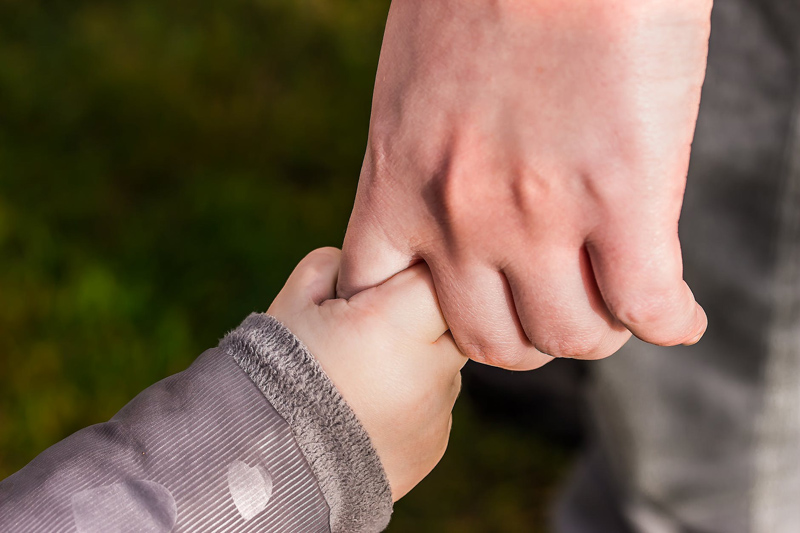 The mom of a young adult with DS I met when my son was a baby told me that I would 'get along with' about one in ten other moms of kids with DS, but to keep active in support groups because all our kids need the other nine moms, too. At the time I thought she was meeting different kinds of families than I did, because I liked every other mom I met - but that was before we knew one another well enough to recognize our irreconcilable personal differences.  
As parents of a son or daughter with DS, our only 'credentials' in the advocacy community are second-hand. Unless we have grown up with an intellectual/developmental disability, we might never realize what a difference is made by words, labels, and attitudes toward a diagnosis.
Because my daughter introduced me to motherhood/ babyhood/ toddlerhood first, I was well aware of the diversity of her mainstream peers in our Mommy and Me, playgroup and preschool community. Because my son grew up included among his mainstream peers, I learned that the behaviors that most concerned me, that I had attributed to Down syndrome, were actually age appropriate (mis)behaviors among boys in his playgroup, preschool and kindergarten community.
He was also in early intervention, SpEd preschool, and enrichment programs, so I saw the differences in how his behavior and development were interpreted in 'therapeutic' settings compared to mainstream settings. I discovered that simple accommodations were offered without much thought to his mainstream peers in regular settings that were quite a struggle for SpEd professionals and administrators to agree upon for an inclusion IEP.
I think our perceptions are different when our son or daughter with DS has a brother or sister, most often an NDA (Not Diagnosed with Anything) sibling. My son has an older sister, so attributing or blaming DS for his wonderfulness or troublesomeness is at odds with my perception of both or either of them as wonderful and/or troublesome.
Other moms I met in mainstream playgroups rarely discussed advocacy issues that are often closely examined among parents raising children with disabilities. As with my daughter in her activities, moms were much more aware of what we struggle with in common and whatever self-medication worked during times of stress, sleeplessness, or struggles. Or mistakes.
We spend a lifetime getting to know our children, whether they have Down syndrome or not. Things that seem very important at one time or another might drive us apart until something terrible or wonderful reunites us in advocacy, determination, sorrow or joy.
Every mom is going to have something we regret doing or mistakes we have made, no matter what our belief systems or attitudes may be. Each one of us has to start over every day with 'quarterback amnesia' for our mistakes.
I will always promote vaccinations, inclusion, background checks and training requirements for caregivers, and play. I am a fan of providing alternate ways for children with DS to communicate, get around, and protect themselves by being able to refuse, say NO and be rascals.
I will always oppose segregated SpEd classrooms, restraint/seclusion, institutional living, and giving babies and children 'miracle' supplements, SSRIs or other treatments that may not be safe or effective.
I am 'pro-choice' and believe abortion is the wrong choice.
Racism is a big problem for me, and I am sensitive to micro-aggressions and prejudice in all sorts of intersections.
But we all bump merrily along, being life-long advocates for and admirers of our sons and daughters. I figure for most other moms, I am one of the nine they won't get along with, either. But secretly I think there is a possibility I am always that 1 in 10, even if we don't agree.
You Should Also Read:
Advocating in Multicultural Communities
Early Intervention and Multicultural Competence
Translations about Childhood Disabilities


Related Articles
Editor's Picks Articles
Top Ten Articles
Previous Features
Site Map



Follow @DownSynAdvocacy
Tweet





Content copyright © 2023 by Pamela Wilson. All rights reserved.
This content was written by Pamela Wilson. If you wish to use this content in any manner, you need written permission. Contact Pamela Wilson for details.