Spirometry Tests for Asthma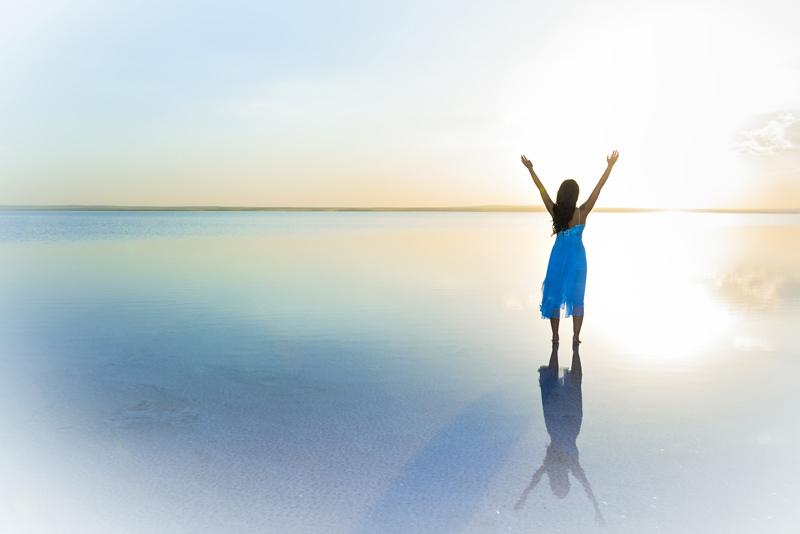 Pulmonary lung function tests (PFTs) are one of the tools your doctor uses to test your lungs for asthma and other lung diseases. One of the most common PFTs used for diagnosing asthma is spirometry.
What is Spirometry?
Spirometry is an easy, non-invasive lung function test, which uses a device called a spirometer. The test is painless and is typically done in about thirty minutes.
There are many different types of spirometers, all of which use a mouthpiece for the patient to breathe through. The mouthpiece is typically connected to the spirometer by a tube and/or cables. The spirometer itself may be a small box-like computer, or may actually be connected to a regular computer.
Spirometry tests are generally ordered if your doctor suspects you may have a lung disease, such as asthma, COPD, emphysema or pulmonary fibrosis. The test is also used to establish baseline lung function, to evaluate your current medications' effectiveness, and to check for other lung diseases. Spirometry is sometimes used before a person has surgery to ensure the patient's lungs are healthy enough for general anesthesia.
Spirometry Measurements
Spirometry is used to test the volume of air you can breathe in and quickly exhale. Spirometry will also help your doctor to see if your lungs show signs of obstruction or restriction issues, or a combination of both.
• Obstructive lung disease is caused by narrowed airways, which make it difficult to breathe out. Examples of this type of disease include asthma and COPD.
• Restrictive lung disease is caused by lungs that can't fully expand, making it difficult to breathe in. One of example of restrictive airway disease is pulmonary fibrosis.
Spirometry Test Results
Once your spirometry measurements have been recorded, they will be compared to standardized specifications set by the American Thoracic Society. In other words, your spirometry measurements will be compared to a typical result for someone of your age, height, weight and sex to see if your lungs show any signs of disease.
Is a Spirometry Test Safe?
Spirometry tests are generally safe for most people. Some people may experience dizziness, shakiness and/or tiredness after the test is complete. This is normal and passes quickly once the tests are completed and you have a chance to rest.
However, this test may need to be avoided or delayed for patients who have recently suffered a heart attack, have unstable angina, uncontrolled high blood pressure, or who have had recent surgery of the head, chest, stomach or eyes. Your doctor will advise you on whether or not this test is safe for you.
Tips for Accurate Results
There are a few things you can do to ensure accurate test results:
• Your doctor may instruct you to not use certain medications before the test, including broncodilators.
• Avoid drinking alcohol for 4 hours before your scheduled test.
• Avoid strenuous exercise at least 30 minutes before the spirometry test.
• Don't eat a large meal before the test.
• Avoid smoking at least one hour before the test.
In addition, your doctor may instruct you not to use certain medications before the test, including broncodilators. Be sure to check with your doctor before making any changes to your medications before the test.
What to Expect
Your spirometry test may be given by your GP or a nurse at a clinic, or it may be given in a pulmonologist's clinic or at a hospital. Occasionally, spirometry is done with the patient seated in a booth with clear sides; this is known as a whole body plethysmograph.
Before your test begins, you'll be seated and a soft clip will be placed over your nostrils. The clip keeps your nose closed, so you'll breathe only through your mouth. The person giving the test will give you instructions on what to do during the spirometry.
After this preparation, you'll be handed a mouthpiece that's connected to another device (a box-like spirometer or computer). You need to tightly seal your lips around the mouthpiece. Next, you may be told to breathe normally for a few seconds. Then you'll be asked to inhale as much as possible to completely fill your lungs. Then the person administering the test will tell you to quickly and forcefully exhale as much air from your lungs as possible. This process may be repeated 2-3 times to make sure the results are accurate. You'll be allowed a short rest between in test.
In addition, your test may also include the use of a bronchodilator, a medication used to open up narrowed airways. This test determines if your breathing is improved when using a bronchodilator medication.
Spirometry is an easy, non-invasive test used to make an asthma diagnosis. It's generally safe for most people. It's not scary or painful; once the test is done you can go on with your normal daily routine. Spriometry is one of the most common pulmonary function tests used to diagnose asthma and other lung diseases.
Please check out my new book
Asthma's Nothing to Wheeze At!
Now also available on Amazon
Asthma's Nothing to Wheeze At!
You Should Also Read:
How Asthma is Diagnosed
Asthma and Peak Flow Meters
How to Keep an Asthma Diary


Related Articles
Editor's Picks Articles
Top Ten Articles
Previous Features
Site Map



Follow @SherryAsthma
Tweet





Content copyright © 2023 by Sherry Vacik. All rights reserved.
This content was written by Sherry Vacik. If you wish to use this content in any manner, you need written permission. Contact Sherry Vacik for details.