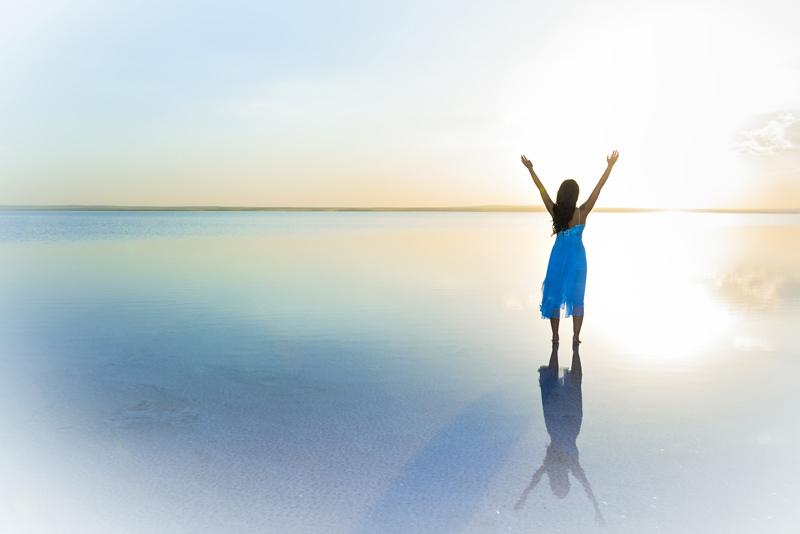 Asthma is often thought of as a childhood disease; however, it's becoming a growing problem for people over the age of 65. Today we'll take a look at some of the statistics for asthma in older adults, the issues that make diagnosing asthma more difficult and how asthma is treated when we get older.
Statistics for Asthma in Older Patients
Asthma is becoming a larger problem as the world's population continues to age. According to the World Allergy Organization Journal, asthma is present in 4.5% to 12.7% of people 65 years and older. In addition, according to an article in The Lancet, up to half of older adults with asthma haven't been accurately diagnosed, including people with adult-onset asthma who first developed the condition in middle age or later.
Underdiagnosed or Misdiagnosed Asthma
There are several reasons why asthma may be either underdiagnosed or misdiagnosed in older patients, including the following:
• Physical changes in the lungs: lungs become less elastic as we age and the muscles used for breathing grow weak. As a result, lung volume generally falls as we age, causing shortness of breath.
• Other illnesses can mimic asthma: diseases such as COPD (chronic obstructive pulmonary disease), heart disease (including heart failure), chronic bronchitis, and more often show similar symptoms to asthma, including breathlessness.
• Older patients may not view shortness of breath as serious: older people often believe shortness of breath is just a fact of getting older and don't report it to their doctors.
• Doctors may not recognize asthma symptoms in their older patients: some older asthmatics may only have symptoms such as breathlessness and a cough. Some doctors may not see these as signs of possible asthma.
• Asthma is often seen as a disease of the young: this is a large problem, as asthma can develop at any time in a person's life. It's not uncommon for a person to develop asthma as late as their 70s or 80s.
Other Considerations
Older adults face a greater risk of serious complications from asthma than younger asthmatics; older asthmatics are more likely to go into respiratory failure, even during a mild asthma flare.
Many times, younger people may have remission of their asthma; however, for older people, asthma generally becomes a long-term disease, without remission, and it may even become more serious faster than in younger patients.
Asthma Treatment for Those Over 65
Asthma treatment for those over age 65 is the same as for younger asthma patients. The goals are to have good control of asthma symptoms through medications and trigger avoidance, and the prevention of asthma flares and attacks. However, there are some differences in treating older asthma patients.
Many older people have other medical conditions along with their asthma, making it more difficult to determine asthma severity due to overlapping symptoms.
Another challenge for older asthma patients is the number of medications they may be taking for other conditions. Some medications can cause problems with asthma medications, as their side effects may keep some asthma meds from working effectively. Some medications can even make asthma worse.
Dementia or other cognitive issues may also make it difficult for older asthmatics. It can be hard to remember when to take their medications, or they may be confused on how to use asthma medicines such as inhalers. Tracking their medicine use may be more difficult overall, due to any other medications they are taking for other conditions.
Lastly, due to arthritis, shaking, etc. older asthma patients may have a hard time using L-shaped inhalers. It can be difficult to hold and operate this type of inhaler due to pain and/or loss of strength in the hands, and other issues.
The Keys to Managing Asthma in Older Patients
While asthma can be more difficult for older patients, the keys to dealing with asthma are paying close attention to any symptoms that may be similar to asthma (shortness of breath, etc.), getting a proper diagnosis, taking the right asthma medications for each patient's particular circumstances, and avoidance of all asthma triggers.
It's important to remember that asthma tends to be a more serious issue in older people. Older asthmatics have a more difficult time bouncing back from flares and asthma attacks, and asthma rarely goes into remission when we're older.
Asthma is challenging at any age, but older people need to pay more attention to their overall health, especially shortness of breath. Be sure to check with your doctor for any concerning symptoms you may have. If one doctor doesn't believe you have asthma, but you're still having trouble breathing, be sure to get a second opinion from another doctor. It could save your life.
Please check out my new book
Asthma's Nothing to Wheeze At!
Now also available on Amazon
Asthma's Nothing to Wheeze At!
You Should Also Read:
Adult Onset Asthma
Understanding Asthma Signs and Symptoms
Common Asthma Triggers


Related Articles
Editor's Picks Articles
Top Ten Articles
Previous Features
Site Map



Follow @SherryAsthma
Tweet





Content copyright © 2023 by Sherry Vacik. All rights reserved.
This content was written by Sherry Vacik. If you wish to use this content in any manner, you need written permission. Contact Sherry Vacik for details.