Relax with Restorative Yoga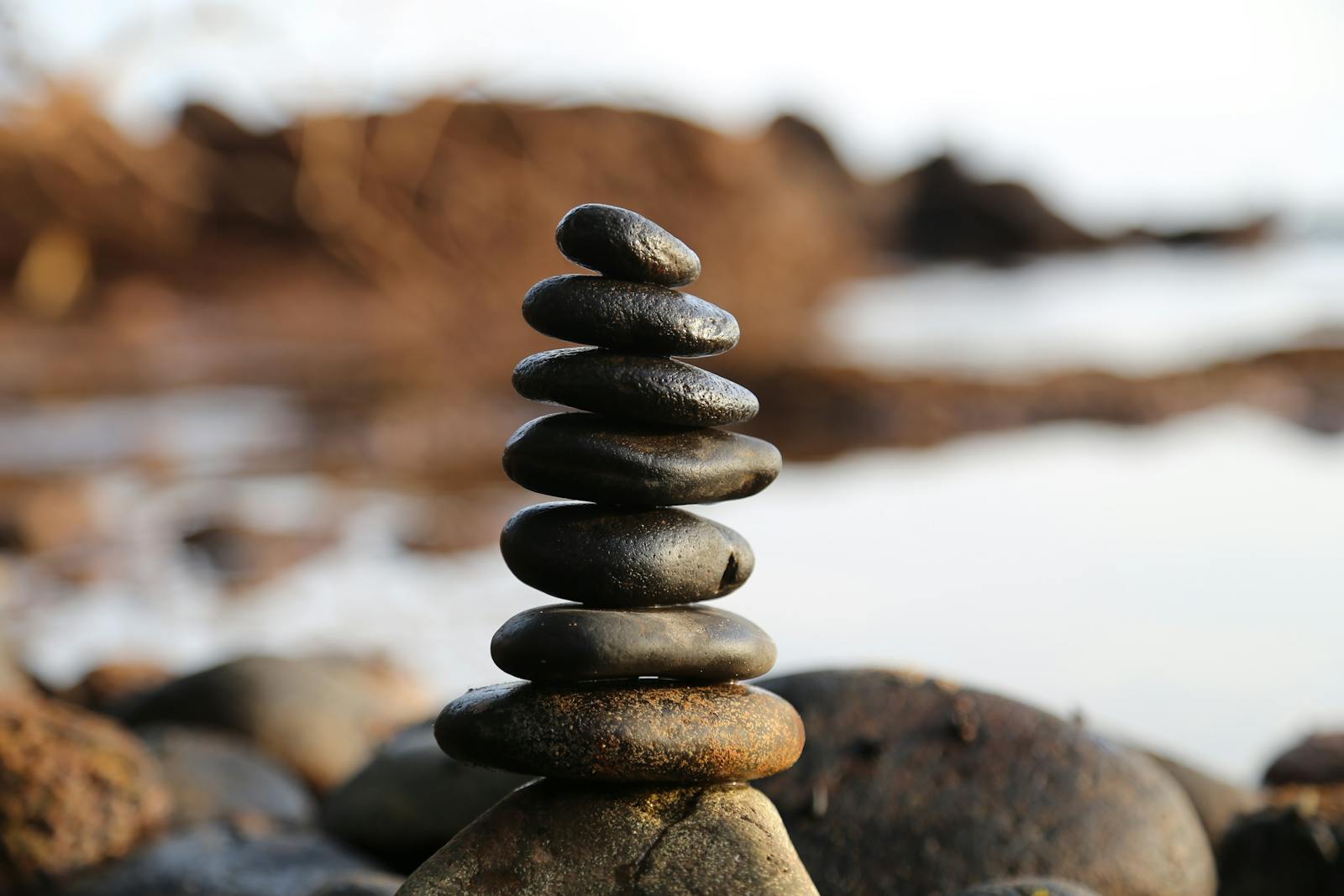 Yoga is unique among exercise modalities in that it connects breath and movement. It also differs by offering many different speeds, as it were, for the practitioner to enjoy. There are days when what is required is a hearty vinyasa flow that makes every muscle pulsate and leaves the yogi/ni covered in sweat; so, too, are there days when a slower pace is important. On those days when you need relaxation and recovery, it is time to try restorative yoga.

A restorative practice is very different than vinyasa, Hot Yoga, or other athletic styles. The emphasis is on moving into a pose and maintaining it while supporting the body in the process. This means that the practitioner can shift focus away from muscular movement and towards releasing tension. While muscles are stretched in the process, one is more concerned with using the body as a vehicle for refreshing the mind and spirit. This is yoga that puts gas into the tank rather than using it up in pursuit of physical fitness.

A restorative practice can boost one's immune system; other possible benefits include relief from insomnia, stronger pain tolerance, and better breathing.
Restorative and Yin styles are often confused, but there is a difference. In Yin, one works to passively stretch the fascia, or connective tissue that surrounds the muscles, by moving into a pose and then holding it for an extended length of time. In practice, many Restorative poses are worked in a similar way, but the focus is not as much on stretching as it is on learning to downshift at will. Because the poses are similar, many studios offer classes that combine the best of both styles.

It is helpful to learn Restorative in a class before attempting to practice on one's own. A qualified teacher will be able to help students set themselves up for each pose properly, so that muscles are supported and the body is completely free to rest. A teacher is also helpful in leading the minds of students while restorative poses are being held. While some people are perfectly comfortable with drifting off during a restorative class, others can find the stillness and silence difficult. The teacher will thus bring in music, chanting, or visualization if it is needed.

Since Restorative Yoga originated from the Iyengar tradition, it is not surprising that it generally requires props. If you decide to practice this kind of yoga regularly at home, you are going to want to invest in a few soft cotton yoga blankets, a bolster, a strap, and a few blocks. This is another reason for beginning your exploration at a studio, where the props are there for your use. After a few classes, you will be able to determine what you need to buy and what you can create from items scavenged from around the house.

The word yoga means union, and Restorative Yoga makes a great balance united with a more active practice. It also allows you to enjoy yoga on days when you feel tired, sick, or otherwise incapable of moving quickly. Try it, and you may find yourself calmer, more relaxed, and better able to move into meditation. Decide for yourself how much restorative practice is useful to you in the course of a week, and incorporate it regularly. You will be glad you did.

You Should Also Read:
Restorative Yoga
Yin Yoga
How Strenuous Should Our Practice Be?


Related Articles
Editor's Picks Articles
Top Ten Articles
Previous Features
Site Map





Content copyright © 2022 by Korie Beth Brown. All rights reserved.
This content was written by Korie Beth Brown. If you wish to use this content in any manner, you need written permission. Contact Korie Beth Brown for details.