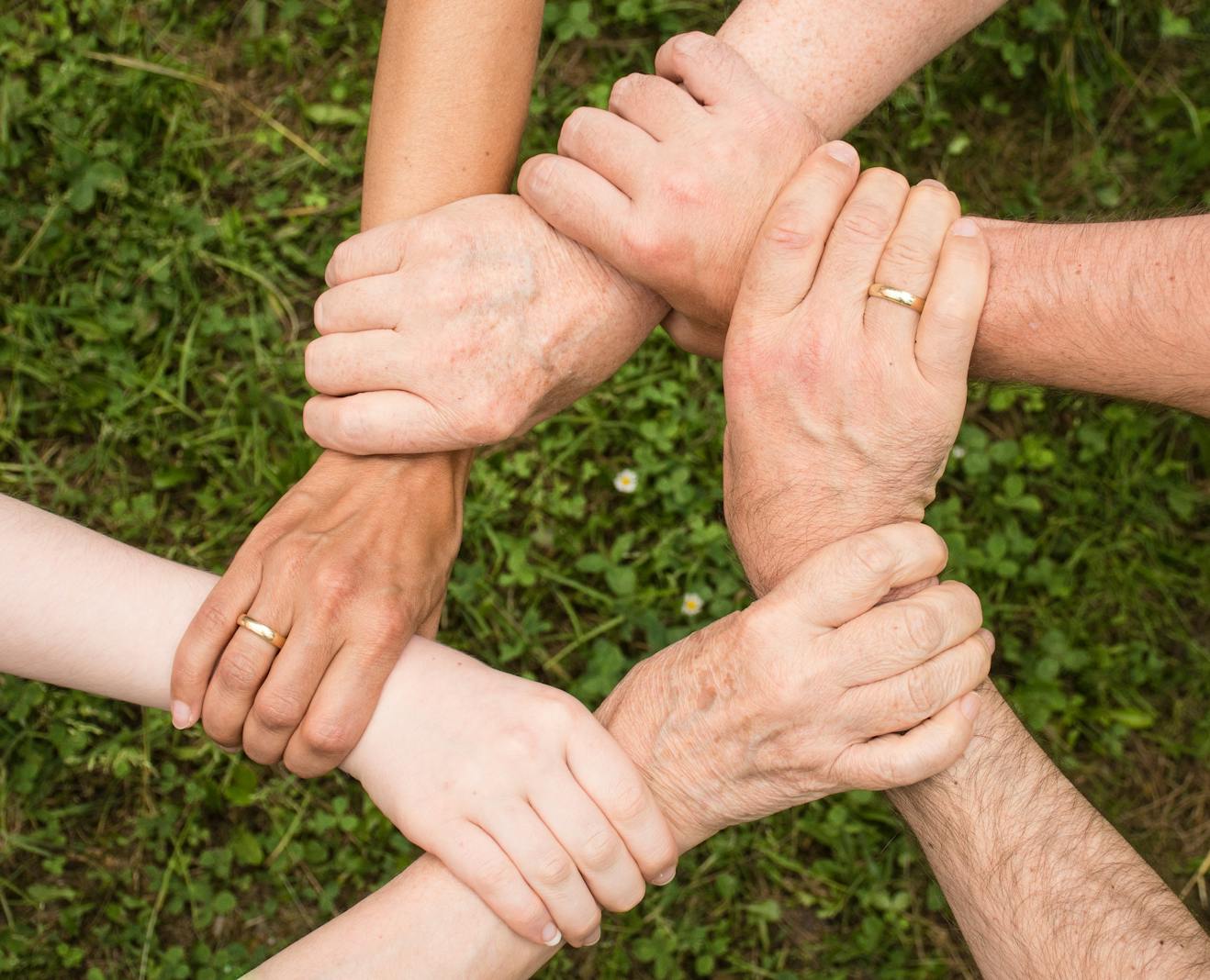 My mother-in-law ran a marathon at age sixty. I'll probably never do that, but I do want to have the energy, creativity, and awareness that she displays at the age of ninety. While our respective activities differ, both of us understand that exercise is the true "fountain of youth," and that movement and mobility are use-it-or-lose-it propositions. As a practicing yogini, I of course find yoga to be a non-negotiable part of my strategy to stay vibrant as I age. Thankfully, science backs me up on this; studies have shown that the various components of Patanjali's Eight-Fold Path are critical to maintaining our effervescence and joie de vivre.

Asana is of course helpful for developing and maintaining strength and flexibility. In addition, continued practice helps in maintaining one's sense of balance, with a potential decrease in fractures caused by falls. It works especially well when combined with other pursuits, which can be as simple as walking or as complex as a multi-day gym routine.

Beyond the physical, yoga is helpful in keeping the brain itself young and active. Studies have shown that the connection of breath and movement helps to keep the body and mind in harmony with each other; also, continued practice helps one to maintain cognitive processing. In addition, yoga encourages the continuance of other positive habits and is effective in helping to manage one's emotions.

Social isolation is increasingly problematic in the aging population. Need a solution? Find a yoga class! Sweating with others allows us to connect and feel a part of a social network; if that leads to coffee after class, so much the better! Meditation at the end of class allows us to reach out to others all over the world, if we so desire, and gives us a greater sense of our connected humanity.

Scientific studies increasingly show that yoga is useful as complementary medicine. Yoga's mind-body component has been shown to be helpful in combating dementia (by keeping important sections of the brain from shrinking). In addition, it's wonderful for reducing the effects of arthritis, and for helping during and after cancer therapy. Yoga has also shown itself to help with lung-related issues such as asthma.

Need another reason to add yoga to your age-gracefully toolkit? In November, 2018, Money magazine displayed a cover photo of yoga teacher Tao Porchon-Lynch, then one hundred years old and still teaching yoga. This legend opened her own yoga studio in her sixties! While I may never do that, I did in fact start my yoga teacher training to honor my fiftieth birthday. Almost eight years later, I find myself stronger, more flexible, and emotionally more even-keeled than I have been in my entire life. I credit much of this to the practice of yoga, and hope that I may be a similar example to the world. Aging may be inevitable, but yoga can help to buffer its slings and arrows!

Disclaimer: I am not affiliated with Tao Porchon-Lynch or Money magazine. I bought my copy with my own funds.

You Should Also Read:
The Science of Yoga Book Review
Reaching Out to the Yoga Community


Related Articles
Editor's Picks Articles
Top Ten Articles
Previous Features
Site Map





Content copyright © 2022 by Korie Beth Brown. All rights reserved.
This content was written by Korie Beth Brown. If you wish to use this content in any manner, you need written permission. Contact Korie Beth Brown for details.