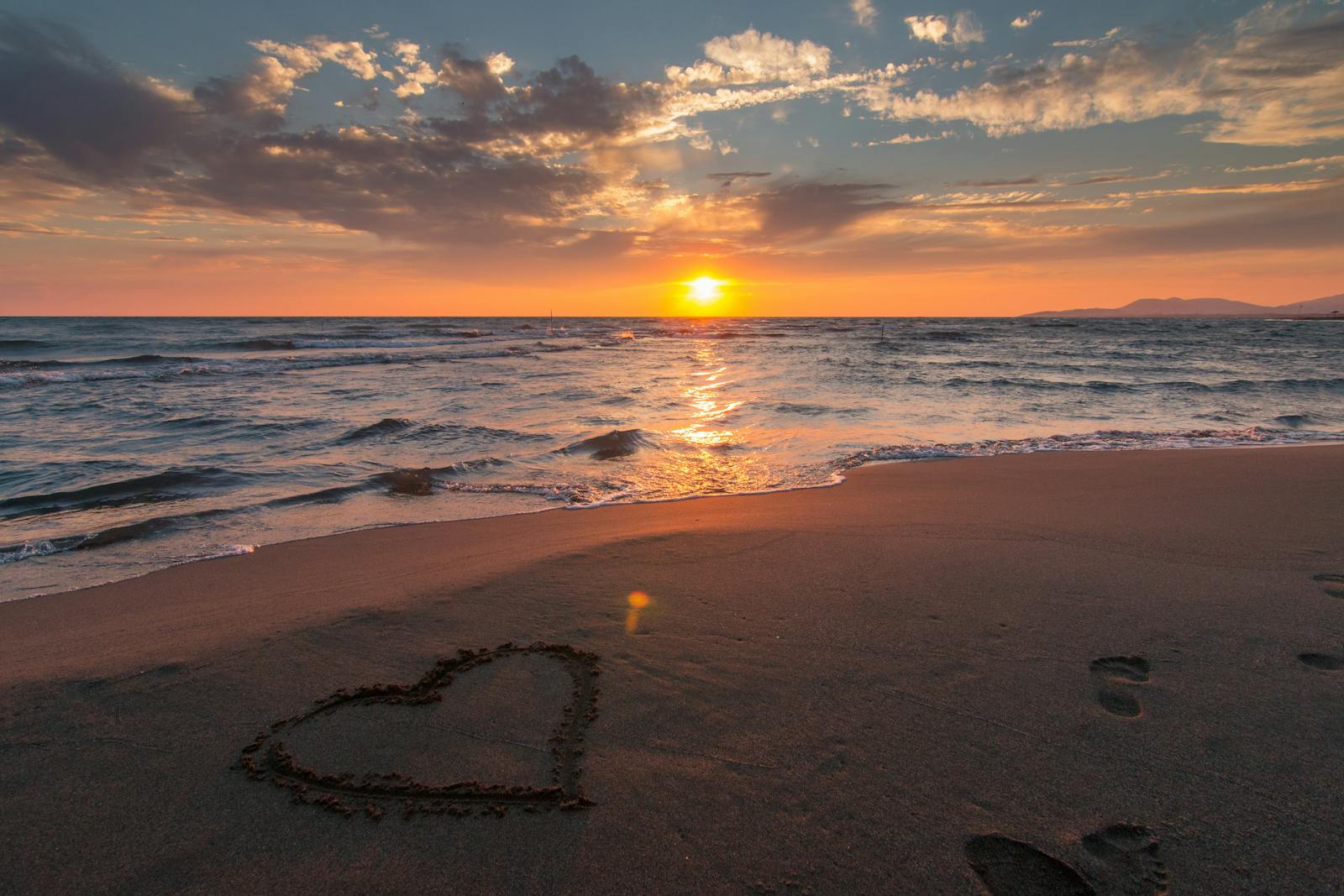 Certain asanas seem so simple that we don't give them much thought. Balasana, or Child's Pose, certainly falls into that category. It's often used primarily as a go-to resting and escape posture. Getting tired? Take Child's Pose. Can't do a particular asana during class? Rest in Child's Pose until the class moves on. How to get into it? Sit on your heels and push back into a kneeling position. Is that all there is?

Actually, Balasana is a posture that, like Walt Whitman's idea of the self, contains multitudes. It can be used either actively or passively. Just like more dynamic poses, it can be modified to fit various bodies. And, like every yoga posture, it serves as a conduit to a deeper understanding of one's self.

Try the pose now: move into a hands and knees position. Push back with your hands, moving your rear in the direction of your feet. Rest here. What do you notice?

For starters, those with rounder proportions or breathing issues will likely have trouble with this pose, as it compresses the knees to the stomach. This of course can be a good thing, but for many people it's not a shape that beginners can take with comfort. If it bothers you to constrict your breathing, or if your stomach makes this compression challenging, simply move your knees apart so that your belly rests between your thighs. Rear end won't rest on the back of the legs? Use your hands more energetically, creating a stretch in the tight muscles.

Balasana is mostly practiced on the mat, but it can be adapted for those practicing yoga in a chair. It's a forward fold, so sit straight, balance the spine between moving higher at the head and pulling down at the bottom of the spine, and bend forward. You can again adjust the position of your thighs for greater comfort. Those practicing yoga in bed can access a form of this position by turning on their side and moving into a fetal roll.

The Quarter-Dog Position, seen mostly in Yin Yoga practices, is a cross between Balasana and Adho Mukha Svanasana, or Down Dog. From Child's Pose, bend one arm so that it is under the chest area while stretching the other arm in front to work the shoulder. This can also be done in a chair using a desk to support the arm and upper body.

Once in the pose, in any adaptation, look to your mind. Is it resting, or is it using the lack of movement as an excuse to look outward, judge, and criticize? Perhaps use your breath as a focal point here or maintain awareness on the stretching hips or shoulders. Notice how easily this posture moves from a passive to an active stretch. What are you looking for today? Adjust accordingly.

Bring new awareness to this pose, and see where it takes you!

You Should Also Read:
Adho Mukha Svanasana (Downward Dog)
Basic Poses for Beginning Practice
Beyond the Basics for Newcomers


Related Articles
Editor's Picks Articles
Top Ten Articles
Previous Features
Site Map





Content copyright © 2022 by Korie Beth Brown. All rights reserved.
This content was written by Korie Beth Brown. If you wish to use this content in any manner, you need written permission. Contact Korie Beth Brown for details.