Moms Under Stress Problem Behavior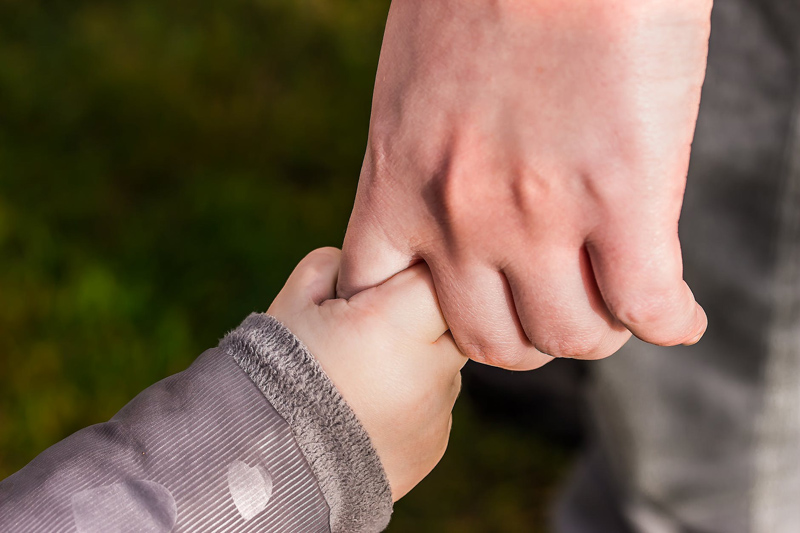 Moms of children with special needs can feel as guilty about having impossibly high expectations of their child's behavior in difficult situations as they may feel embarrassed by the child's 'meltdown'.
If you find yourself falling into a downward spiral due to the stresses of motherhood, a child's diagnosis, and problem behaviors that seem impossible to change, you are not alone. Any one of these three difficulties have caused the best of moms to slip over the edge.
Something as serious as being overwhelmed by a young child's misbehavior is becoming unable to cope with the crying or demands of babies. Mothers of newborns and older babies can suffer seriously from bouts of the "baby blues" as well as the extremes of postpartum depression and psychosis.
This can happen to any woman and rarely gets better without professional help, often combined with medication. Any woman can easily overestimate the amount of suffering that qualifies her for help. No matter how old your child or children may be, you deserve support, encouragement, and counseling during difficult times. You are a good mother when you recognize that taking care of yourself is an important part of taking good care of your children.
So often, we expect ourselves to be perfect mothers every day, when what works better for everyone is being an adequate mom *almost* every day, and getting help when we need it. Children with special needs have many of the same behavior problems as mainstream children, and often respond to the same discipline strategies. There are also excellent resources and individuals dedicated to families of children with specific disabilities and problem behaviors. Leave no stone unturned when seeking help for your child. Moms of children with disabilities do not have some magical extra reserve of strength or stamina, and often endure levels of stress seen elsewhere only in combat veterans.
The best gift we can give our children some days is to not be there for fifteen minutes or an hour while someone else steps in to give us a break or to get us through a crisis. This is as true when a crisis happens every day as when they happen twice a year. You will know when you need help; please don't ignore the inner voice or early signs. You deserve respite and support, and should have it before a crisis happens.
If you often feel overwhelmed, or if you feel you are in crisis at any time, no matter what your circumstances, call for help, just as you would if another family member needed you to call 911. There may be a local or regional telephone help hotline, a parental stress service, or resources through a local hospital or mental health service.
You may need to call your family doctor or your child's pediatrician to be directed to the help you need. Sometimes it is impossible for a mom to see past a time of depression or despair or to recognize how serious her situation could be. Don't give up asking for help until you find the support you need. Give yourself time to rebuild your strength and inner resources and don't give up on yourself. You are a very important person in the world.
When the Blues Arrive with Baby
Rediscovering Maslow's Hierarchy of Needs
East to Love But Hard to Raise:
No One Brings a Casserole
https://www.easytolovebut.com/?p=3054
Autism Wonderland:
When a Special Needs Mother Needs Help
https://www.parents.com/blogs/to-the-max/2013/09/09/autism/when-a-special-needs-mother-needs-help/
Lifetime Video Health Corner Series -
Parents Who Are Caregivers - Lifetime Video Health Corner
Caring for the Caregiver - Lifetime Video Health Corner
Stress and Caregivers - Lifetime Video Health Corner
Too Much? Siblings and Stress - Lifetime Video Health Corner
https://healthcorner.walgreens.com/display/129.htm
Max Lewis - Notes on a Scandal
https://www.hollywoodreporter.com
Film Clip Max Lewis - Notes on a Scandal
https://www.foxsearchlight.com/NOAS
You Should Also Read:
Perfection, Gift Giving and Winter Activities
New Mother - Newly Diagnosed Child
Forgiving Family


Related Articles
Editor's Picks Articles
Top Ten Articles
Previous Features
Site Map



Follow @DownSynAdvocacy
Tweet





Content copyright © 2022 by Pamela Wilson. All rights reserved.
This content was written by Pamela Wilson. If you wish to use this content in any manner, you need written permission. Contact Pamela Wilson for details.