Perfection, Gift Giving and Winter Activities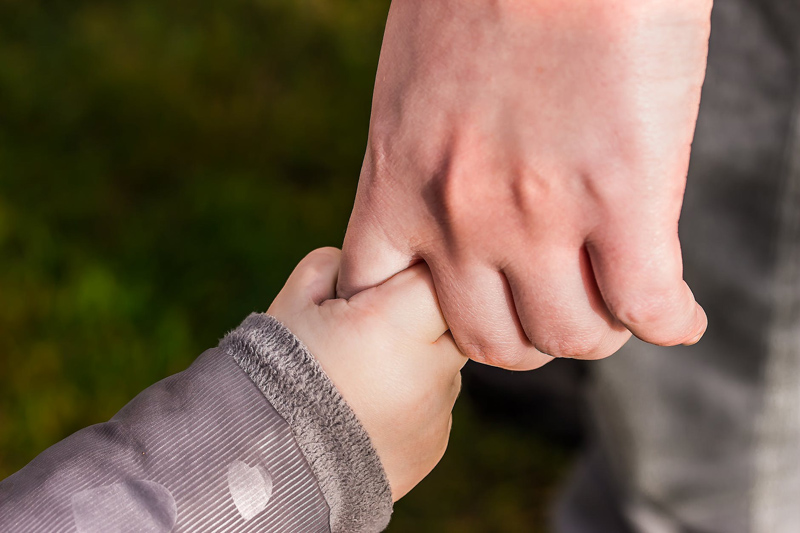 Gift giving and participation in winter activities may be part of your family's favorite traditions. This season can be hectic, so remember to plan some extra time for enjoying presents and having fun with winter sports and other activities. Some of the most perfect moments happen when schedules and expectations go awry.
Are you having trouble finding the gift that you know would be perfect for your son or daughter, grandchild, niece or nephew? Try putting out a call to family in less populated parts of the country, your favorite email discussion group, or your personal internet blog.
Are you worried about your child's participation in winter sports activities when everyone wants to go out into the snow and play? Your child's medical specialist's office might have a printed list of suggestions for families, or a local parent resource you can call.
Put in a call to your local advocacy agency or parent support group, or post a message to your internet buddies asking how they accommodated their children's special needs. Sometimes you can do a search in the archives of a list serv or newsgroup to find suggestions to follow up with your child's health professionals.
Often, these are current topics in disability discussion groups. We had an early snow in our area after a long warm summer and mild autumn, and I was concerned about my son's insulin and meter being subjected to freezing temperatures. I had only to read that day's digest to be reminded how to accommodate them both during snow play.
Accommodations for children with special needs are sometimes the same as those we've developed for other family members. Other times, it's the unique planning we have made to accommodate a child with special needs that bear unexpected rewards for everyone in the family.
So many people feel the loss of loved ones so strongly during the holidays, but do not feel free to speak of those who are missed until their loss is acknowledged. All of us have special needs when we are feeling low, stressed out, or ignored in the hustle and bustle of the season.
Sometimes even the most resourceful and practical among us have difficult days. There may be family members other than a child with special needs who remind us in distressing ways that All Behavior is Communication. Other people may be thinking that both the previous sentences describe us.
Most of us appreciate simple gestures that show our loved ones are interested enough to notice that we need a break, a ride, a shared memory, or a little lift. Our children may be struggling with unrealistic expectations that are a barrier to true companionship with others in the family and our circle of friends. Wonderful gifts sometimes arrive in unexpected packages, and the best that you give or receive this year may not be wrappable at all.
You are not alone. Reach out to others to receive as well as give support and encouragement. Enjoy the time we have together and remember that some of the worst adventures you endure this season may be the funniest memories you will want to share next year.
What would you talk about later if your holidays were picture perfect?
Browse at your public library, local bookstore or online retailer for books about
Children Making Music
or
Recess Games
Camp Prime Time video
https://www.youtube.com/watch?v=IcbWmE1ZG38&feature=youtu.be
Affirmations - Expressing Affection and Acceptance
https://www.bellaonline.com/articles/art208.asp
Home Accessibility and Visitability
https://www.bellaonline.com/articles/art37751.asp
Thoughts From the Middle of the Night
https://www.bellaonline.com/articles/art32533.asp
Ableplay.org
provides a toy rating system and information about toys that are fun and useful for children with disabilities is a great resource for families, educators, therapists and anyone who works or plays with babies and children. Ableplay.org was developed by the
National Lekotek Center
https://www.ableplay.org
Children with Special Needs - AStore at Amazon.com
You Should Also Read:
Finding Computer Software
Gifts for Babies and Young Children
Grandparents


Related Articles
Editor's Picks Articles
Top Ten Articles
Previous Features
Site Map



Follow @DownSynAdvocacy
Tweet





Content copyright © 2022 by Pamela Wilson. All rights reserved.
This content was written by Pamela Wilson. If you wish to use this content in any manner, you need written permission. Contact Pamela Wilson for details.