20,000 Baseball Cards – Book Review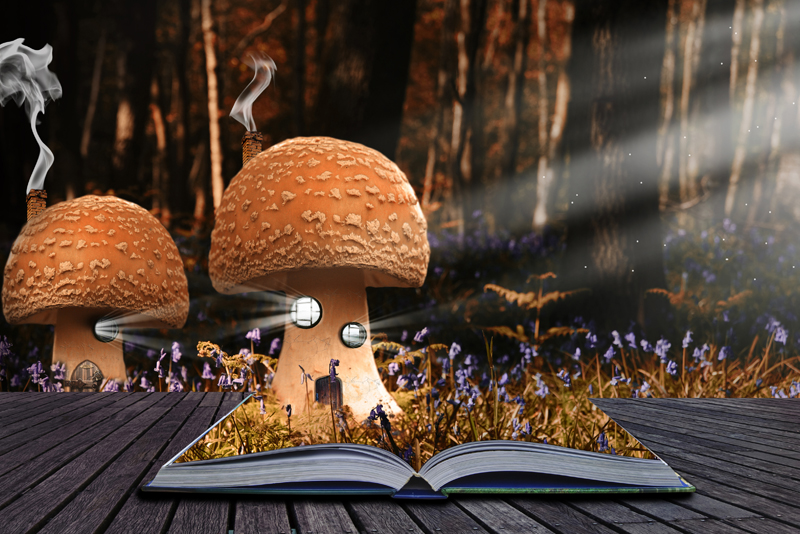 20,000 Baseball Cards Under the Sea. Can Roger save Kenneth?
20,000 Baseball Cards Under the Sea
by Jon Buller and Susan Schade
STEP into Reading – Step 3 book, Preschool – Grade 2-3
Roger is a collector, and so is his friend Kenneth. Kenneth is also an inventor. When Roger goes to visit Kenneth after school he can tell Kenneth about his problems at school, and then Kenneth shares that his taxes have been raised to $2000!
Out in the back yard is one of Kenneth's inventions, they climb in and Kenneth starts driving them toward the beach. Soon they are cruising deep in the ocean and seeing amazing scenery and fantastic fishes and mermaids!
Remember that Kenneth is a collector, so it should come as no surprise when he takes Roger in his underwater cavern full of his treasures. Lots of neat stuff! Hats, boots, fishhooks, towels, books, ropes and broken chairs are all there in the cavern.
And inside an old wooden chest lots of packs of unopened baseball cards! Roger opens one of the packs and finds that the gum is stale, but the card is amazing- it's a 1951 Tony Pudnik rookie card worth $5000!
Roger plans to buy a corvette with his split and Kenneth will be able to pay his taxes! Of course, his mom will have to drive it because he is still a kid.
STEP into READING
Step 1
– Ready to Read
Preschool-Kindergarten
(Big Type and Easy Words – Rhyme and Rhythm - Picture Clues) these books are for children who know the alphabet and are eager to begin reading.
Step 2
- Reading with Help
Preschool-Grade 1
(Basic Vocabulary – Short Sentences – Simple Stories) these books are for children who will recognize words and with help sound out new words.
Step 3
- Reading on Your Own
Grades 1-3
(Engaging Characters – Easy-to-follow Plots – Popular Topics) these books are for children ready to read on there own.
Step 4
- Reading Paragraphs
Grades 2-3
(Challenging Vocabulary – Short Paragraphs – Exciting Stories) these books are for the newly independent reader who will confidently read simple sentences.
Step 5
- Ready for Chapters
Grades 2-4
(Chapters – Longer Paragraphs – Full-color Art) these books are for children who want to plunge forward into chapter books but still appreciate colorful pictures.
STEP INTO READING
is set up to give children successful experiences. Grade levels are only guidelines; children will progress at their own speed.
Note: This book is from my personal library.
More Children Books
List of Dr. Seuss Books
Don Freeman's Books
List of Magic Tree House Books
Chronicles of Narnia Books
A Series of Unfortunate Events Books


Related Articles
Editor's Picks Articles
Top Ten Articles
Previous Features
Site Map





Content copyright © 2023 by Launa Stout. All rights reserved.
This content was written by Launa Stout. If you wish to use this content in any manner, you need written permission. Contact Launa Stout for details.