Dancing Dinos – Book Review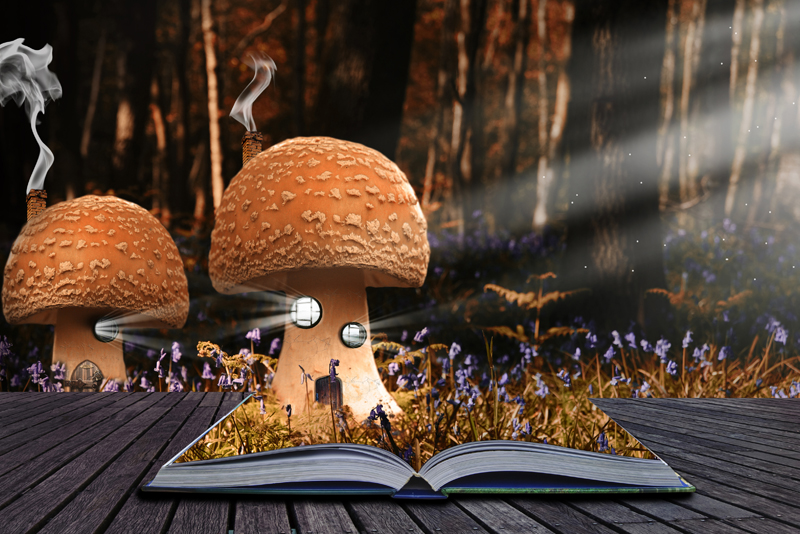 Dancing Dinos go to school. They want to learn to read the ABC's. They want to learn to count 1, 2, 3. They want to make a mess with paint and glue. They are Dancing Dinos.
Dancing Dinos Go to School
by Sally Lucas, illustrated by Margeaux Lucas
Easy to read- with only a couple of words on each page. Lots of rhyming makes it easy to read.
Dinos are dancing in a book – then they jump out of the book and start leaping and dancing all over the library. Next they are sneaking into school…they read, they count. But when it's time to paste and paint they are really making messes. Dinos are sneaking into all the treats and then running out to play. What a disaster! What fun! The school bell rings and they race back into class and jump back into the book.
STEP into Reading – Step 1 book, Preschool – Grade 1
STEP into READING
Step 1
– Ready to Read
Preschool-Kindergarten
(Big Type and Easy Words – Rhyme and Rhythm - Picture Clues) these books are for children who know the alphabet and are eager to begin reading.
Step 2
- Reading with Help
Preschool-Grade 1
(Basic Vocabulary – Short Sentences – Simple Stories) these books are for children who will recognize words and with help sound out new words.
Step 3
- Reading on Your Own
Grades 1-3
(Engaging Characters – Easy-to-follow Plots – Popular Topics) these books are for children ready to read on there own.
Step 4
- Reading Paragraphs
Grades 2-3
(Challenging Vocabulary – Short Paragraphs – Exciting Stories) these books are for the newly independent reader who will confidently read simple sentences.
Step 5
- Ready for Chapters
Grades 2-4
(Chapters – Longer Paragraphs – Full-color Art) these books are for children who want to plunge forward into chapter books but still appreciate colorful pictures.
STEP INTO READING
is set up to give children successful experiences. Grade levels are only guidelines; children will progress at their own speed.
Fun dinosaurs-
Note: This book is from my personal library.
Children's Books
List of Dr. Seuss Books
Don Freeman's Books
List of Magic Tree House Books
Chronicles of Narnia Books
A Series of Unfortunate Events Books
List of the Tales from the Odyssey


Related Articles
Editor's Picks Articles
Top Ten Articles
Previous Features
Site Map





Content copyright © 2022 by Launa Stout. All rights reserved.
This content was written by Launa Stout. If you wish to use this content in any manner, you need written permission. Contact Launa Stout for details.