Sticker Mosaics - Preschool Gift Idea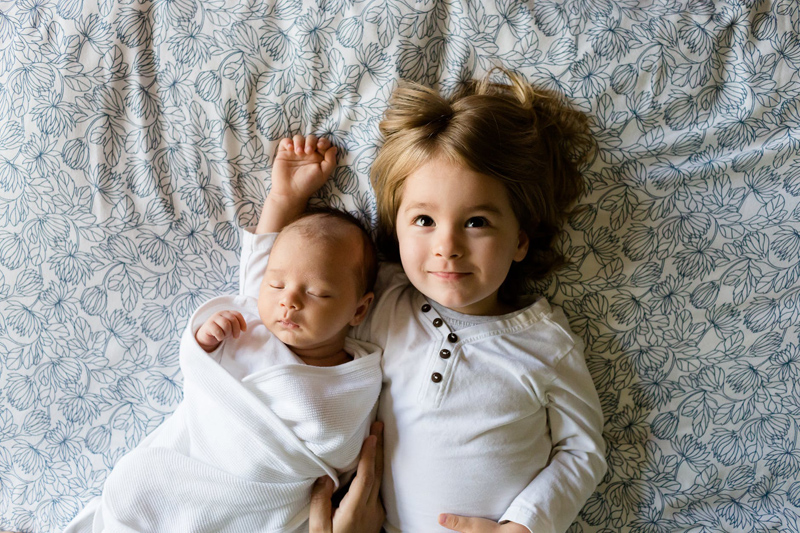 Orb Factory Sticky Mosaics make a wonderful gift for preschool and early elementary aged children. Sticky mosaics are essentially like paint-by-number, except they use small, square, colored foam stickers to form pictures instead of paint. There are designs that are appropriate for boys and girls of all interests in ranges of colors and difficulties. My daughter received a small single set just after her 4th birthday, and is still fascinated by these now that she is 5, having gone through several themed multi-pattern sets. I have bought them for gifts for several kids since, and they are always well-received.
In order to be able to do sticker mosaics, kids should be able to reliably identify their numbers from 1 to 15. Ideally they can also identify a range of colors, but the numbers are more critical and the color learning can be a part of the experience. For younger kids or those starting out, parents can take small labels and affix the appropriate number to the back of the sticker sheet (stickers come on small, 3"x3" sheets that are a good size for little kids to be able to hold in their hand and peel from), or older or more experienced kids can use the illustrated key on the box to match up the sticker color to the number on their own. Because the stickers are foam, they have good thickness to make them easy for little hands to manage. Some sets have glittery or patterned looks that include a harder coating on the foam, which can occasionally come off with over-handling, but they include enough extra stickers in the set to make this not a problem.
Some basic fine motor ability is required to be able get the stickers into the matching squares, and my daughter was fairly strong on fine motor skills at 4, but again, this was an area of growth that I feel was stimulated greatly by the toy. On her first mosaic, my daughter was able to place a sticker on the appropriate square but didn't pay much attention to the angle/orientation of the sticker compared to the square. It didn't take long though before she began to notice that detail and place the stickers with impressive precision.
This is also a great activity to stimulate the ability to focus for longer periods of time, which was great at this age. Because of the no-clean up nature of the stickers compared to paint, my daughter was able to stop and start at will, and would sometimes pop over to her art table for a couple minutes, or sometimes would sit for literally hours at a time, completing picture after picture. Sometimes she would even employ her older sister as her "assistant" who would sit at the table with her fetching the next color and handing her the stickers to affix. Some sets come with small plastic stick-on picture hangers and they make lovely room decorations that kids love to brag about (it's not hard to use double-sided tape, sticky tack or other method to stick them up as well).
There are literally dozens of singles and sets available (dinosaurs, princesses, horses, fairies, sports, peace signs, just to name a few), as well other fun things to decorate like jewelry boxes, greeting cards, mirrors, tiaras, castles and other more gift items. For kids who enjoy and burn through them quickly, they also make reusable magnetic versions that come with a magnetic board, attachable patterns and a variety of colors to use the pattern or create your own mosaics. For even younger kids, there are also "my first mosaics" sets with less and more widely spaced stickers, and which do not use numbers, but use different shapes and colors to identify where to place the stickers.
More Sticky Mosaics on Amazon.com
You Should Also Read:
Melody Harp -- Child Gift Idea
The Singing Machine Review - Karaoke for Kids


Related Articles
Editor's Picks Articles
Top Ten Articles
Previous Features
Site Map



Follow @bellanicki
Tweet





Content copyright © 2021 by Nicki Heskin. All rights reserved.
This content was written by Nicki Heskin. If you wish to use this content in any manner, you need written permission. Contact Nicki Heskin for details.