Music Education and Music Therapy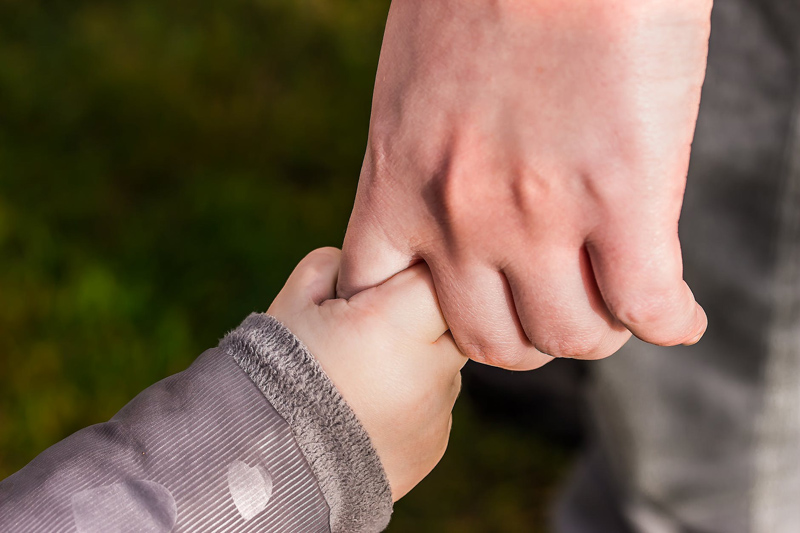 Children with disabilities who have the opportunity to participate in music education in schools, parks department or other community programs have a better quality of life and richness of experience, just like their mainstream peers.
The importance of music education may be underestimated for children who have communication disorders or developmental delays, even in special education classrooms where music therapy could benefit their behavior and social goals as well as improving academic achievement.
To see, hear and play musical instruments at school or in community programs is an important cultural experience for every child. Learning about music builds their appreciation as members of an audience for other people's performances as well as providing alternate means of expression and recreation. These opportunities open up new avenues for individuals to show their interests and preferences, as well as their own talents and ability in performance or as part of a chorus.
Children with disabilities have the same need to express themselves through singing and playing instruments as their mainstream peers. Like everyone else, they may be able to express more through those means than they communicate through words. Sharing a common musical experience may also create an atmosphere where it is more likely that they will be heard and understood on a deeper level.
Children as well as adults enjoy strumming a guitar with open tuning, playing flutes tuned to a harmonic pentatonic scale, and thumping drums that produce a soothing sound as well as rhythm. Making music and singing songs together can build a more harmonious community of support and encouragement for everyone.
Some children who rarely speak will sing along with songs they have learned - demonstrating that they are taking in much more than we expected and that there is much more going on in their minds than we know.
Limited resources are often cited for lack of access to music therapy for children with special needs as well as mainstream programs that promote music in public schools. Research in brain science, sociology and psychology shows that a great deal of the evolution in human beings and human thought can be traced to as well as being mirrored in making, hearing and sharing music.
Music is a tool that is used in pain management and healing for children undergoing medical procedures and as a comfort for those who have suffered a traumatic experience. Cooperative singing and music-making create a healthier environment for those who may have no other way to connect with their family or community, and enhance the lives of those who have grown up and forgotten how important music has always been to us.
Browse at your local bookstore, public library or online retailer for books like
Making Music With the Young Child With Special Needs: A Guide to Parents
or The World in Six Songs: How the Musical Brain Created Human Nature
The importance of keeping a beat: Researchers link ability to keep a beat to reading, language skills
https://medicalxpress.com/news/2013-09-importance-link-ability-language-skills.html
Read about Melissa Riggio at National Geographic Kids:
I Have Down Syndrome - Know Me Before You Judge Me
https://kids.nationalgeographic.com/Stories/PeoplePlaces/Downsyndrome
Download Melissa Riggio's Songs,
Love is a Potion
and
The Ring
https://www.riggio.net/music.htm
Meeting the Needs of Children with Disabilities - Music Therapy and Music Education
https://www.musictherapy.org
Arc Mercer music program help keep clients rock steady
https://www.nj.com/mercer/index.ssf/2011/12/arc_mercer_music_program_help.html
To Sing or Not to Sing?
https://wp.me/p3po3U-LG
Down Syndrome and the Acting Gene
https://www.bellaonline.com/articles/art34198.asp
You Should Also Read:
Down Syndrome and the Acting Gene
Universal Design for Learning - Access to General Education Curriculum
Art and Self Expression for Children with Special Needs


Related Articles
Editor's Picks Articles
Top Ten Articles
Previous Features
Site Map



Follow @DownSynAdvocacy
Tweet





Content copyright © 2022 by Pamela Wilson. All rights reserved.
This content was written by Pamela Wilson. If you wish to use this content in any manner, you need written permission. Contact Pamela Wilson for details.