Grandfathers and Great Uncles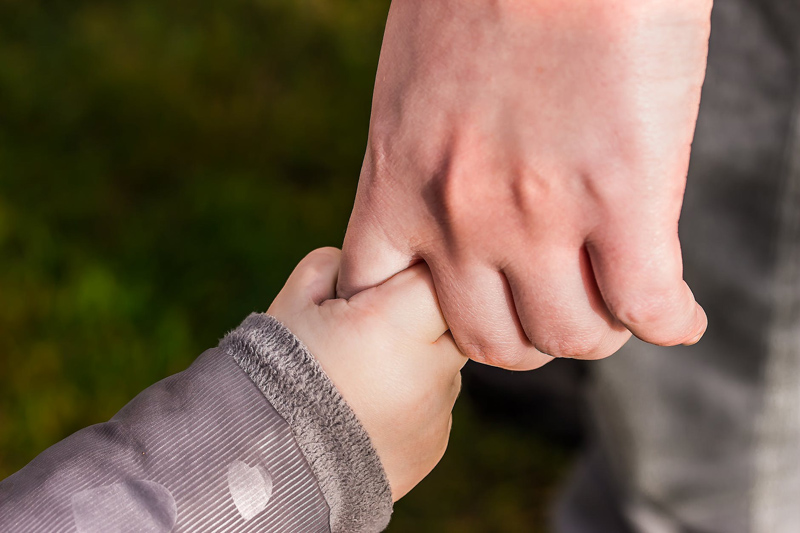 Remembering grandfathers and uncles on Fathers Day and Valentines Day can be a great treat for children with special needs who have formed close bonds with great men in their extended family.
Fathers raising children with disabilities, chronic health conditions, developmental delays or other challenges deserve the support and encouragement that other men provide in ways that may baffle many women. Daughters as well as sons benefit from close family ties with their fathers, grandfathers and uncles.
Sometimes grandfathers or uncles step in when an absent father is not available to give a child the male attention and role model they need to understand their place in the world. It is also invaluable to discover the diversity of the community of men helping raise children with disabilities, including men from all cultures, races, and orientation; family members and friends of single or adoptive fathers; neighbors, artists and scientists.
Grandfathers and uncles may also expand their roles in children's lives when dads are away from home due to traveling for work, or when fathers are in the military and stationed far away from home. Fathers can not be replaced in a child's life; children may feel adrift or inconsolable whether their father is gone for days, a month or a year. But grandfathers and uncles can step in and fill their own roles out fully, showing children their strength and tenderness as well as teaching them skills that will use in relationships and everyday life as they grow up.
Children who are struggling with divorcing or divorced parents may be comforted to see that other adult male family members treat their mothers with respect and consideration, and that men and women can be supportive of one another as well as disagree without tearing one another down. In the early stages of a divorce, children may see their fathers less, or be disappointed when a scheduled visit is canceled.
Children may take on responsibility for a parental break up. They may be afraid that the absent parent has stopped loving them, or that they will be left alone with no one to care for them or care about them. Grandfathers and uncles can act as a bridge to help children trust that there will always be someone to appreciate and care for them among the men in the family as well as their mothers, grandmothers and aunts.
Children with special needs are more like mainstream children than they are different, but facing the extra challenges that come along with a diagnosis or challenging symptoms often means that they rely on family more to accept, teach and appreciate them as individuals.
If your child has a wonderful relationship with a grandfather or uncle, Valentines as well as Fathers Day are excellent times to let them know how much they are treasured. Whether they stand shoulder to shoulder with your child's father, or stand in when your son or daughter needs a great man in their corner, let us take a moment to thank them for doing so much for all of us. They are gaining as much as they give, but they are heroes anyway.
Browse at your local bookstore, public library or online retailer for books like:
My Grandpa is Amazing
or
I Lost My Tooth In Africa
Grandparents of Kids with Special Needs
See the website for information on the Facebook Group and Yahoo Group
https://gksn.org/
AARP (previously known as the American Association of Retired Persons)
AARP: Family Relationships & Child-Rearing:
If Your Grandchild has Special Needs
AARP: Grandparent Tip Sheets
Spotlight on Grandparents
UK: Download Grandparents Guide
Any Day Now: Tribeca Interview - It's a Family Affair
https://www.tribecafilm.com/news-features/Any_Day_Now_Travis_Fine.html
Travis Fine's drama co-stars Alan Cumming and Garret Dillahunt as a couple
fighting prejudice while attempting to adopt a teenager Down syndrome
https://tinyurl.com/8yvkexs
Isaac Leyva -
https://www.imdb.com/name/nm4686126
You Should Also Read:
Grandparents of Children with Special Needs
Cousins of Children with Special Needs
Forgiving Family


Related Articles
Editor's Picks Articles
Top Ten Articles
Previous Features
Site Map



Follow @DownSynAdvocacy
Tweet





Content copyright © 2022 by Pamela Wilson. All rights reserved.
This content was written by Pamela Wilson. If you wish to use this content in any manner, you need written permission. Contact Pamela Wilson for details.