Is Diversity Like A New Box of Crayons?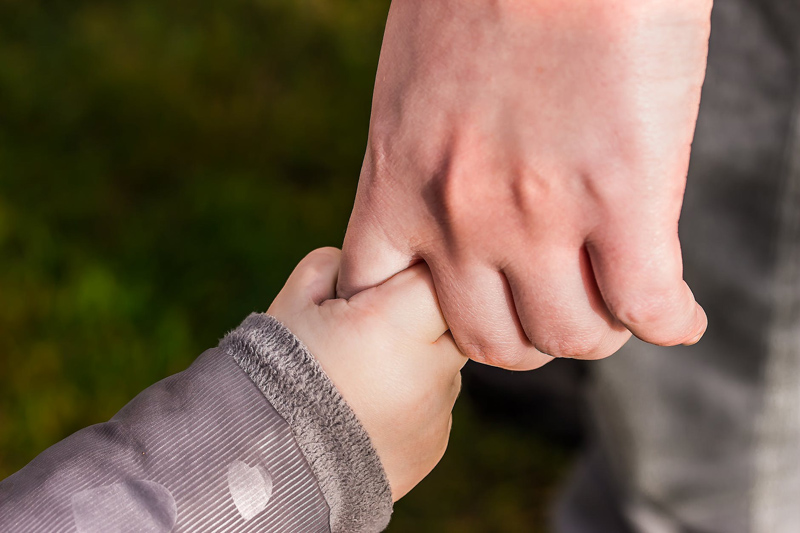 We do children with disabilities a disservice when we ask whether they are 'ready' or 'qualify' to be included with their mainstream peers. Every child in a classroom has a history, a potential for finding something in school that is extremely challenging, and a small chance of finding a mentor, supporter or champion who will recognize and help bring out their talents, abilities and strength to carry on in the face of adversity.
Our adult perspectives on diversity in a classroom on the first day of school may be similar to our image of a newly opened box of crayons. There is something so appealing about the fantasy of a brand new combination of colors standing shoulder to shoulder, each with nearly unlimited potential and their own unique contribution to make to the art of the whole.
But that perception is not true even on the child's first day in the world. Just as every pregnancy, labor and delivery is a new and different story, every baby considered 'in the mainstream' is unique from birth on. Babies born with a diagnosis fit into the diversity of their generation just like their mainstream peers.
Let me put it this way: no parent sends a child to school who is like a brand new crayon. Our kindergartens are much more like the teacher's old box of mixed nubs from previous year's classes.
There will be some that appear to have more in common than others, depending on whether the colors were in favor with last year's artists, but most have already been marked up nicely by being jumbled in with different colors; many have had some or all of the paper peeled away, been re-sharpened, scented, pierced, flattened, enhanced, carved, rubberbanded, melted, or decorated - and a few have experienced recess or camping trips. Some have had an extra season in the cigar box, and a sad few were so rarely used they look almost brand new.
Diversity is not like a new box of crayons, or a melting pot where individuality is lost in the muddy mix. We are all more like the well used stubs and shaved down crayons that created yesterday's great works of art, and still have the potential to create a brilliant tomorrow. Every crayon counts, and we should give all our children a better chance to make their mark. This is not a dress rehearsal for life, and no child should be left in the box when they have so much color to add to the world.
Too often, books and materials about
Diversity Awareness, Anti-Bullying Programs, and Character Training
do not include students with disabilities. Please preview existing materials and new acquisitions before your PTA or school district buys them.
Browse at your local bookstore, public library or online retailer for resources about inclusive education and universal design for learning.
Don't Make Me Rip Those Chicken Feathers Off You by Dana Lone Hill
" ... To excuse the fact that you are mocking and making fun of every woman I have ever looked up to in my life is total disrespect. ... The Native women in my life, related or not- friends and relatives- are artists, writers, doctors, lawyers, tribal workers, counselors, tribal chairpersons, directors, photographers, blue collar workers, mothers, sisters; and we are proud of being Native.
Don't even try to take away everything we represent with your idea of who we are with a few chicken feathers. ..."
https://lastrealindians.com/dont-make-me-rip-those-chicken-feathers-off-you/
You Should Also Read:
Inclusion Benefits Classmates
Friendship and Inclusion for Children with Special Needs
Inclusive P.E. for Children with Special Needs


Related Articles
Editor's Picks Articles
Top Ten Articles
Previous Features
Site Map



Follow @DownSynAdvocacy
Tweet





Content copyright © 2022 by Pamela Wilson. All rights reserved.
This content was written by Pamela Wilson. If you wish to use this content in any manner, you need written permission. Contact Pamela Wilson for details.